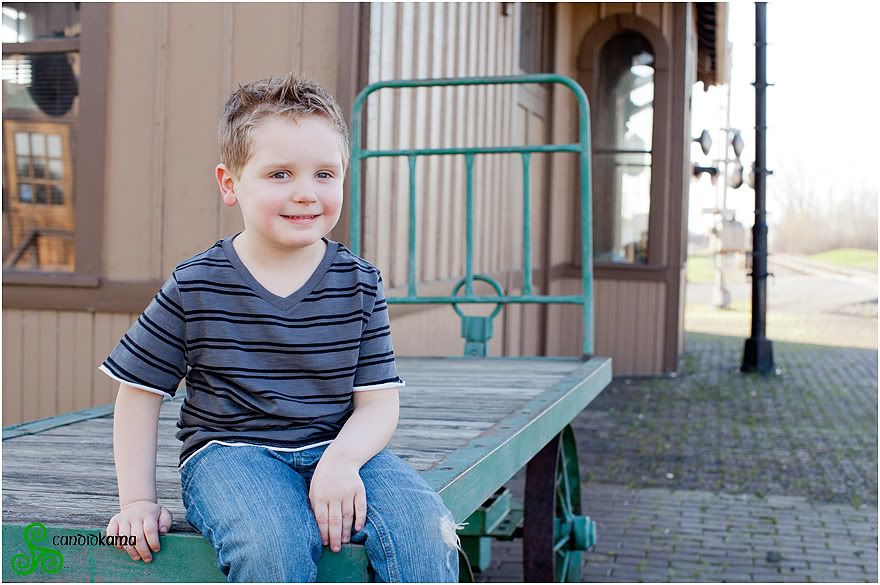 The saying is true, 'they grow up right before your eye's'. Today marks Ephram's 5th birthday. It's hard to comprehend how fast those five year's have past. All the changes from birth to now. He's come so far and done so much in those few year's. He's made us laugh so much at his antic's. He's grayed our hair. He's taught us just as we have taught him. He's brought a whole new perspective to life.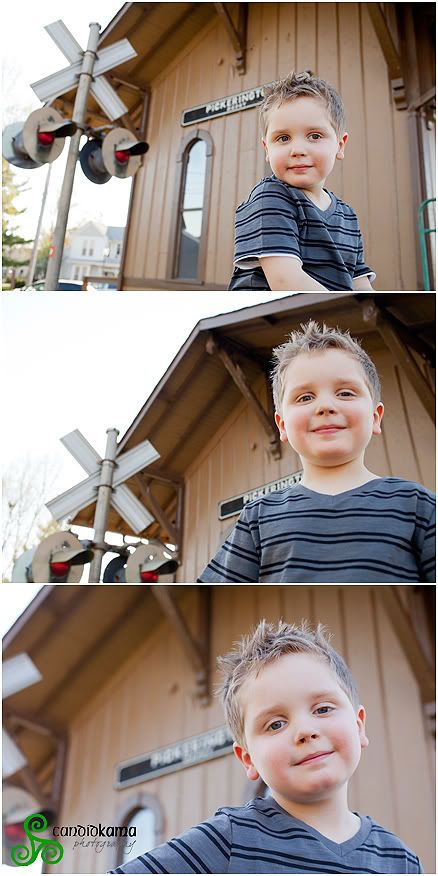 Rotten to the core he is.....an he know's it! But cute as a button.
And then there is this side of Ephram.....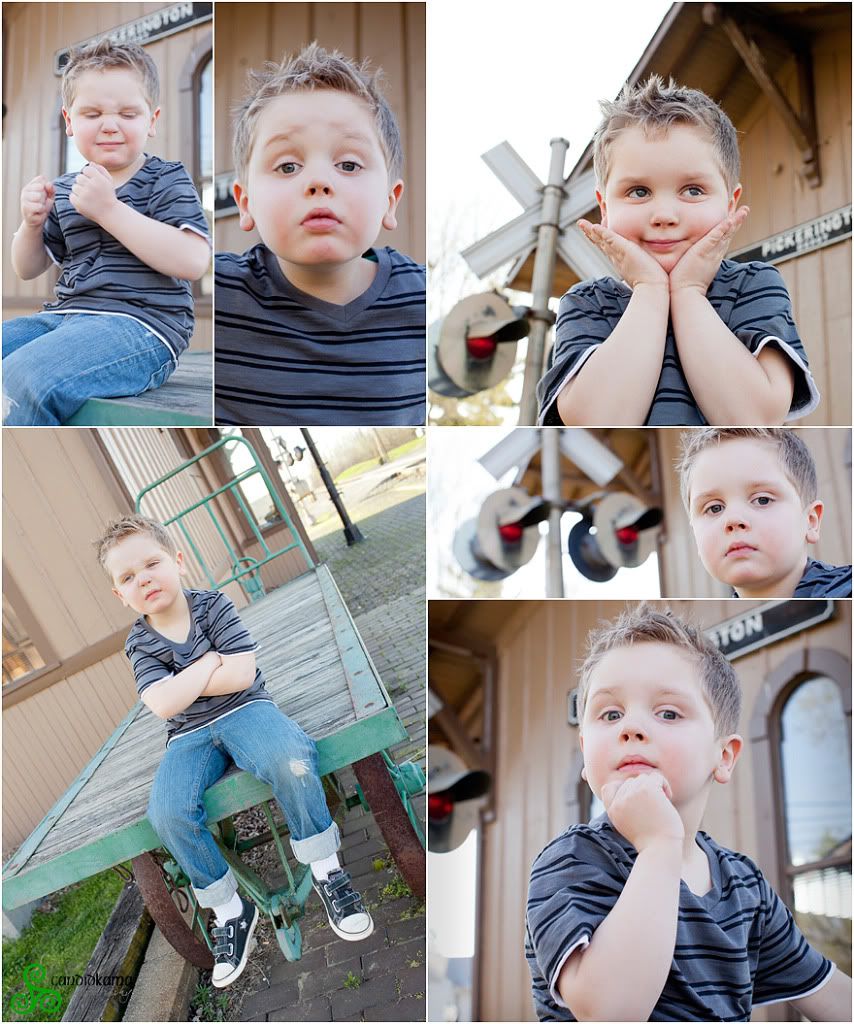 I get asked often if I take a lot of photo's of Ephram.....while I do take random shots here and there, I likely don't take as many as I would like. One reason being that I'm usually knee deep in other people's photos, but a close second would be that Ephram also tend's to wear the crown of my worst client ever. One might laugh at the humor of it all.....but he know's how to get under my skin and it's usually right when I pull the camera out for such an event. Without pulling out too many hair's, I keep on him and eventually get him to work with me.....but this is just a taste of the cute rottenness that is our Ephram.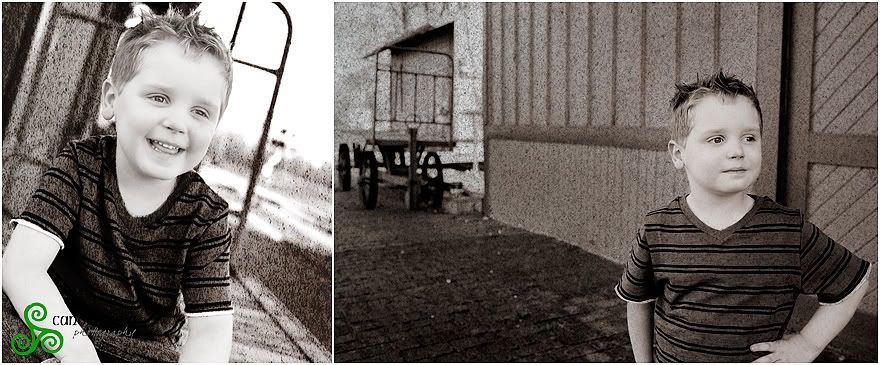 That being said, he actually does like having his photo taken and even has his own love for taking photos. That has been a great delight, watching him pick up camera's and doing his own images. Melt's his Mama's heart.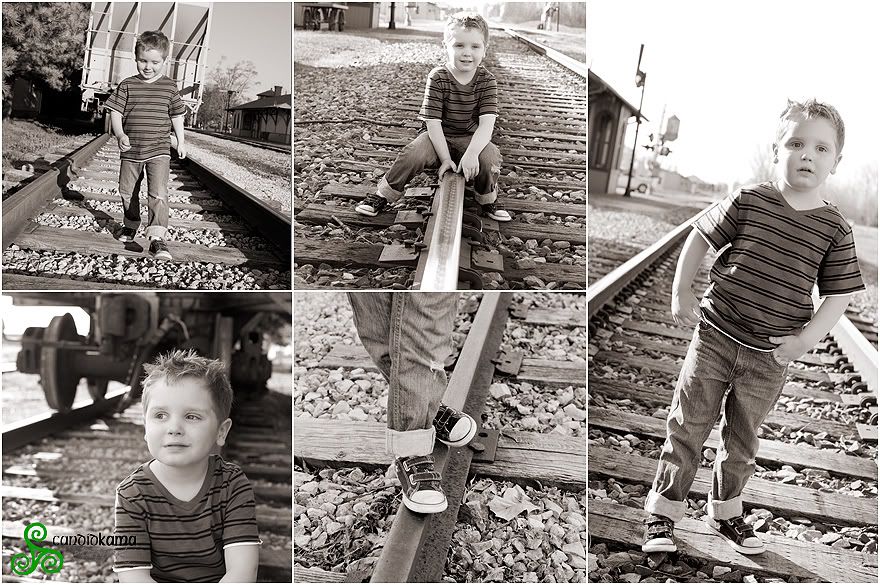 Since before Ephram's 2nd birthday party, he's had a love for Trains. Not just Thomas The Train-but the real deal. And that love hasn't stopped, it's actually grown. His great-grandfather was an engineer for Conrail-boy would he have loved to have seen him. I think it's a bit of his G.G.Bob coming out of him.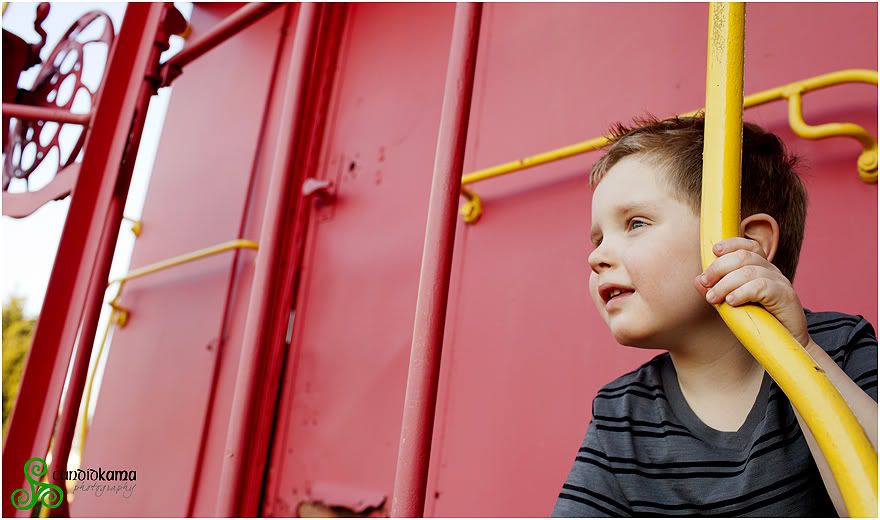 Ephram's having a birthday party at a train station and is super excited. Friend's and family are coming to share in his big day and have a little fun. We've been looking forward to this day for a long time and I know it's going to be special for Ephram.
As I look over his 5 year photos, I'm just in awe at all his changes and the little man he has become. He's a lover. He's a comedian. He a sweetheart. He's compassionate. He's thoughtful of other's. He's hysterical. He's ornery. He's creative. He's happy-go-lucky. He's our Ephram!
Happy Birthday Ephram! xoxo
Labels: Personal