DEAD SPACE: FOLLOW BELOW....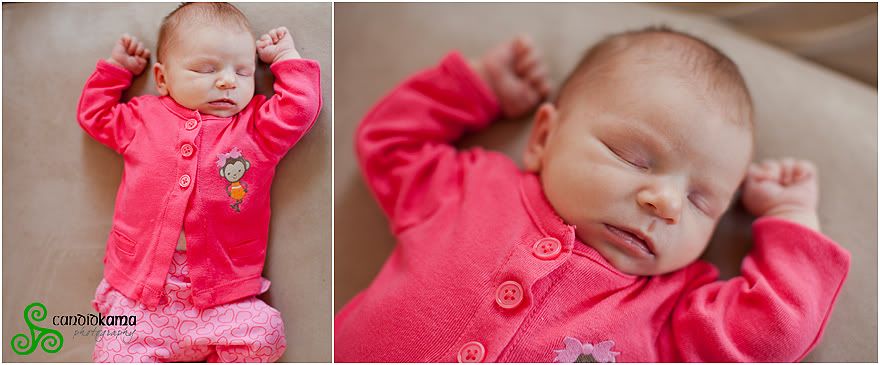 This is Claire. She was just short of two weeks old when I met her. In all the year's I've been doing this, Claire is the first baby to sleep through the session. She was very content. It didn't matter how much we moved her around, she was sacked out.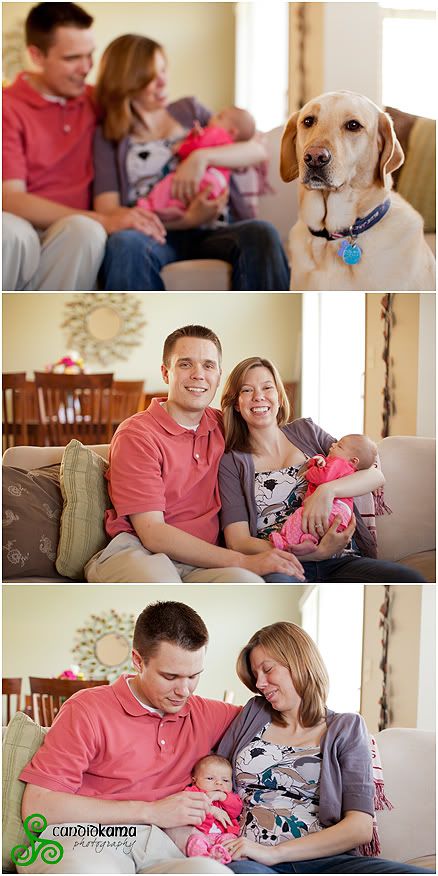 Jason and Nicole got her to open her eyes for just a short bit...but then she was out again.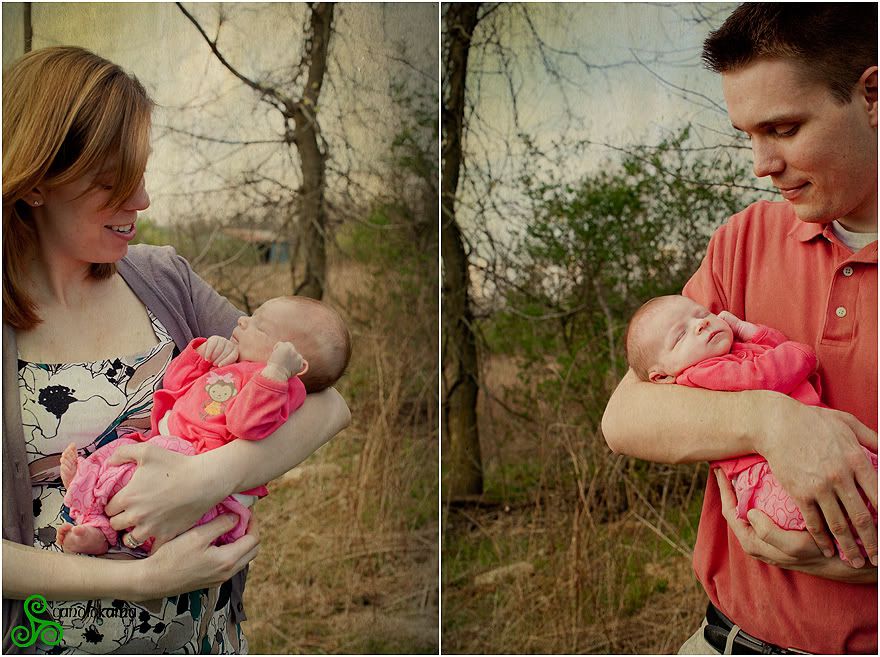 We went outside.......she missed that.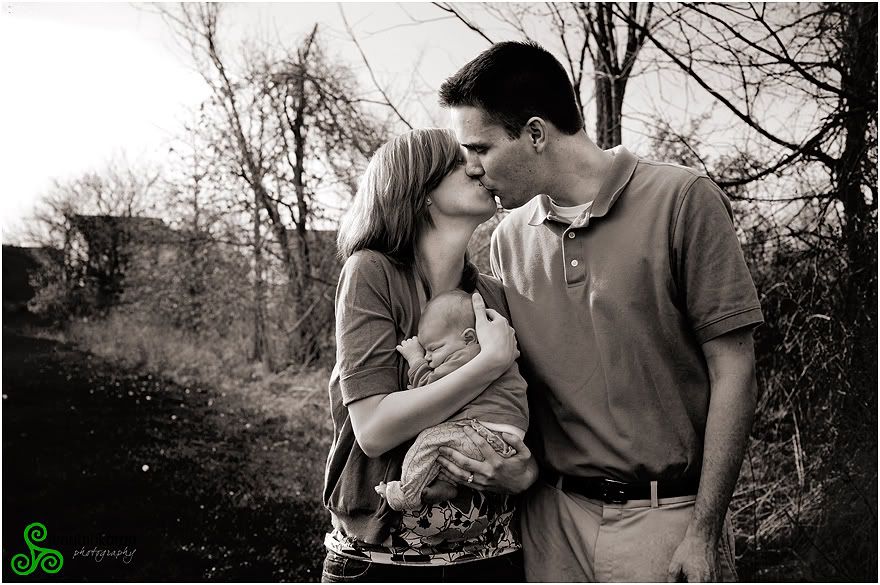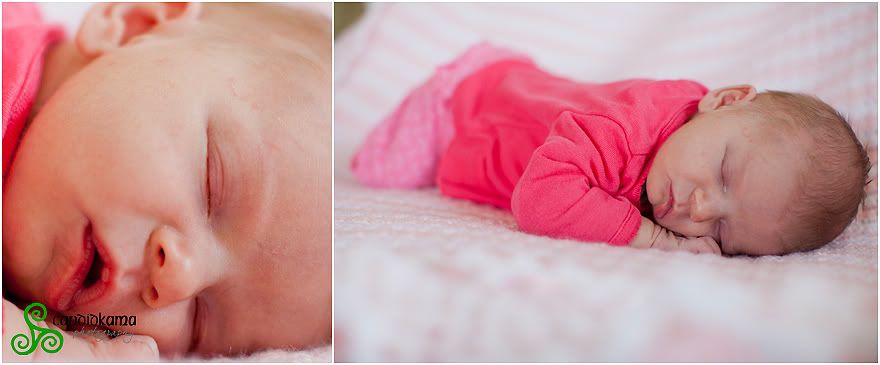 And back inside and she continued to sleep.......who needs a lullaby!
Towards the end of our session, it was just humorous that she kept on sleeping, but I don't think Nicole or Jason minded......although they may have later that night. Claire may have made up for it.
Again she gave me a slight little opportunity to see her pretty eyes.......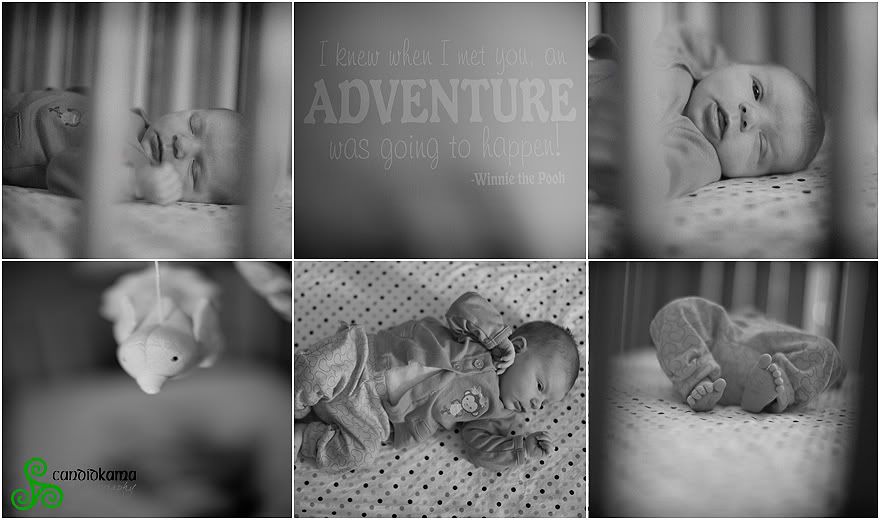 And then with clothes back on and in her crib, she was out again, that mild coma does the body good!
Good night sweet baby girl.......
Labels: Little Ones