I have been so exited to share this post. This was part inspiration of my own creative outlet and the willingness of an awesome family to take part and have a little fun. I've worked with this family before and when Robin had contacted me about doing some family portraits, I knew she would totally love the concept. It was fitting in so many ways and let me say, they rocked it! I was super excited when they arrived for their session to see them all decked out in their vintage attire.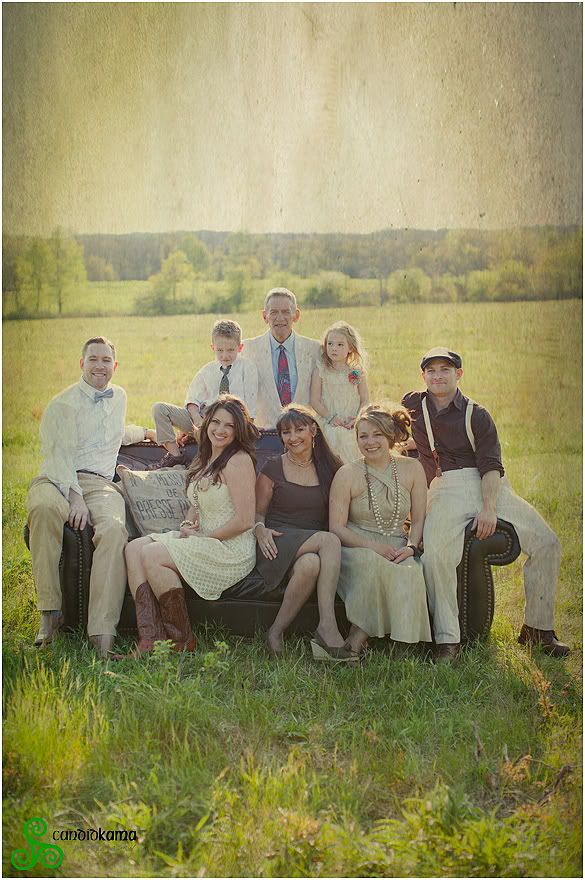 It was important for them to have these portraits to document their family and have this special keepsake for year's to come.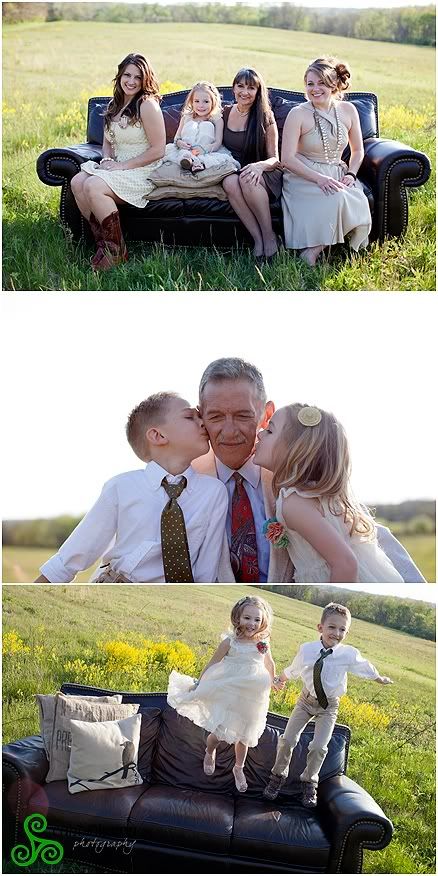 Family is so important, as is the freezing of a special moment in time. Robin's love for capturing her family at that place an time speaks to me cause that is a big reason why I do this job. I realize the importance of making images that people will cherish. For their children to look back on down the road when members of the family are no longer with us. Something instilled to me by my late grandfather who loved photography.
Robin and Brad are such down to earth people,the type you feel like you've known for ages and they have created two beautiful children, Beckham and Cambell.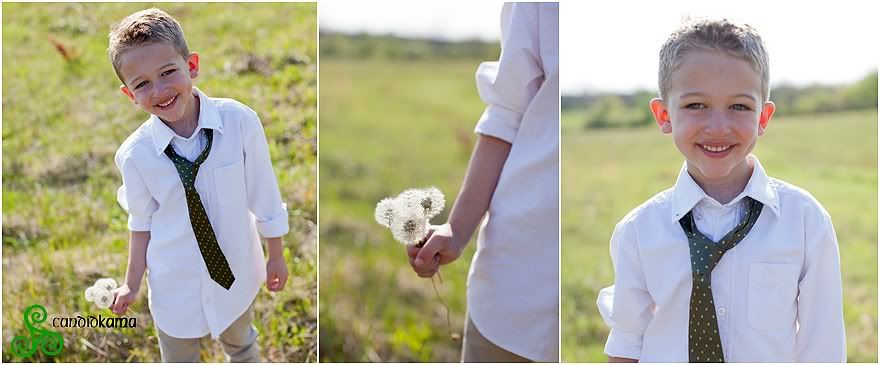 Beckham is a heart-breaker for sure....those eyes are to die for!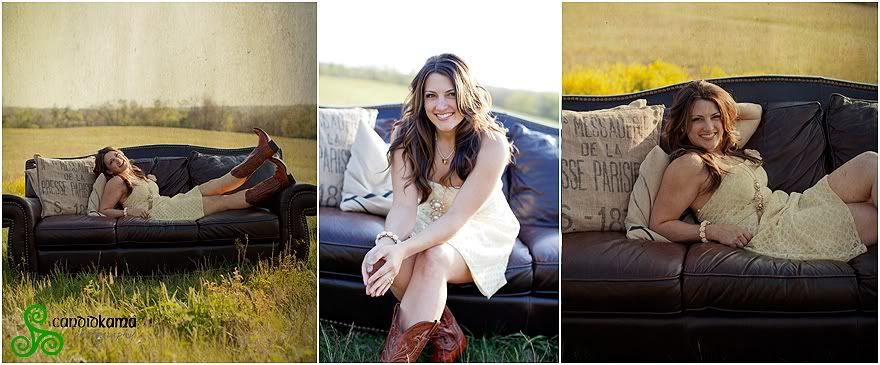 Robin is just as beautiful on the inside as she is the outside. And a lil flirty too!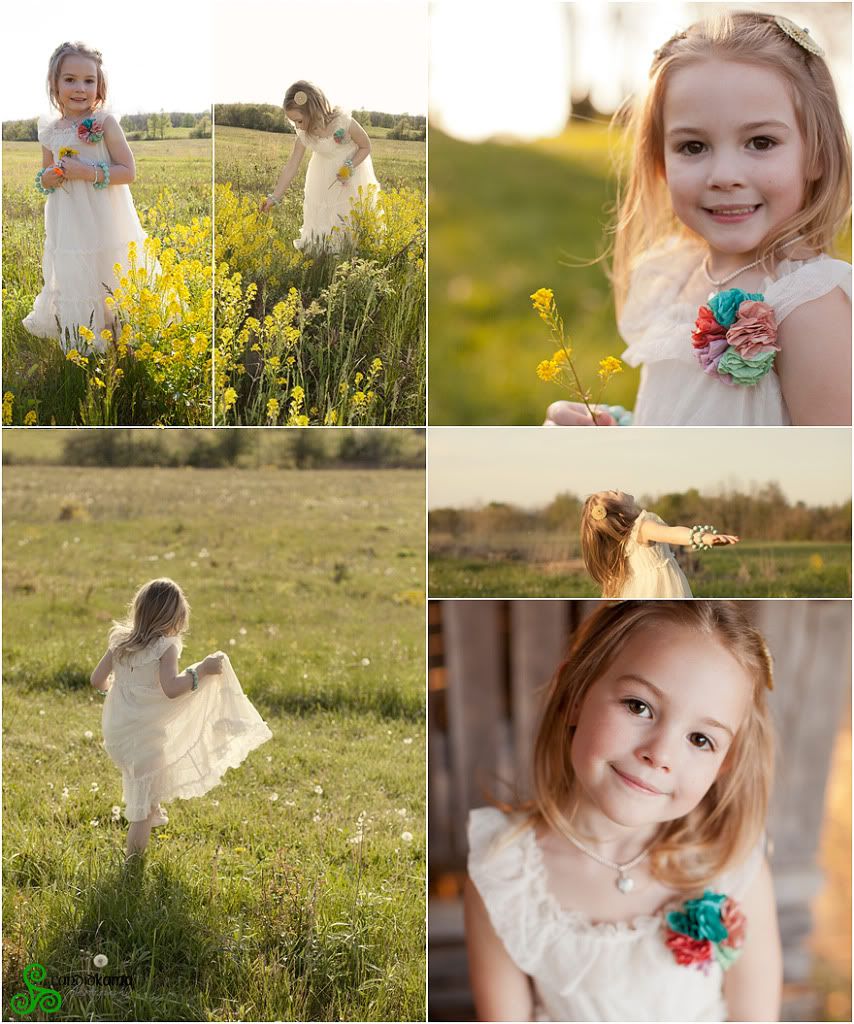 Cambell is the spitting image of her mom. She loves to dance around in her frilly dress an tip-toe in the flowers.It's fun just to sit back and watch her go.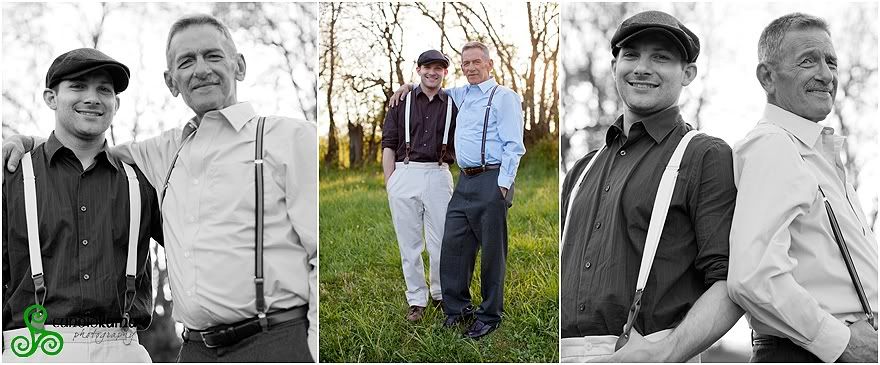 Johnny and his son Mile's look like a handsome pair. The have a timeless look about them both.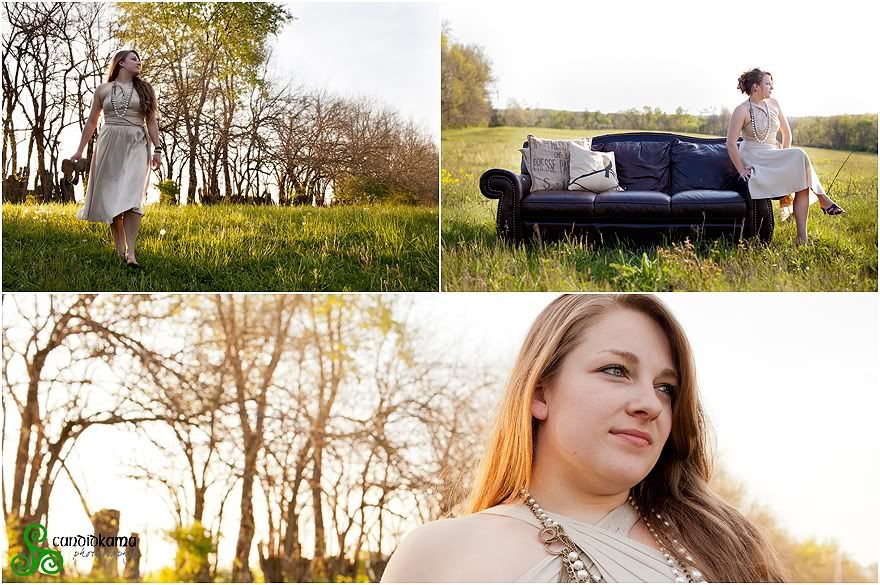 Milly was radiant. She was working it all on her own.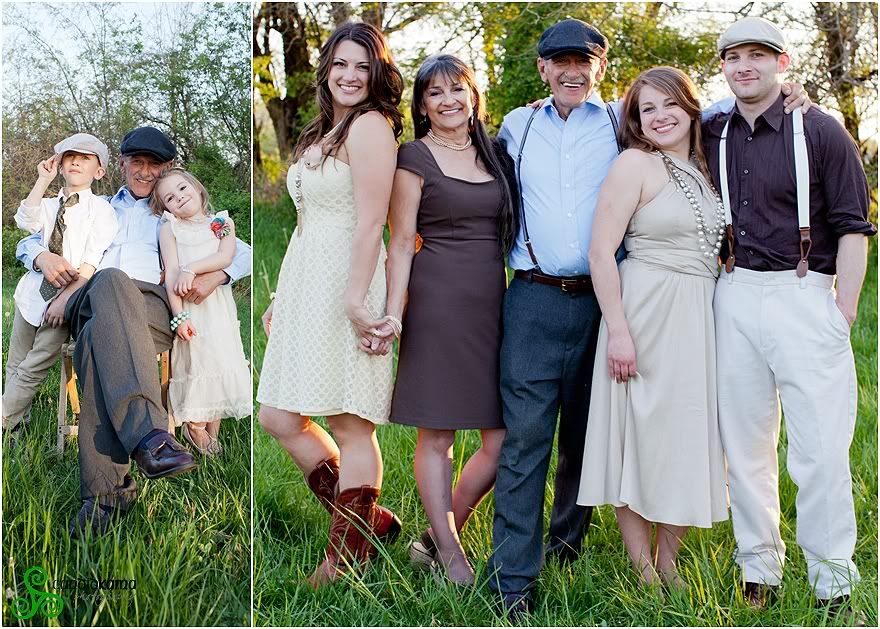 The gang, Johnny and Nicky who raised their three kids, Robin, Miles and Milly, and Robin's two kids, Cambell and Beckham.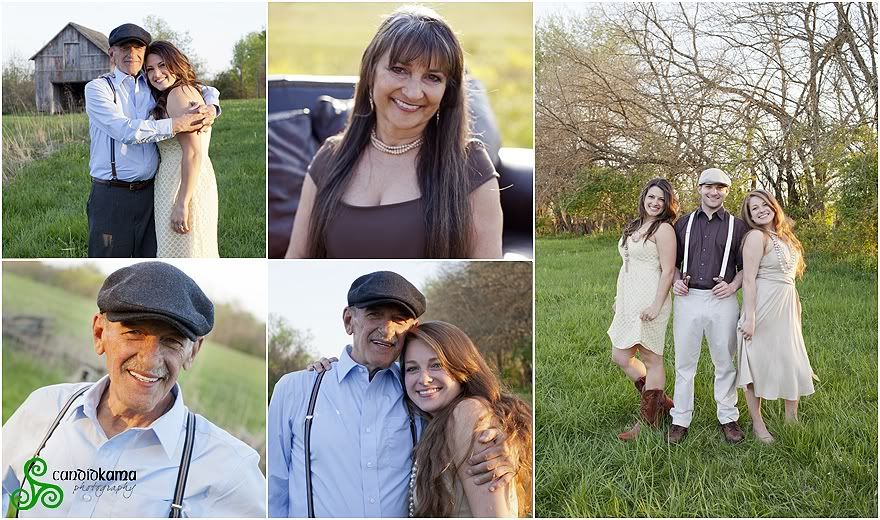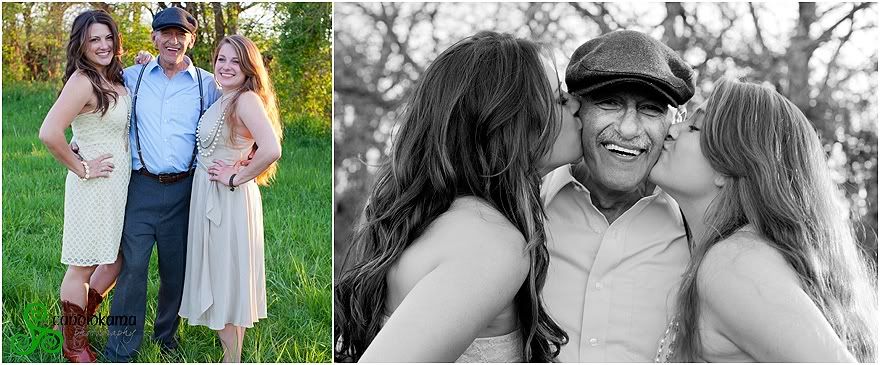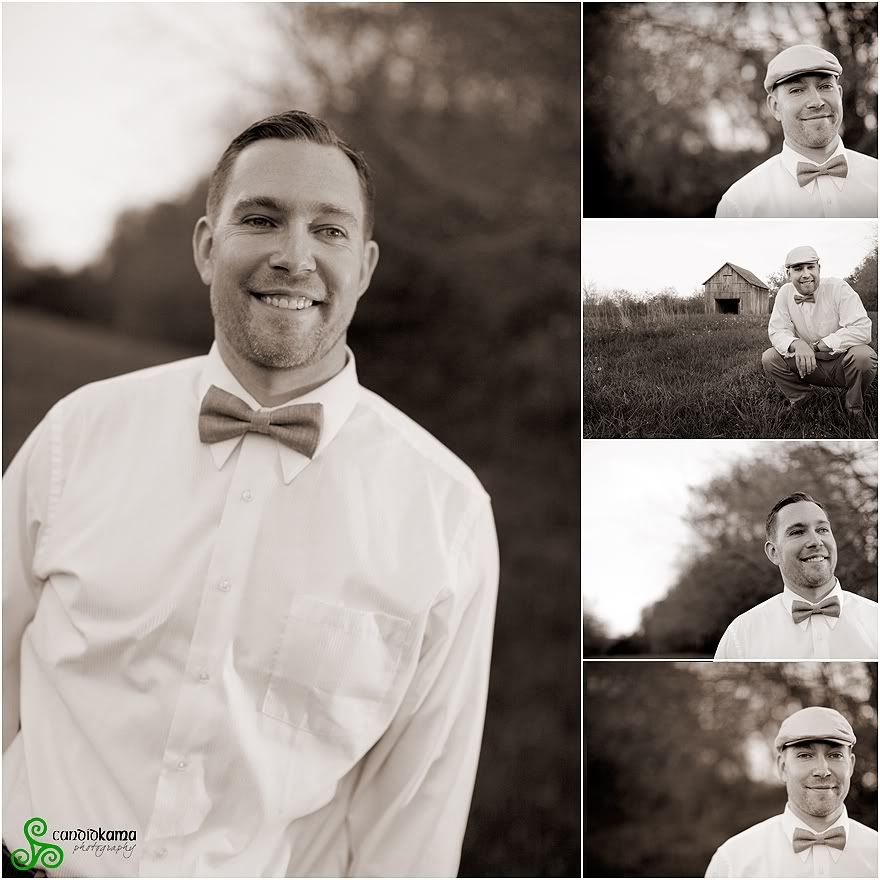 Brad looks like he stepped right out of time. How dapper he looked. Great style of old is gone today sadly.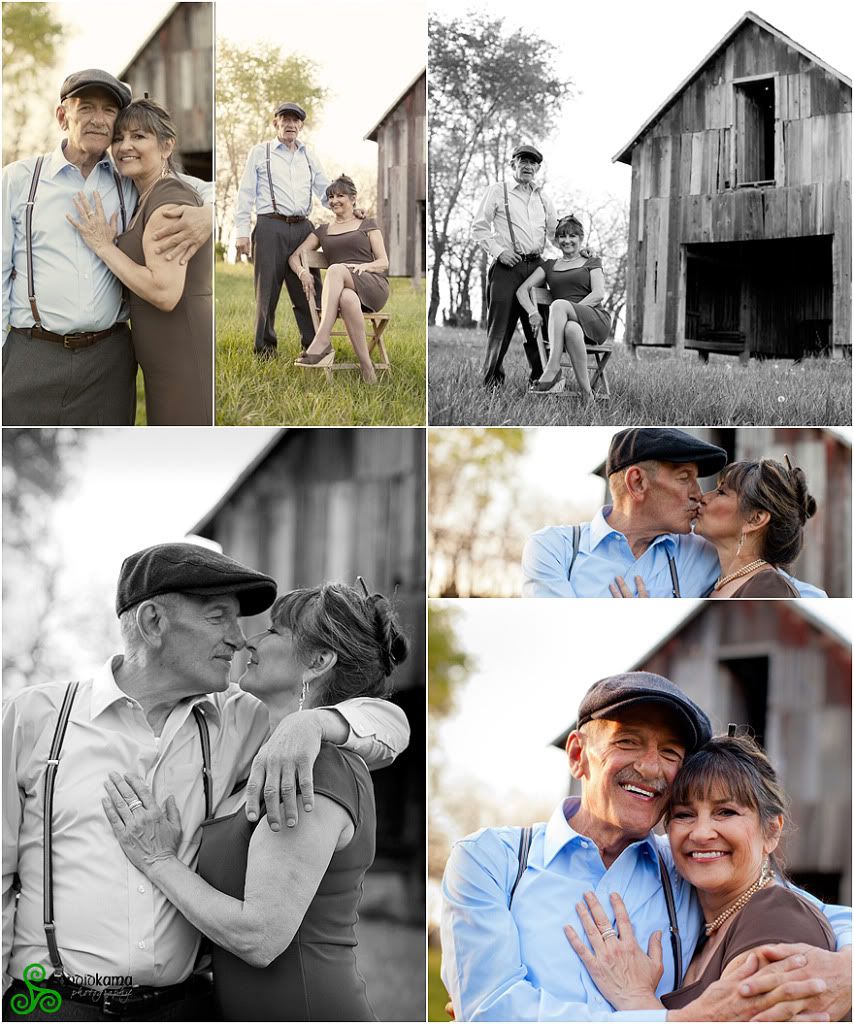 Nicky and Johnny have been together for 35 years and are the best of friends. Highs and lows, they always have each other to come back too. They adore their family and their grandchildren with much adoration. It's all because of their love that this session took place.....many year's later.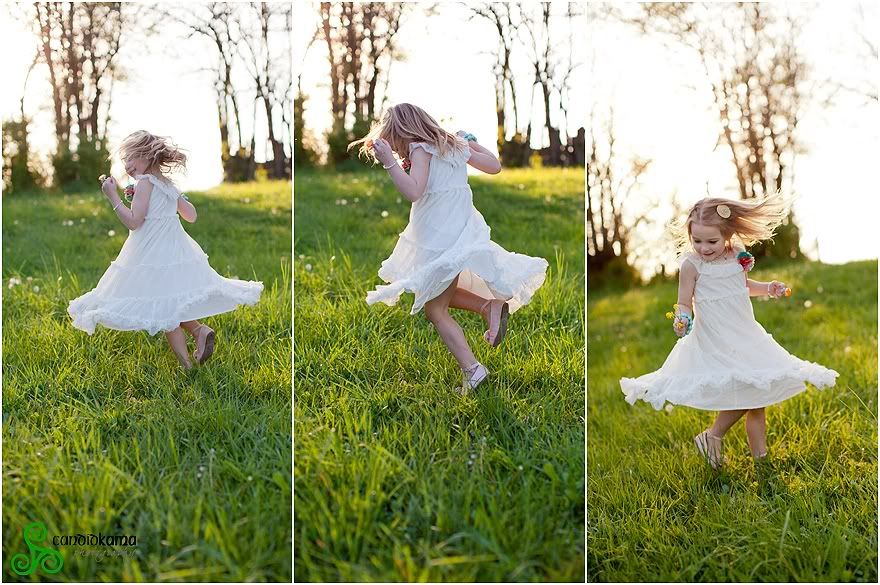 To be a kid again.......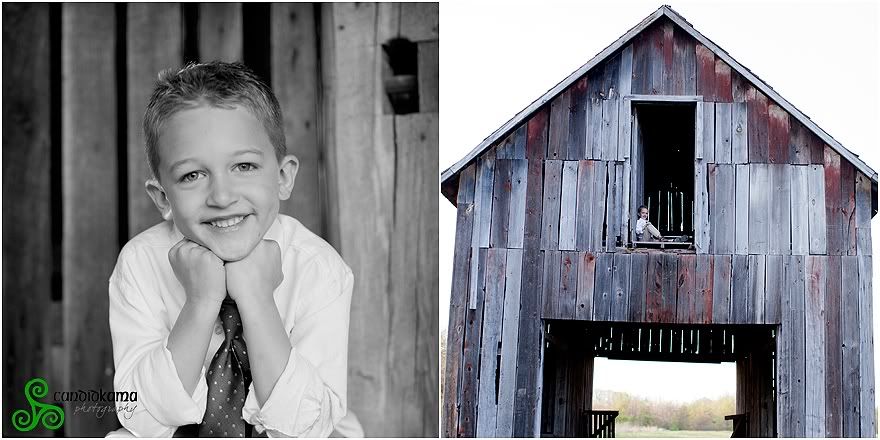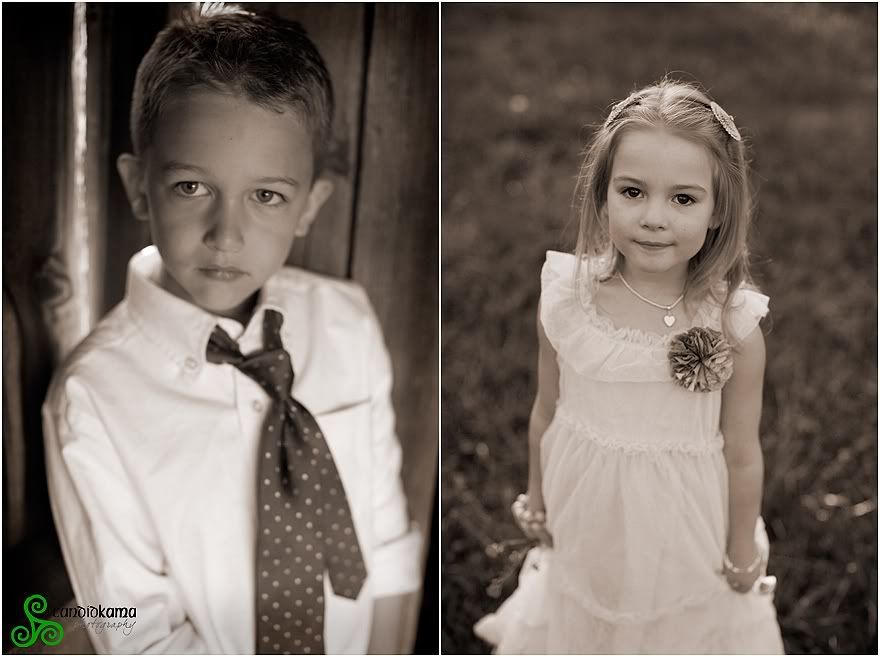 This session was centered around Johnny. His family loves him dearly and they mean the world to him. He's one proud man. I love the image to the left, as he watched them getting ready....he has so much pride.
Remember those eyes's of Beckham's..I now see where the family get's those crystal blue eyes, from Johnny.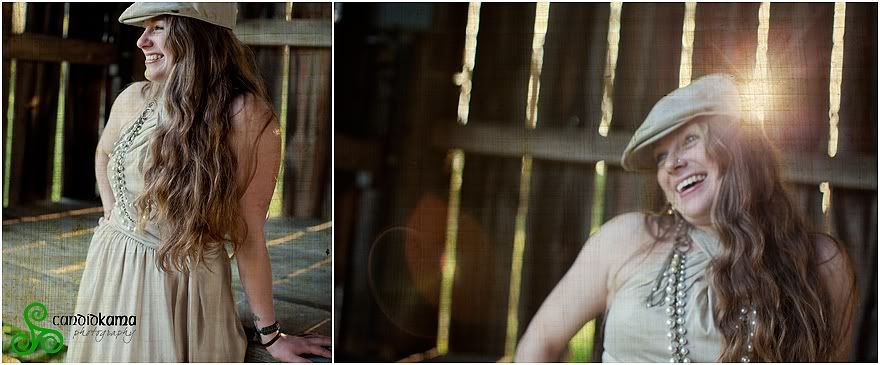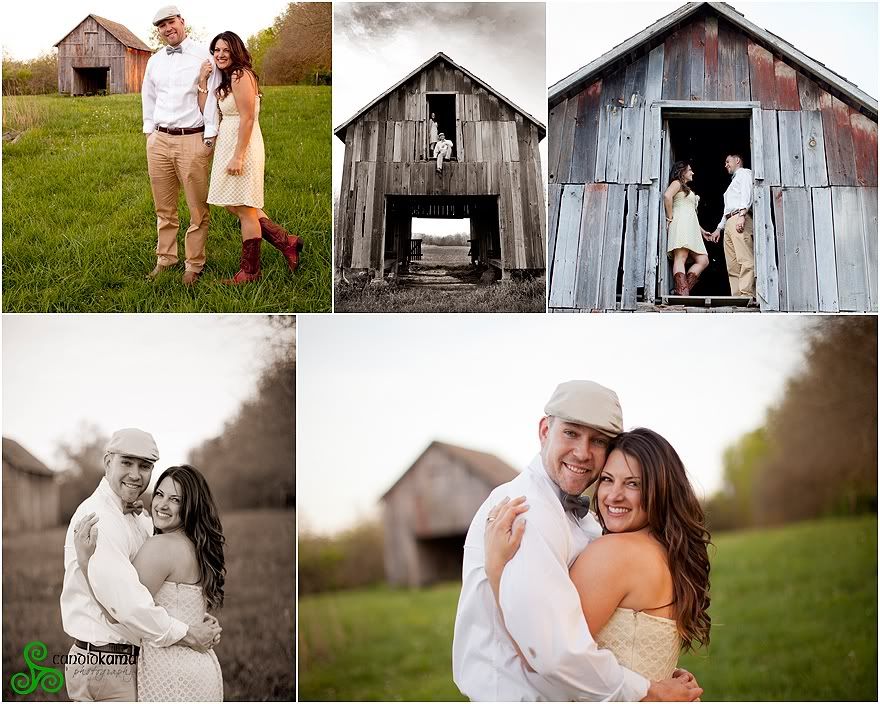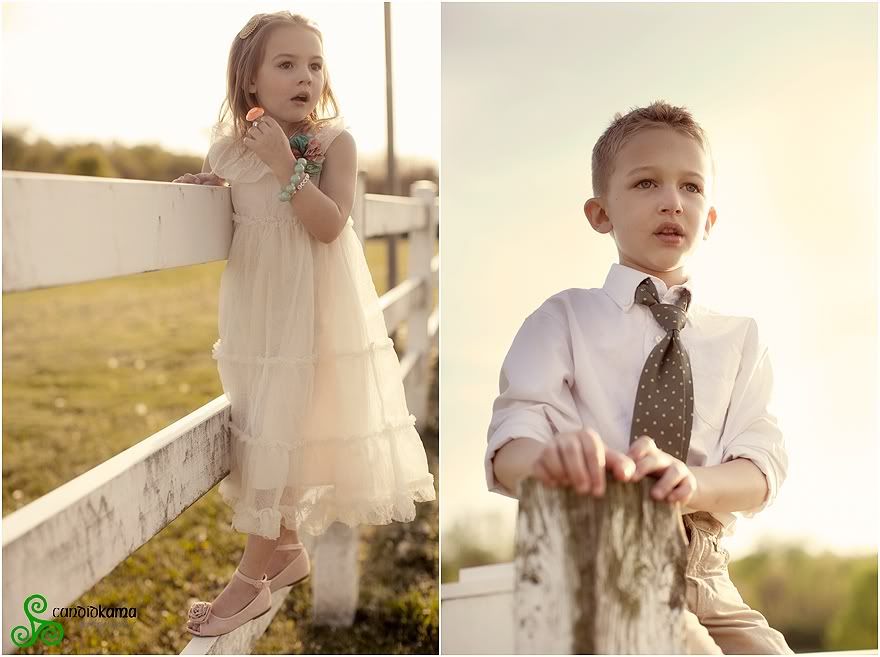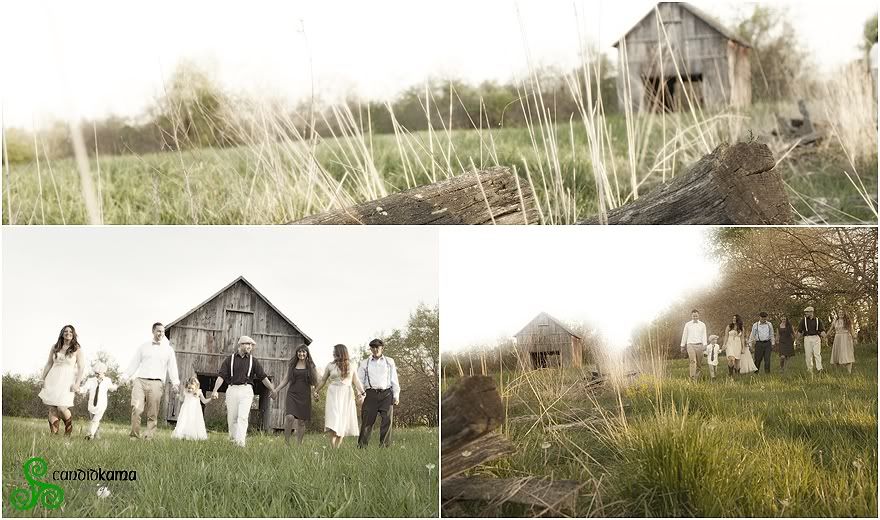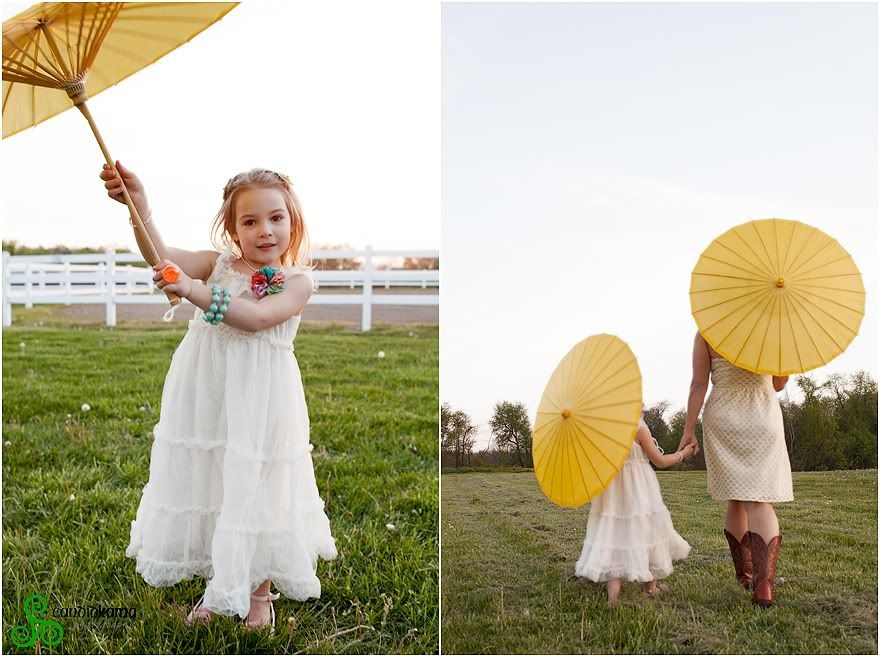 It was truly a wonderful evening with a great family. I know they will cherish these images with much pride.