BLOG POST BELOW....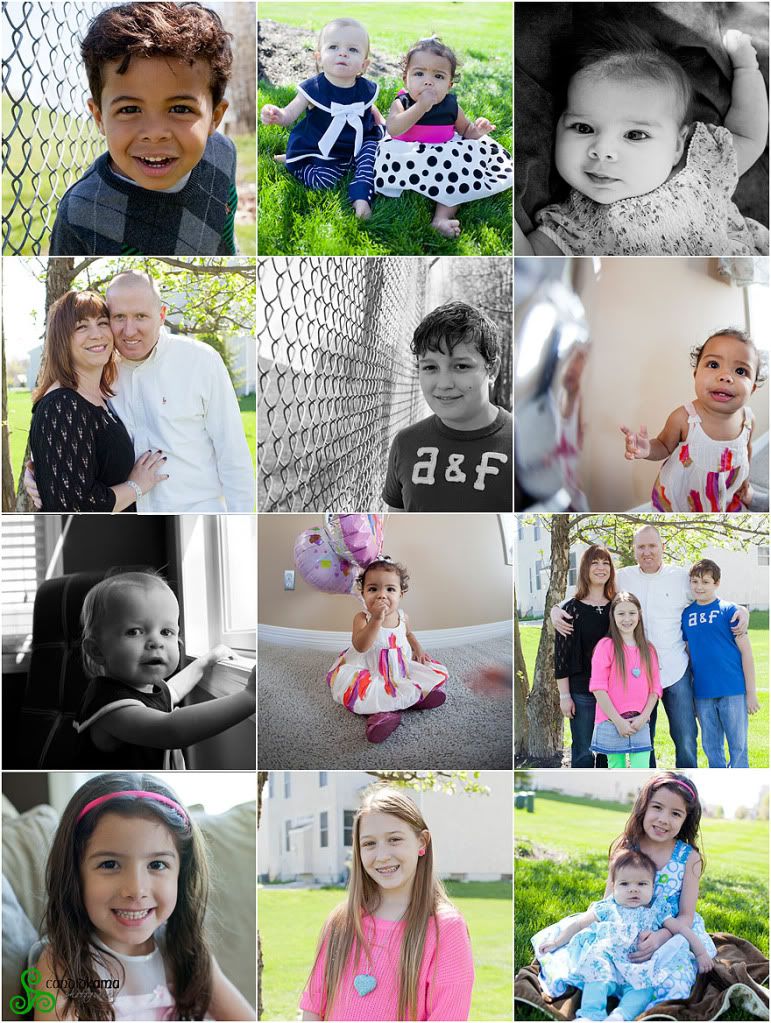 I got together with one of my favorite families that I have worked with for a couple of year's now to do some updated family portraits. This family has grown x3 since the last time they were all together. Sadly one of my 'regular's of the bunch has moved out of state for a new job. It was a good opportunity for them all to play around with one another. I love the idea of a big family an all the kids growing up together, as many of them live out of state.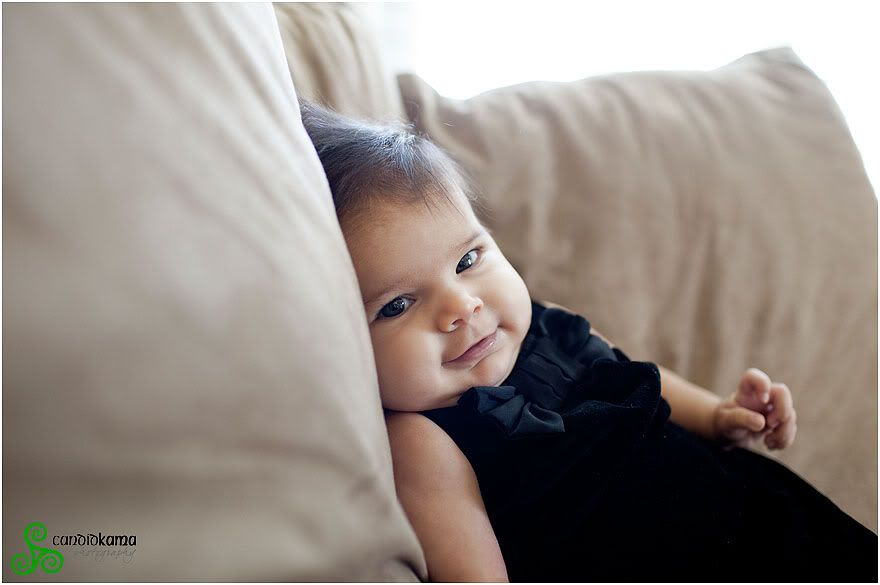 This is Marguerite,she was cute as a button. She and her Mommy and big sister came in from Chicago to visit and catch up.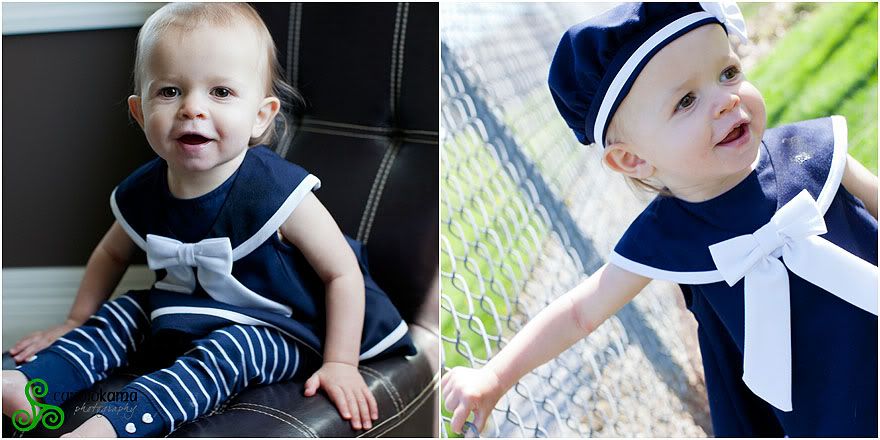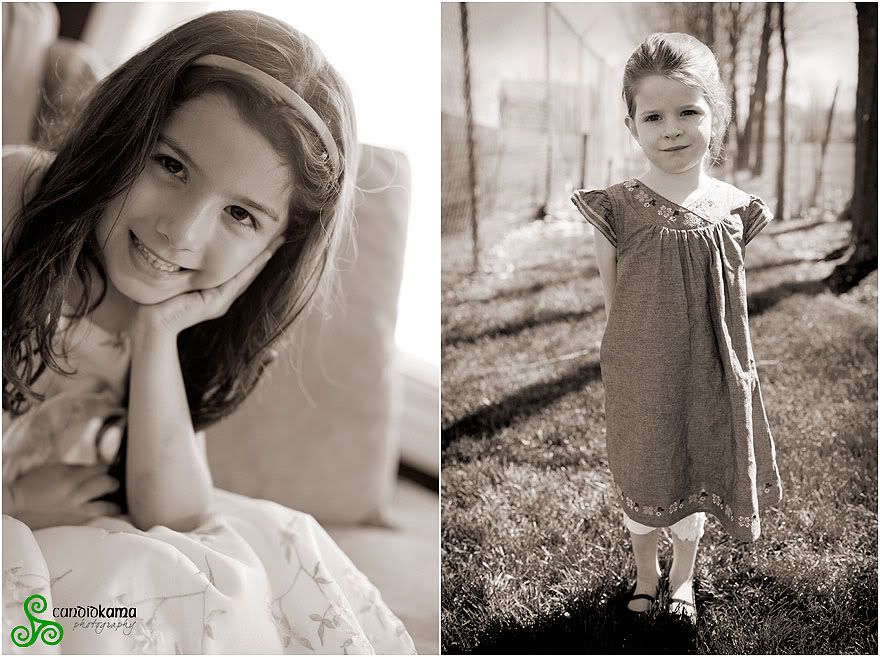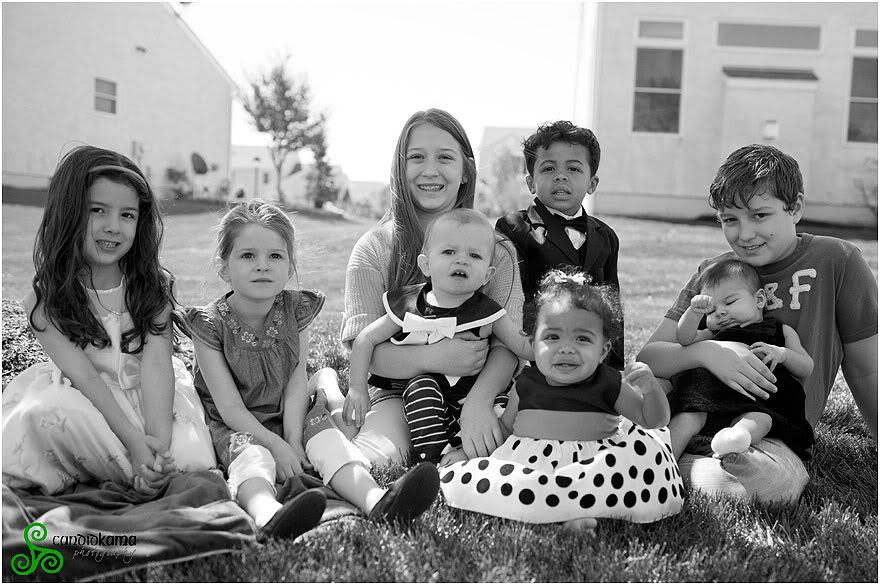 Here is the whole gang...such a great family!! I will miss seeing Dez and Brklyn, but I know we will meet again...and I know we'll all continue to keep in touch! Best wishes to you in your new future!!