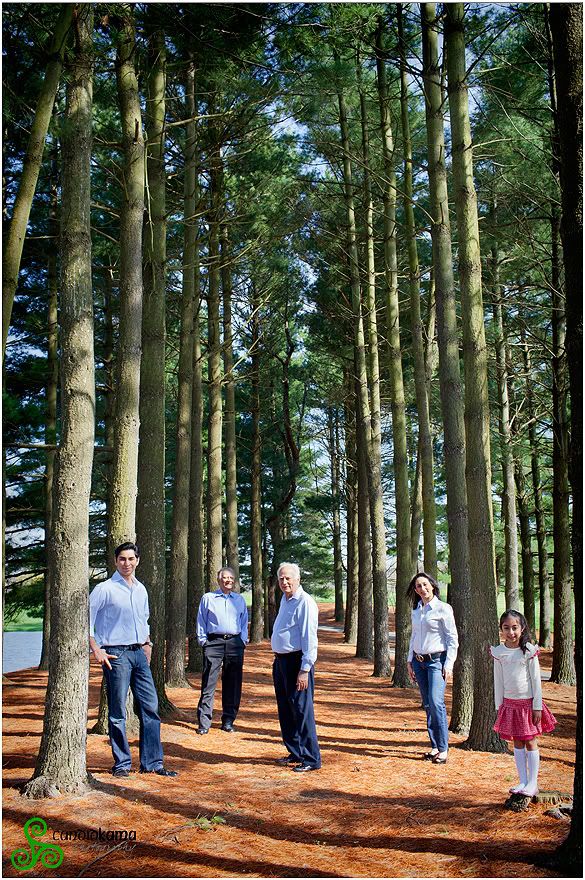 A few weeks ago I got a chance to work with this family again. I met up with them in their neighborhood in Westerville for a family session on a beautiful spring morning.
Ria is so full of energy and great fun. She's a very sweet girl. She always enjoy's being in front of the camera.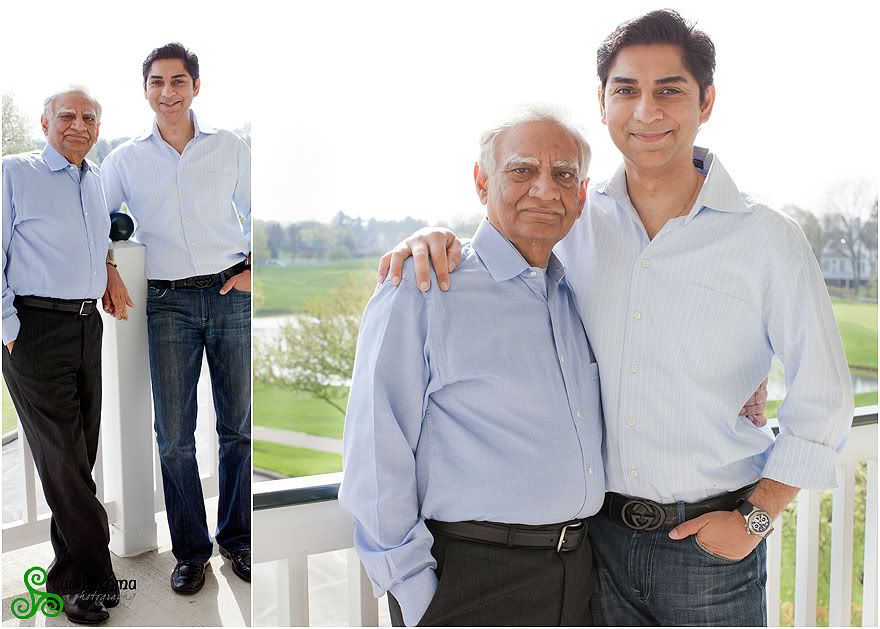 Ash and his father, KC. Two handsome gents.

I got to meet Shalini's dad on this session. Kumar was visiting from India for the month and was at the end of his visit. I wanted to be sure to get some great images for the two of them. I know how important it is to have those memories frozen in time and what distance feels like when you don't get to see each other that often.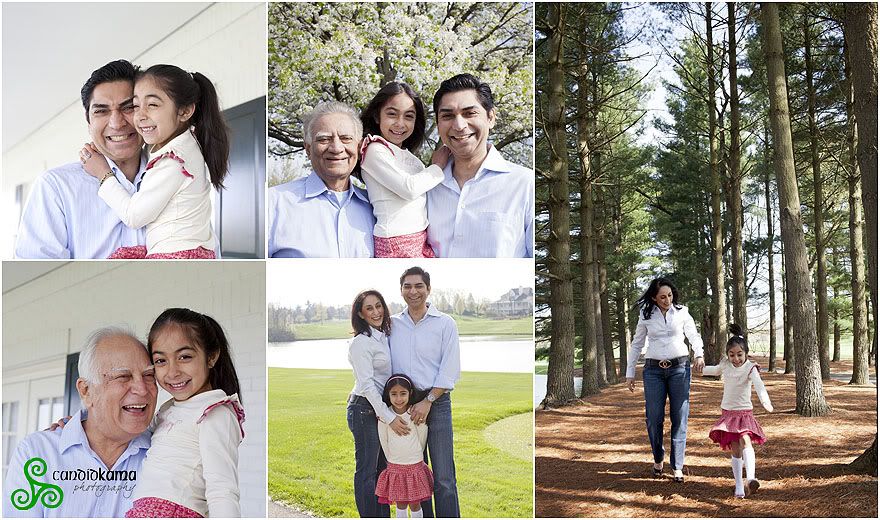 Ria is certainly the center of attention and she soaks it all up.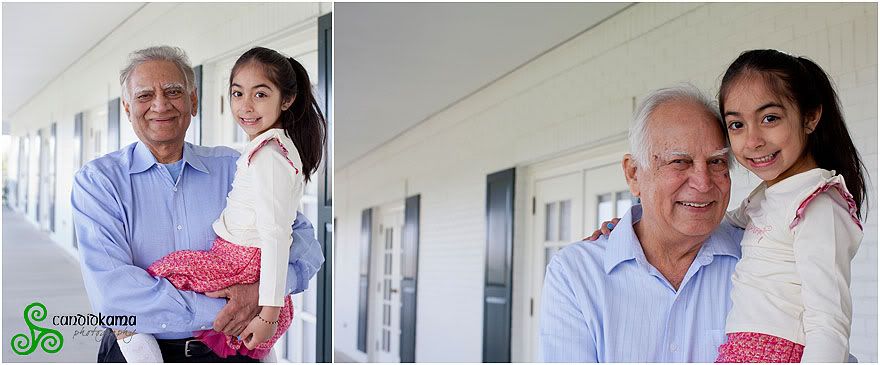 Ria loved getting snuggles from her grandpa's. It's so sweet to work with generations of families.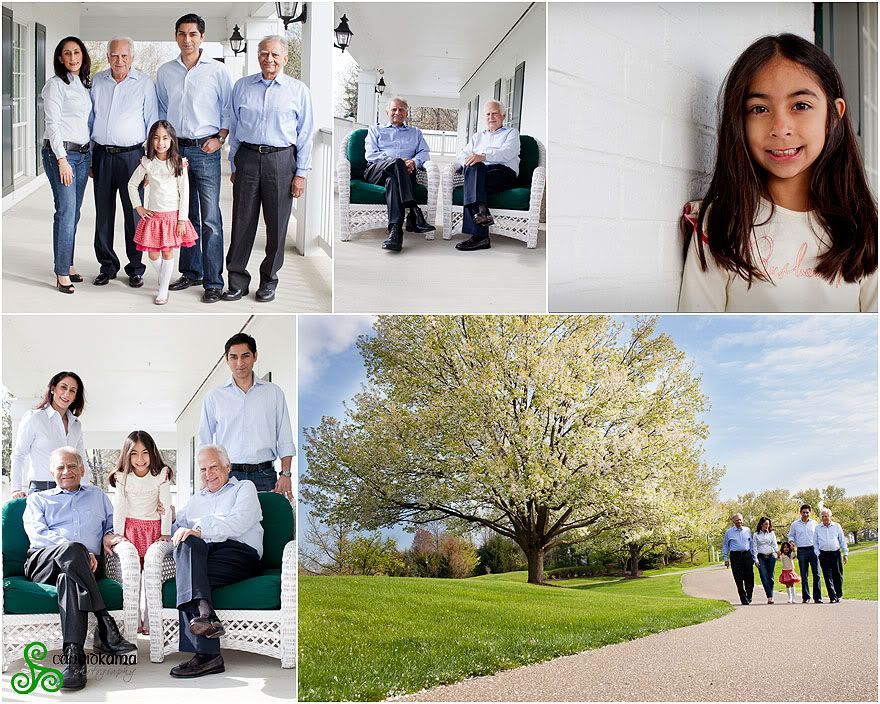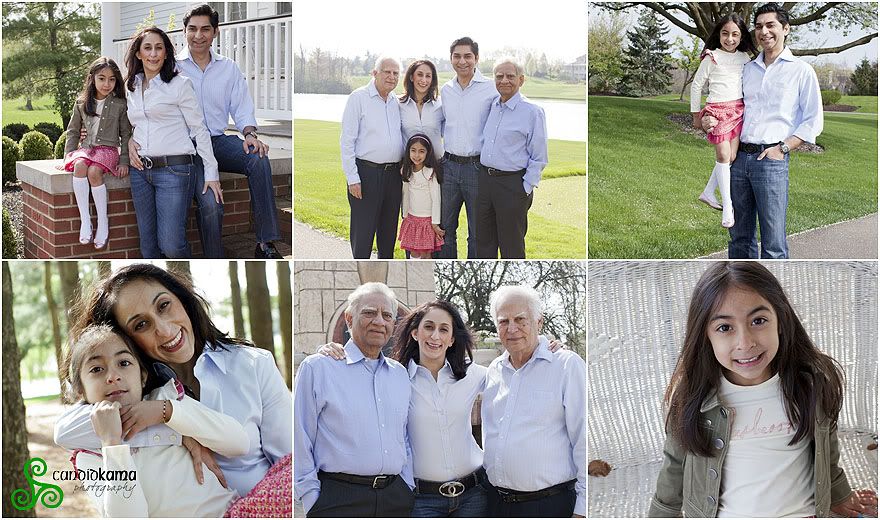 We finished the session at their home. Such a beautiful backdrop overlooking the lake behind their home.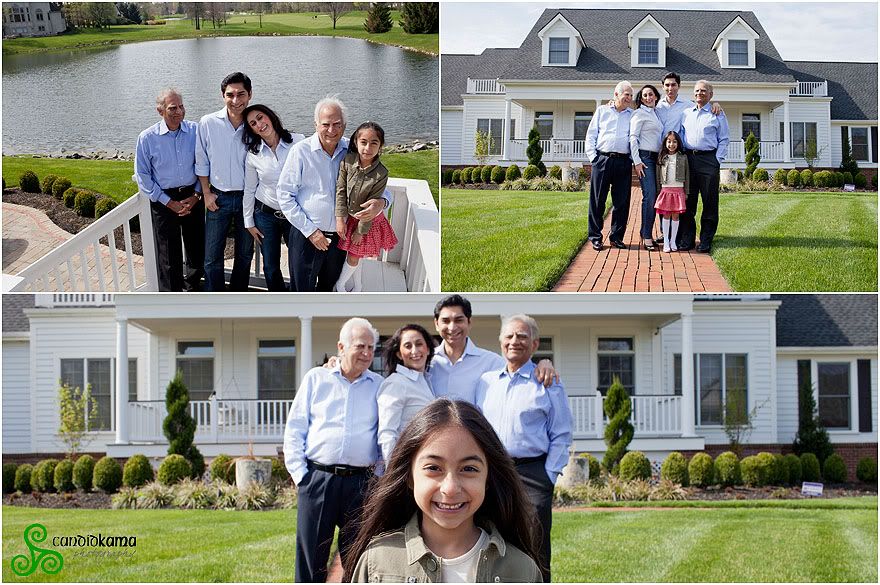 Ash and Shalini have been so great to work with, I enjoy catching up with them. And they are fun to photograph too.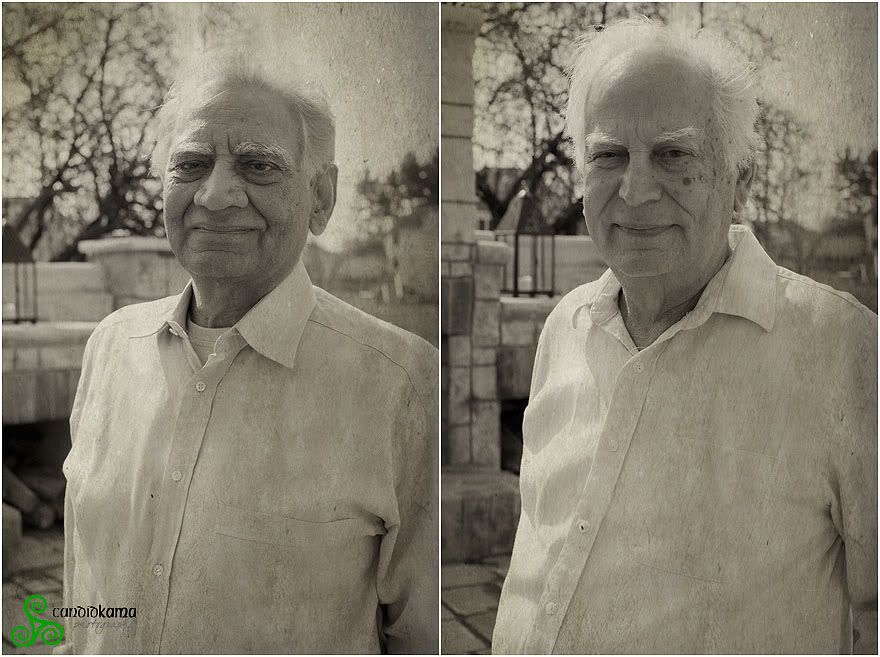 KC and Kumar I'm sure are very proud of their children and what they have both accomplished. And they have a wonderful granddaughter to dote on. Who wouldn't be proud!
Labels: Portraits