Ben joined his big sister a few weeks ago and I got a chance to meet the bundle of cuteness. Someone made these adorable hates for him. I think he rather liked them.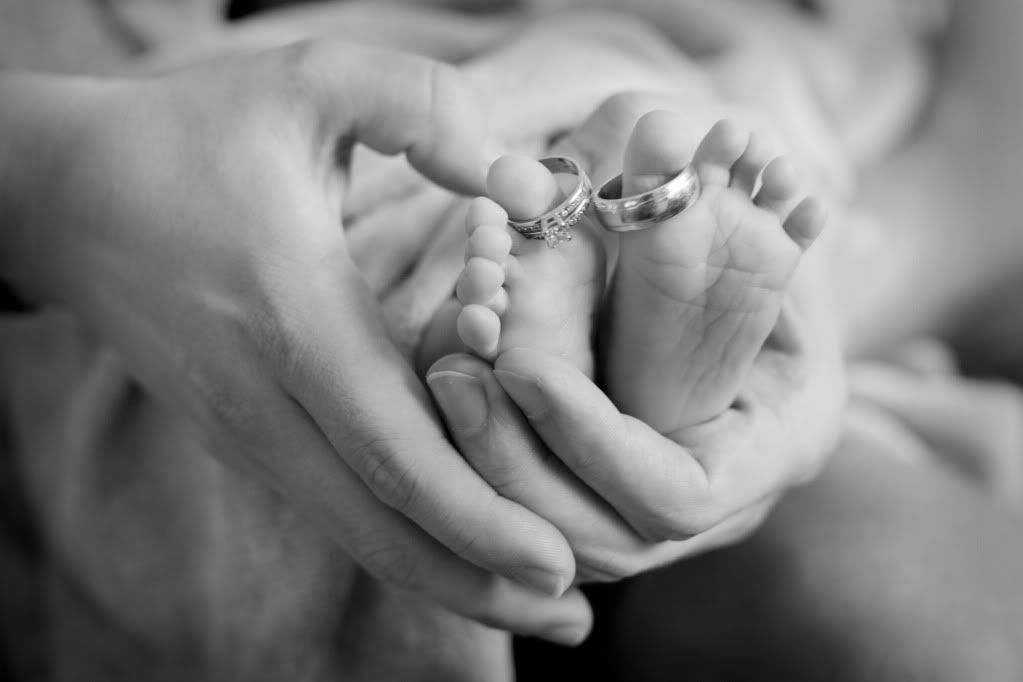 Apologies for the cut off image, but that is why I'm waiting on the new blog....soon soon soon.....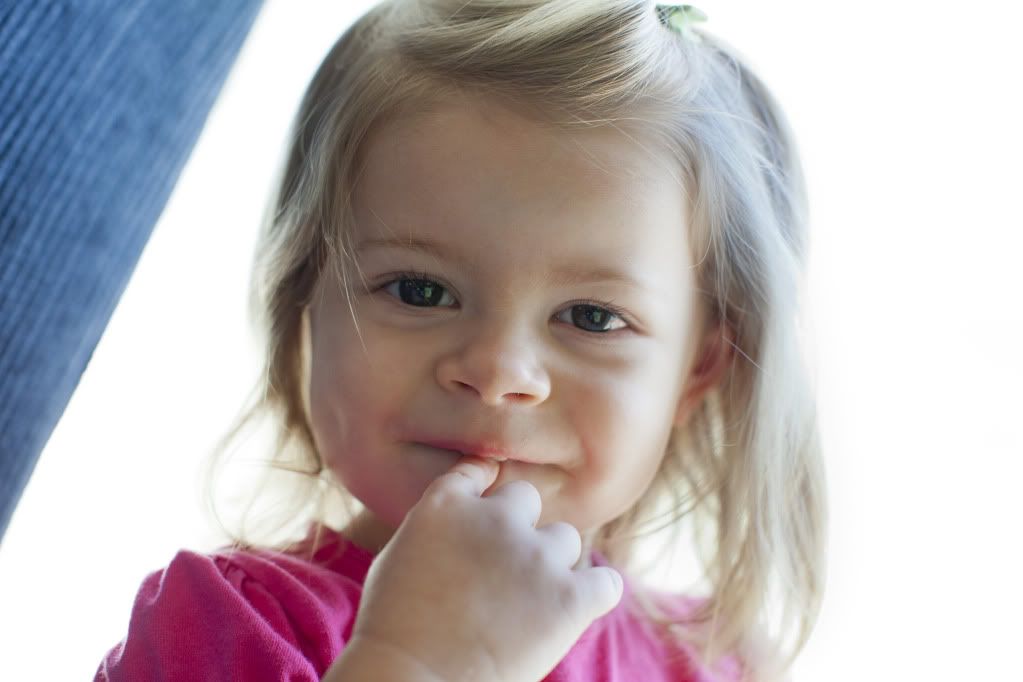 Lily was being cute that day......she had several balls of all different sizes that she wanted to play with me so we had some fun doing that....but she in turn loves to smile for the camera.
Ben I think enjoyed being naked.....he was chatter boxing the whole time and giving smiles.
This is the kind of image that get's me missing newborns....oh, look away....look away!
Can't resist those bare tummies, those cute cheeks, those coo's. I know he's saying 'Pick me up and cuddle me!' I can't.............I just..........well maybe.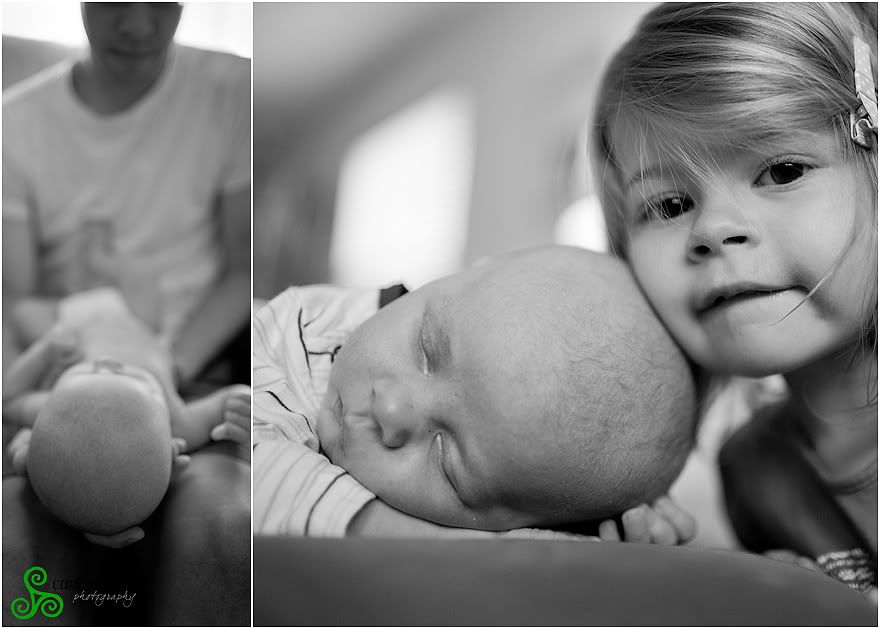 Lily was giving baby Ben some kisses while he slept. He was sound asleep into the middle of his session.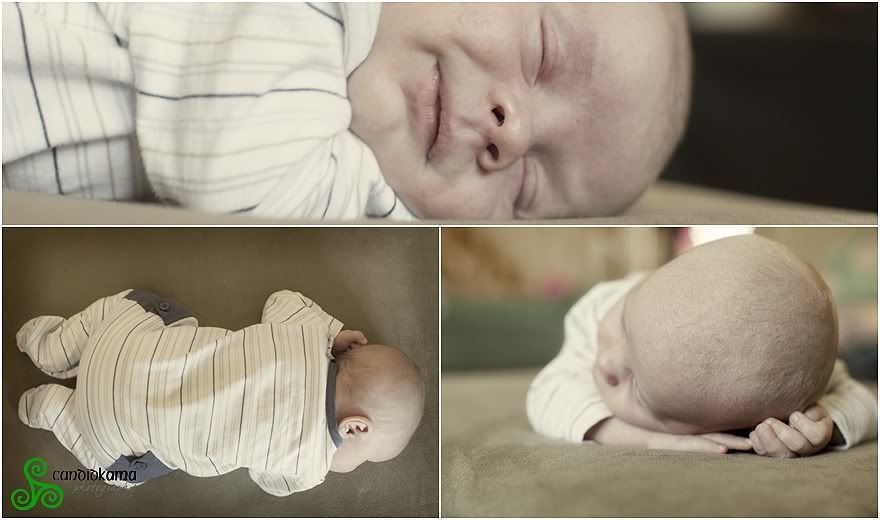 Would love to know what he was dreaming to make him smile.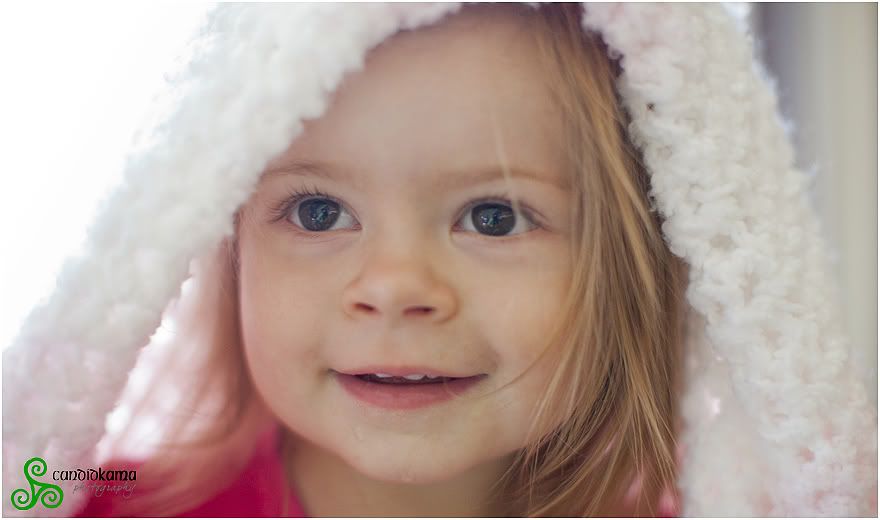 Lily was all about playing and having a good time. She was a good big sister taking care of the baby and helping out Mommy and Daddy. She'll look over him I'm sure as Ben get's bigger. They will be best buds!
Labels: Little Ones