BLOG POST BELOW.......
It was a rainy day when I got to meet up with this bunch again in their Dublin home. But there was plenty of fun to be had inside. This is Marin, Reid, and Carys.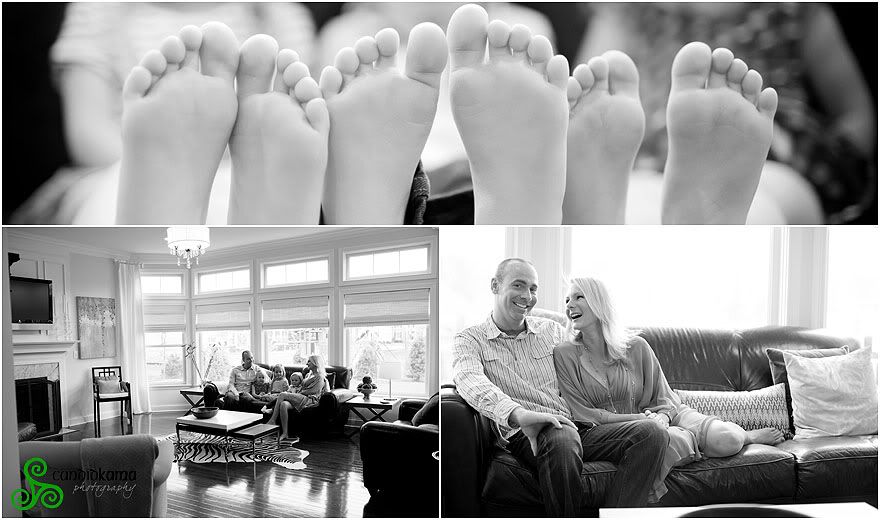 Andrew and Melissa's home is one of those that you just smile soon as you walk in....great lighting, great spaces to work with. They have created a beautiful home for their family.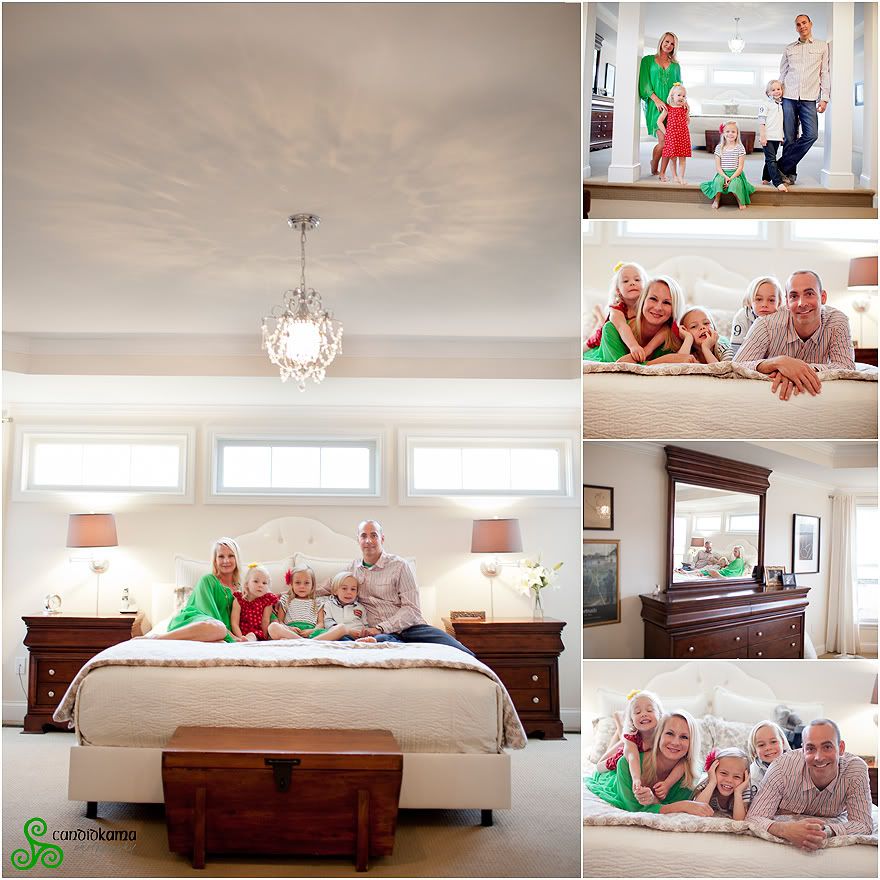 Andrew and Melissa's room was one of those comfy retreats....a feeling of space and relaxation. The kids enjoyed climbing all over them for some photos.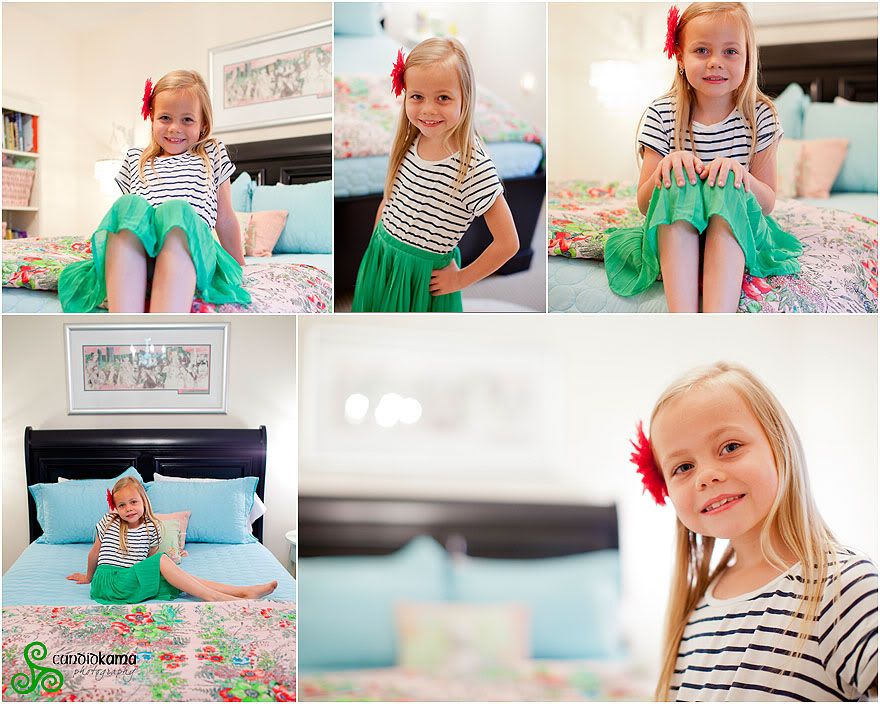 Marin is 6. She looked lovely in her dress and showed off her room to me.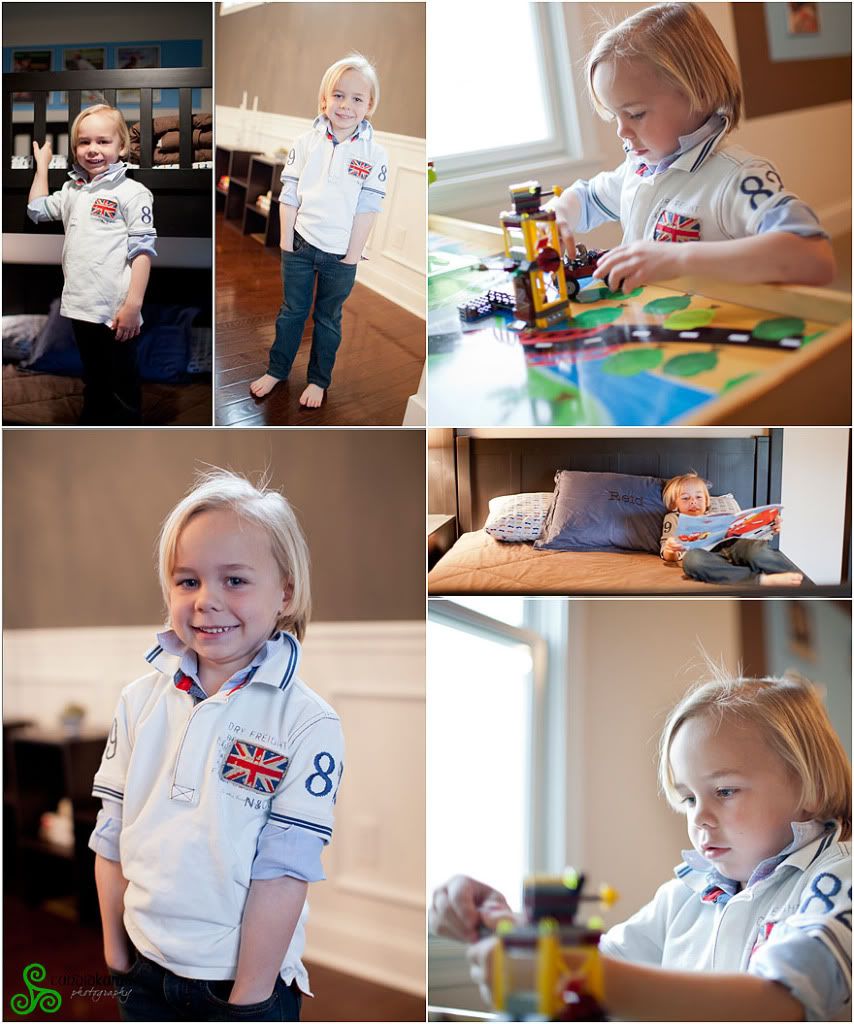 Reid is the birthday boy, turning 5. He liked playing on his train table with an assortment of his favorite toys.
And sweet Carys, she is 3. She is at that stage where she's trying to figure out how to smile on command. We had a good laugh at all the faces she would make...she was trying. But just the same, I think she pulls off a pretty good serious pose.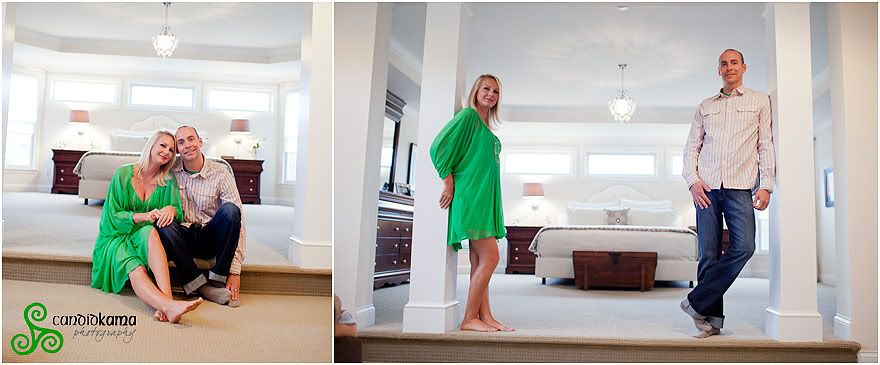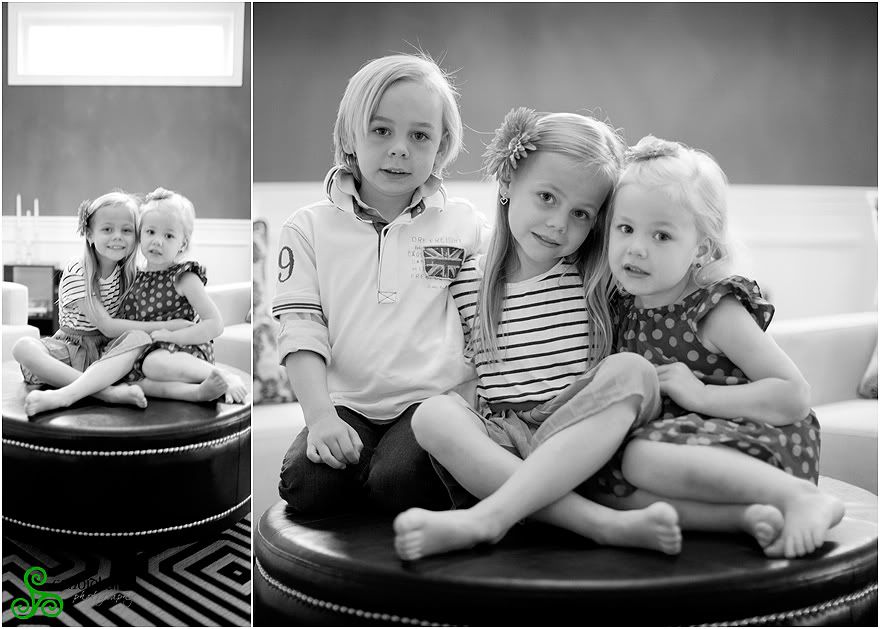 Adorable's....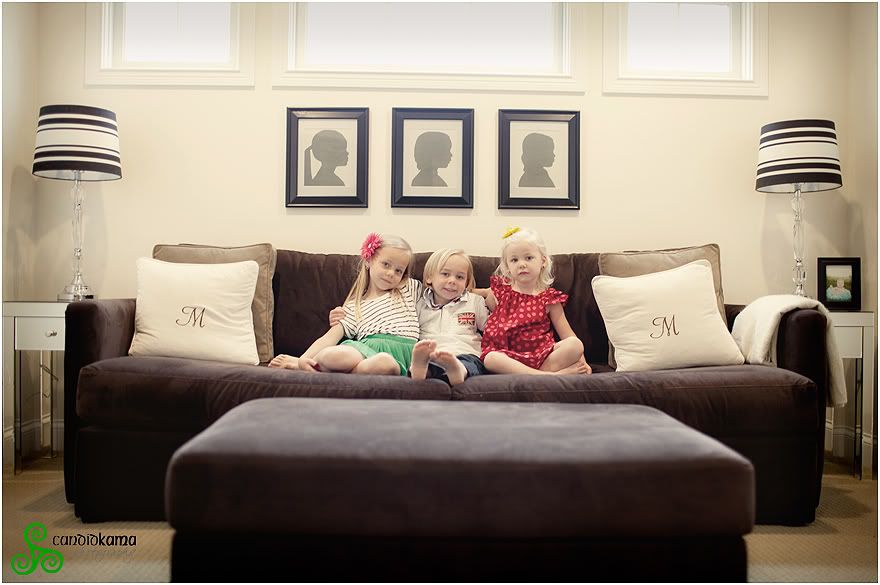 I had a great time getting to work with this family again and seeing how much the kids have grown over the last year. This last image was my favorite by far. I think this should go down as a yearly photo that needs to be documented on how much they change!