PHOTOS BELOW.................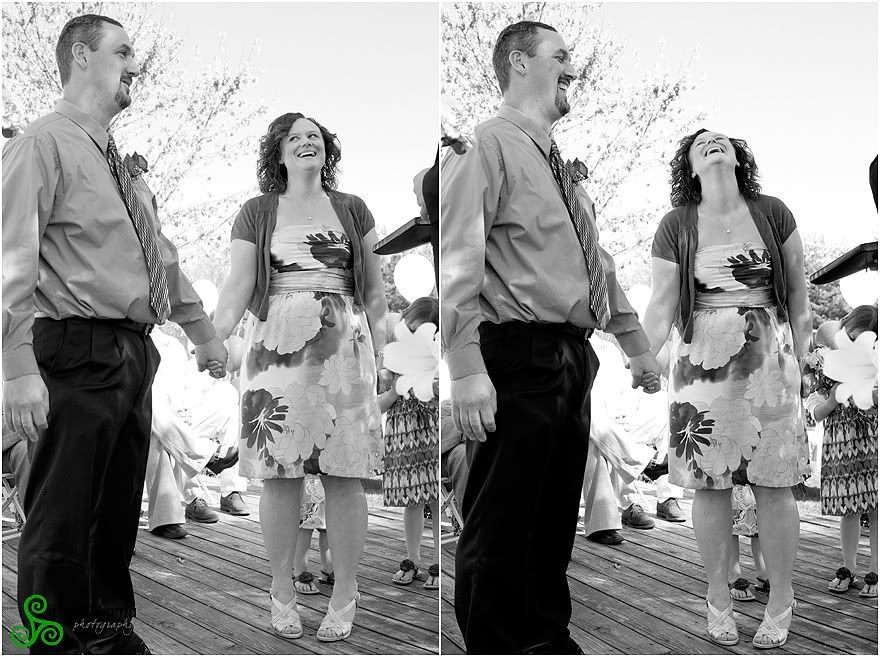 Nikki and Brian were recently married on Easter weekend at their home. They had a small intimate ceremony with their family on their back deck. Not a cloud in the sky on such a lovely day.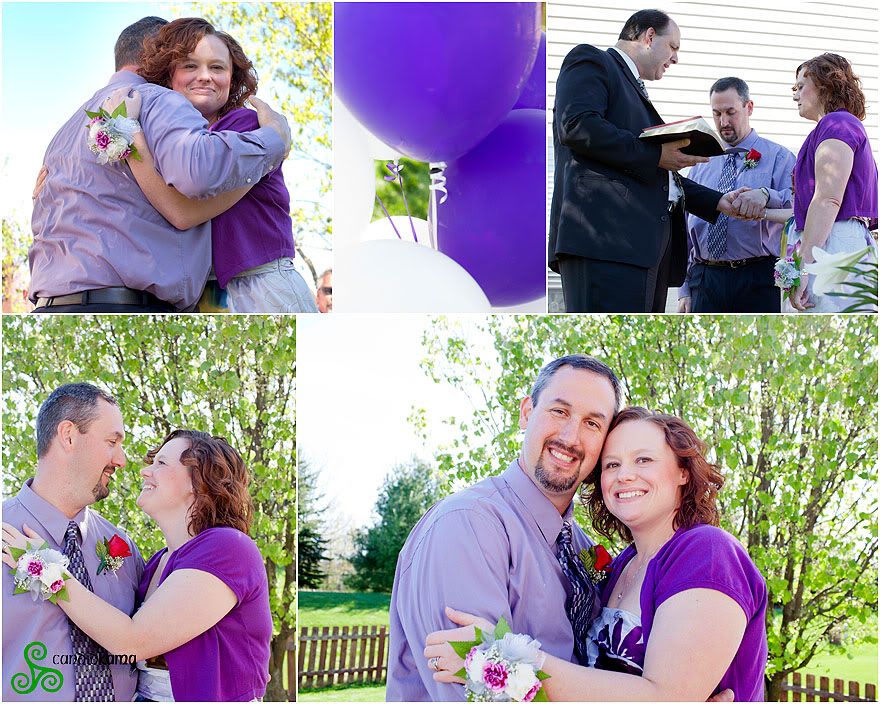 The purple really stood out among the green grass.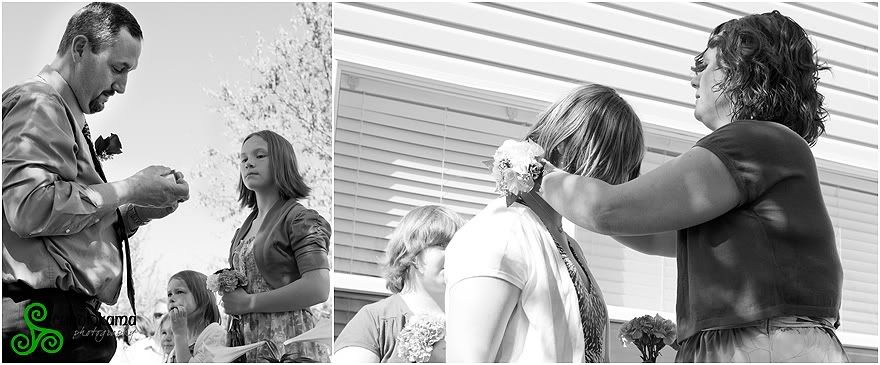 Brian and Nikki both presented each other's daughter's with a special necklace during the ceremony which is always touching.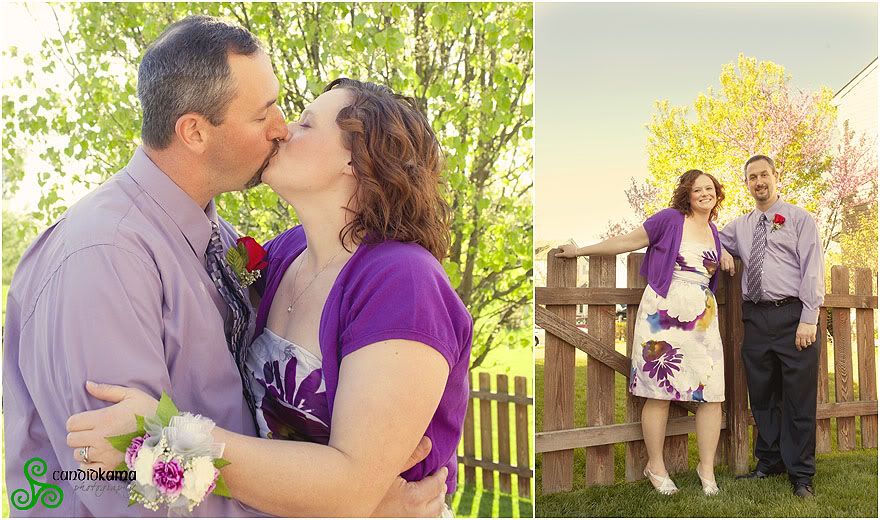 While the guests mingled,I got to pull Nikki and Brian away for a quick bit in their back yard.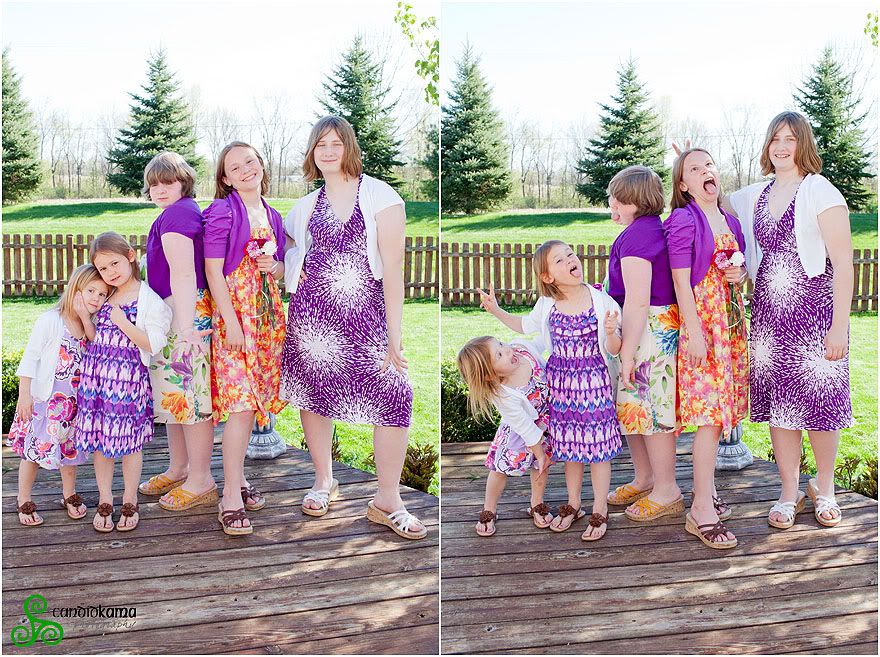 How sweet and pretty girls can be, but just as fast they can turn on the crazy. I've worked with Nikki's girls a few times and they always leave me smiling.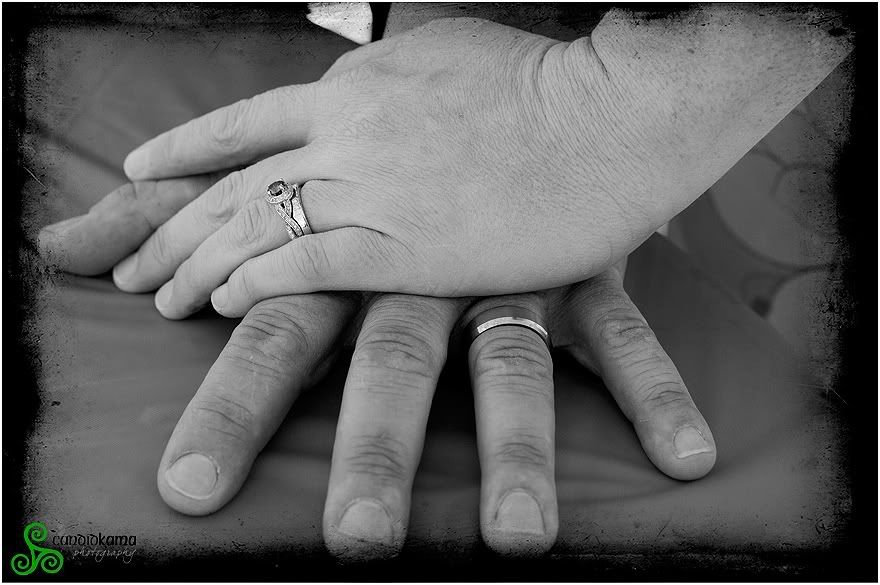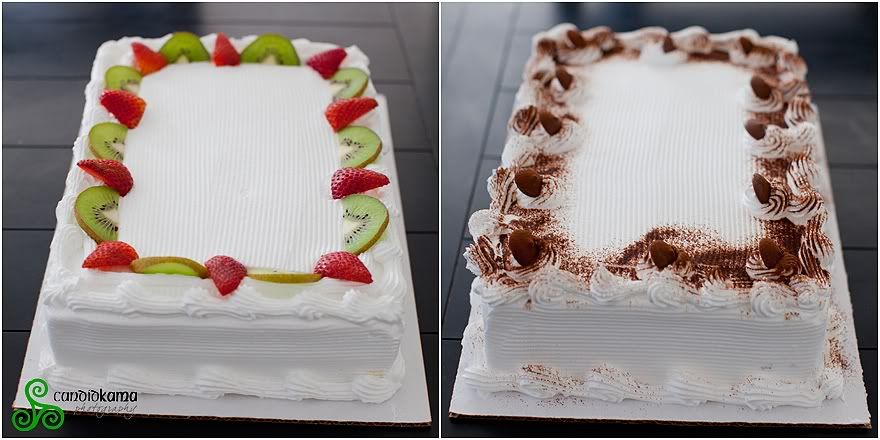 Mmmm...all I gotta say is I'll have a slice of both!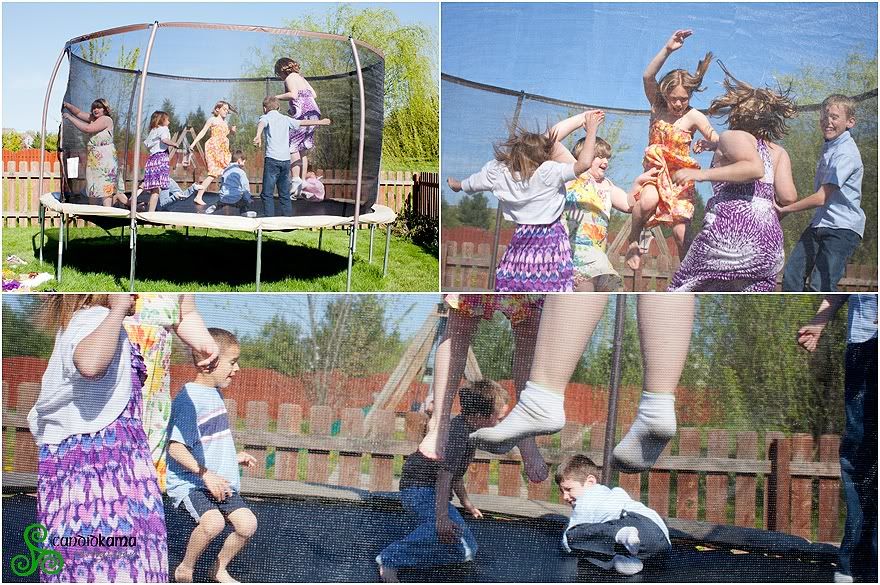 After the ceremony, the kids and guests relaxed in the back yard. The kids were able to let loose on the trampoline. It was a beautiful day to start a new life together. Congrats!