A few weeks back I made my way to Granville to take portraits of two families who wanted to get some photos for upcoming Mother's Day. Always a great town to work in.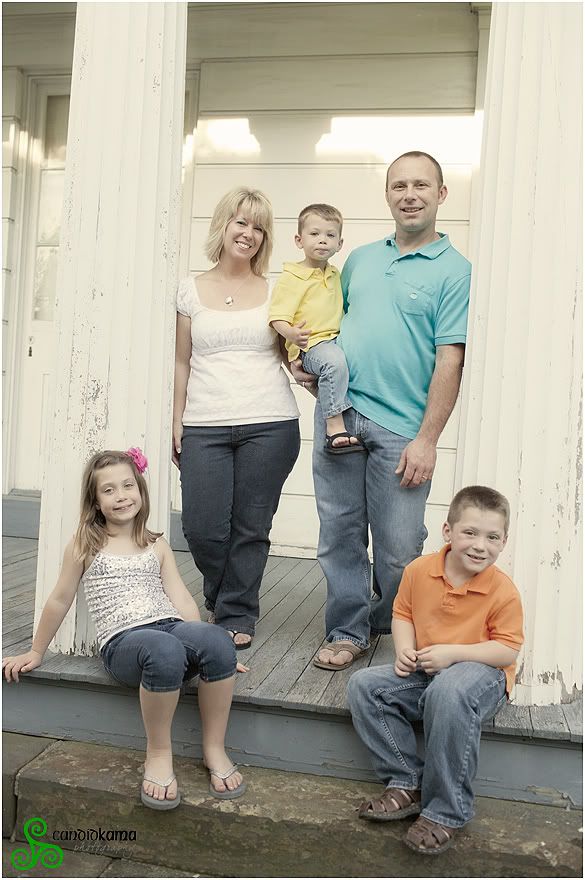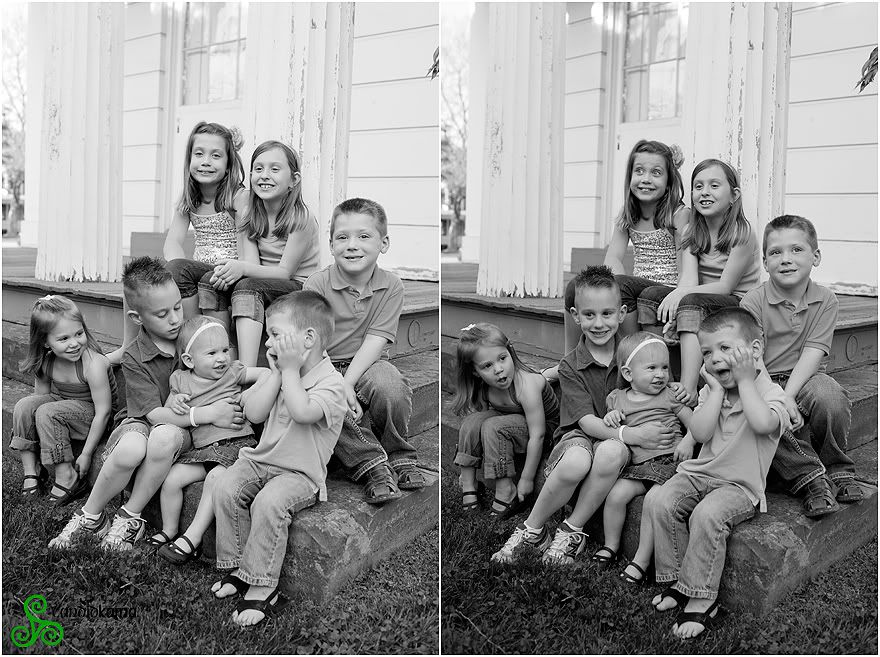 The kids no doubt get on great with each other. They will have memories galore as they get older. It always reminds me how much family means.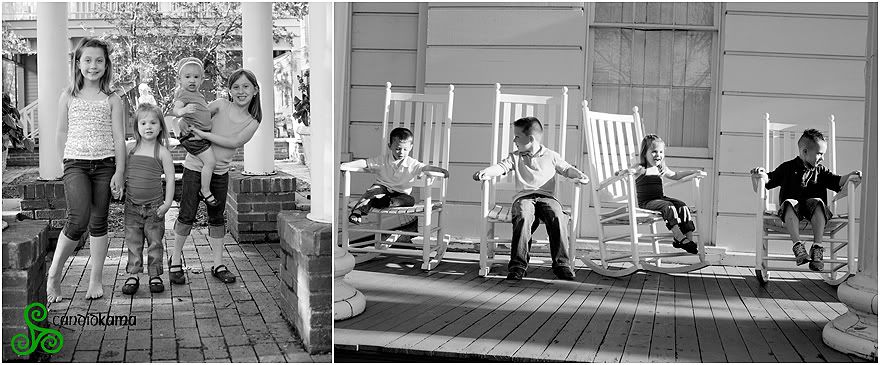 The kids enjoyed all the perks Granville had to offer. They were a giddy fun bunch that kept each other laughing.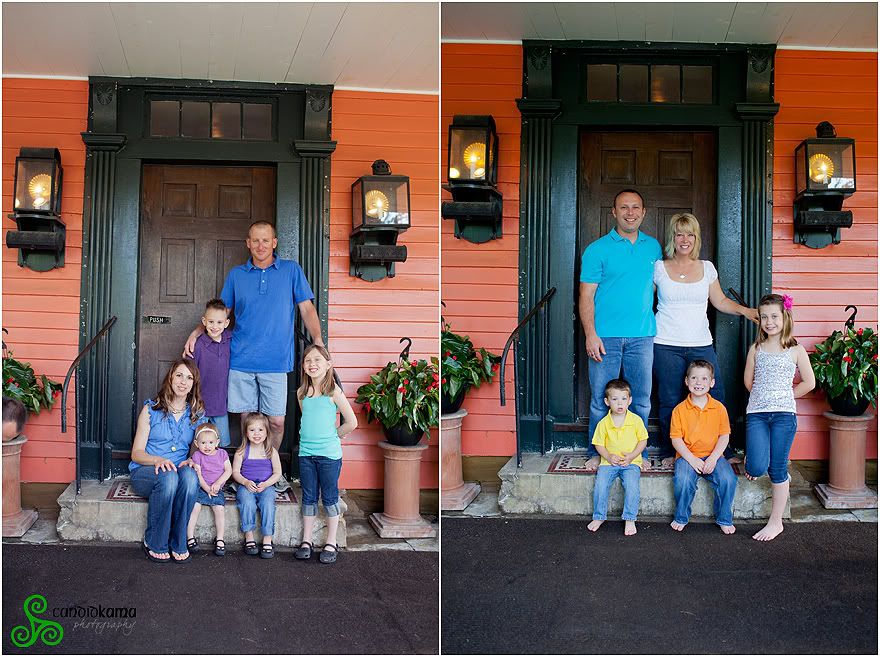 The entry way to The Buxton Inn is a bright spot with that Salmon color exterior. They all looked so good with their colorful shirts for their session.
I have to say, this was a well behaved bunch..for a handful of kids, they were all eager to do their part and have some fun.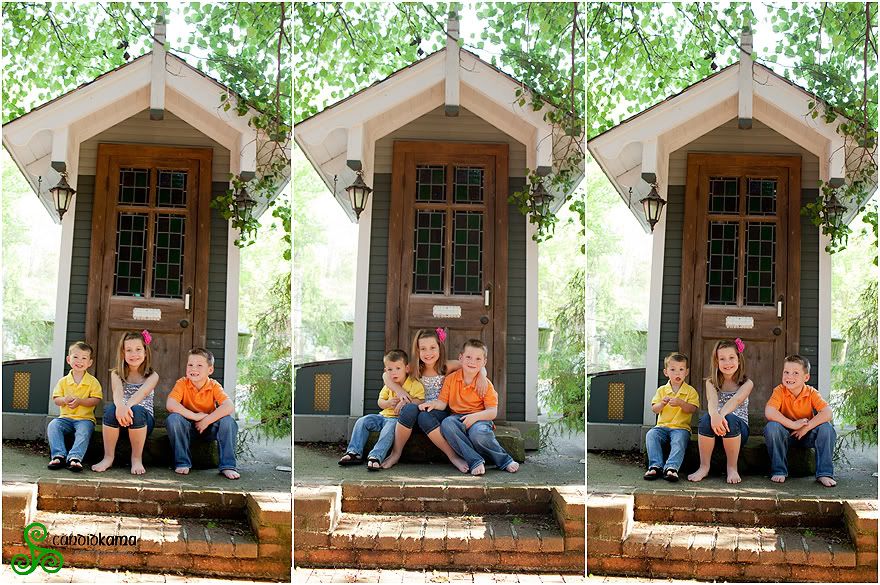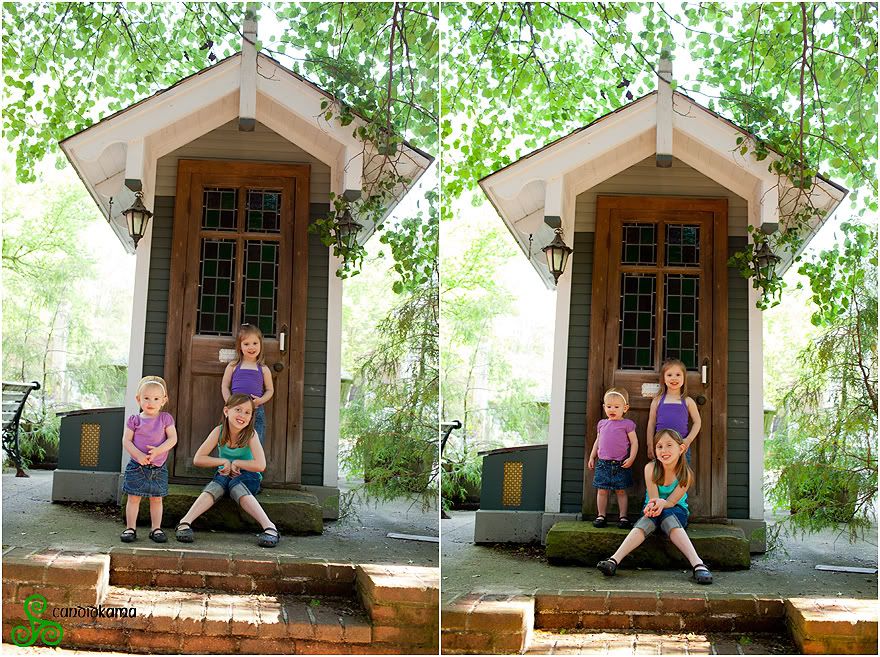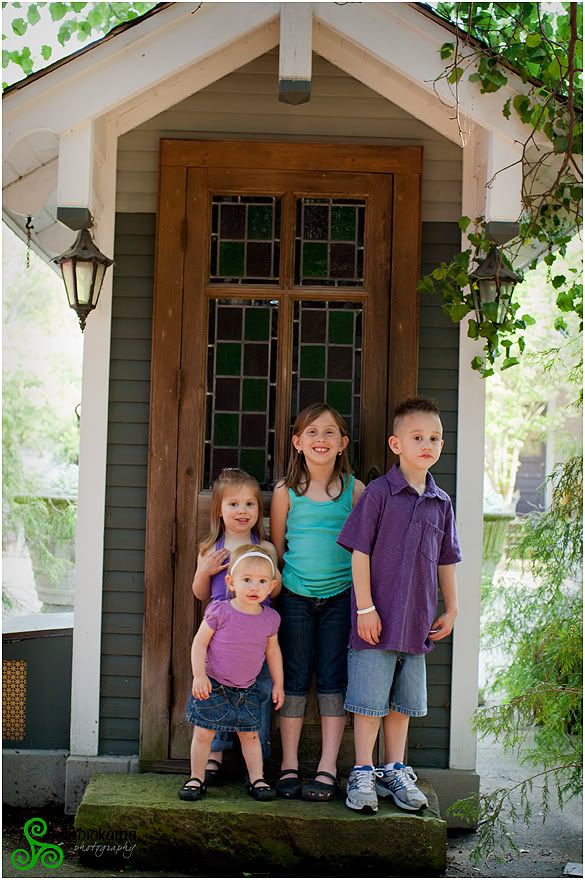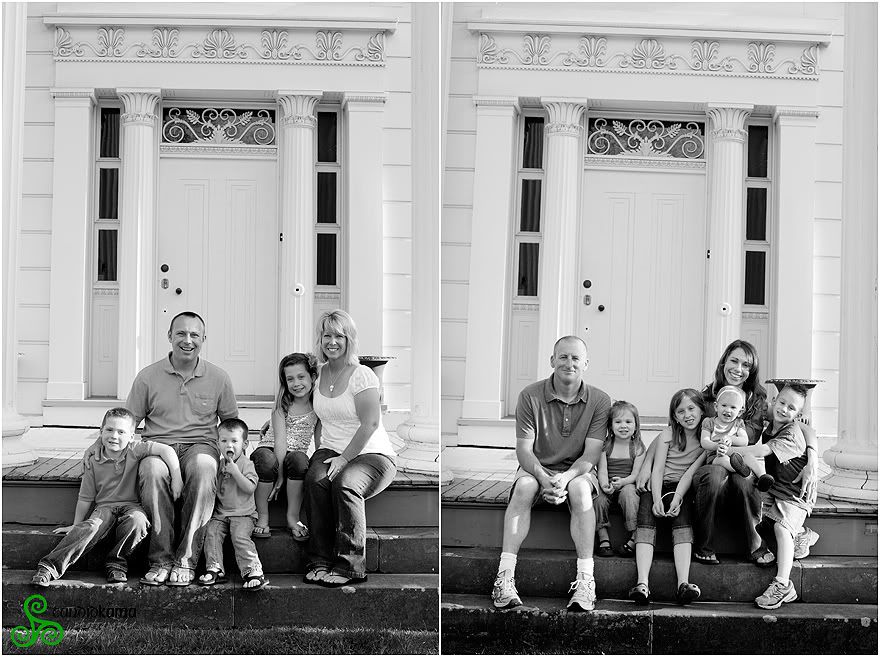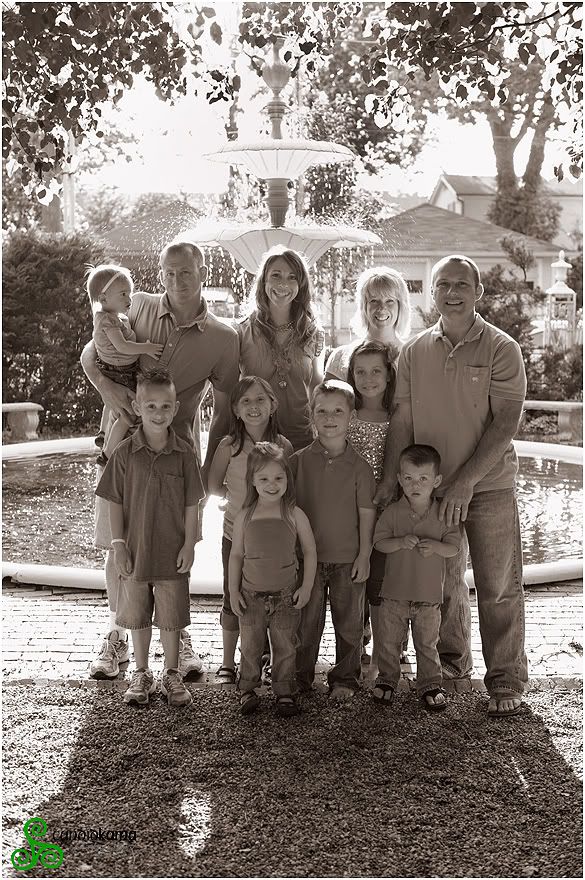 These two families of cousin's have a lot to be happy about. They have beautiful children and two Dad's that love on them. What a wonderful way to celebrate Mom's for Mother's Day!