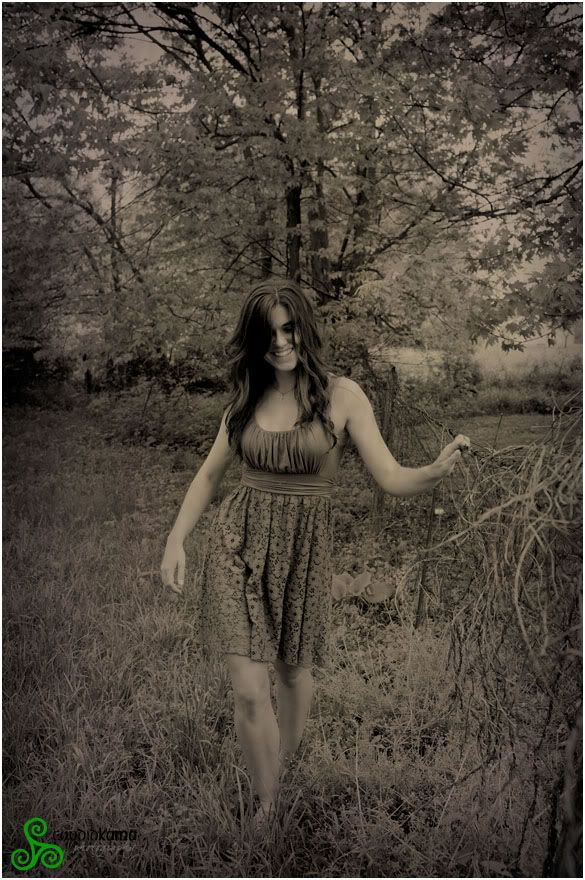 This is Lauren. She watched our son last summer to help give me some free time to work. Her sister's daughter is Ephram's little girlfriend. It's been a lot of fun getting to know the family.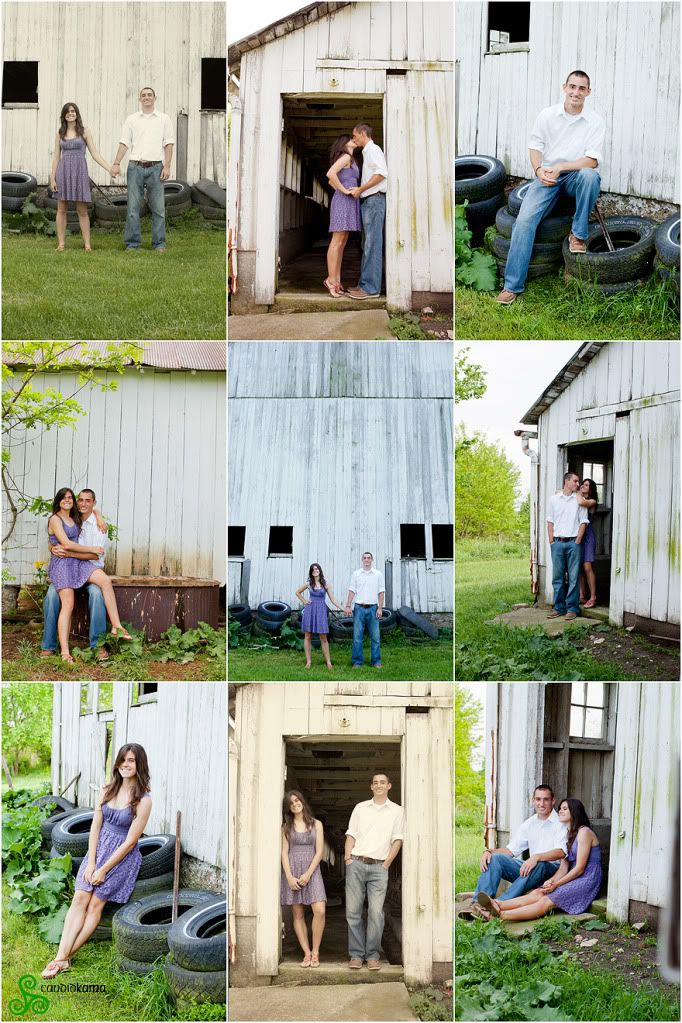 Lauren went back to college for her last year and got herself a fiancee. Seth an Lauren have dated for awhile. They have had a bit of a long distance relationship with their schooling an travels.
Seth is a Southern guy with the hospitality an charm one come's to expect. He was a gentleman and a all around good guy. You've done good Lauren!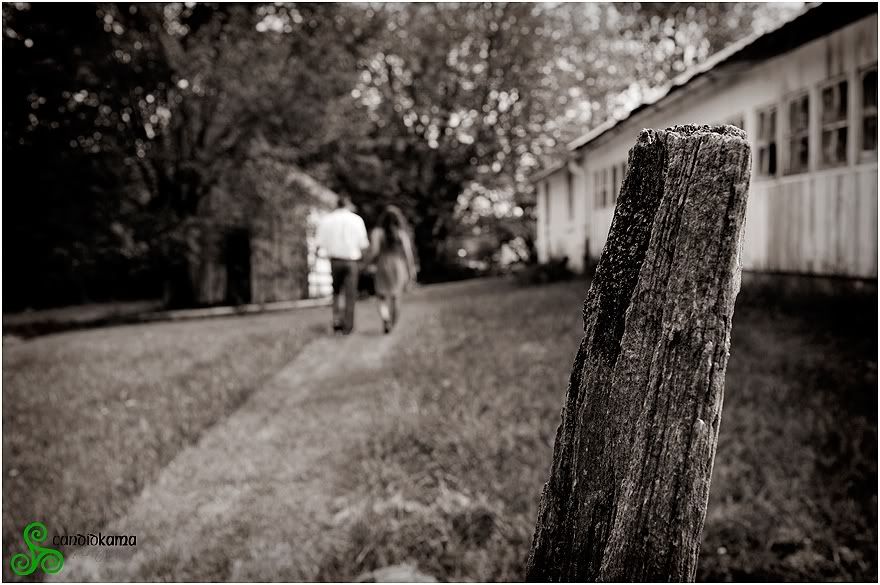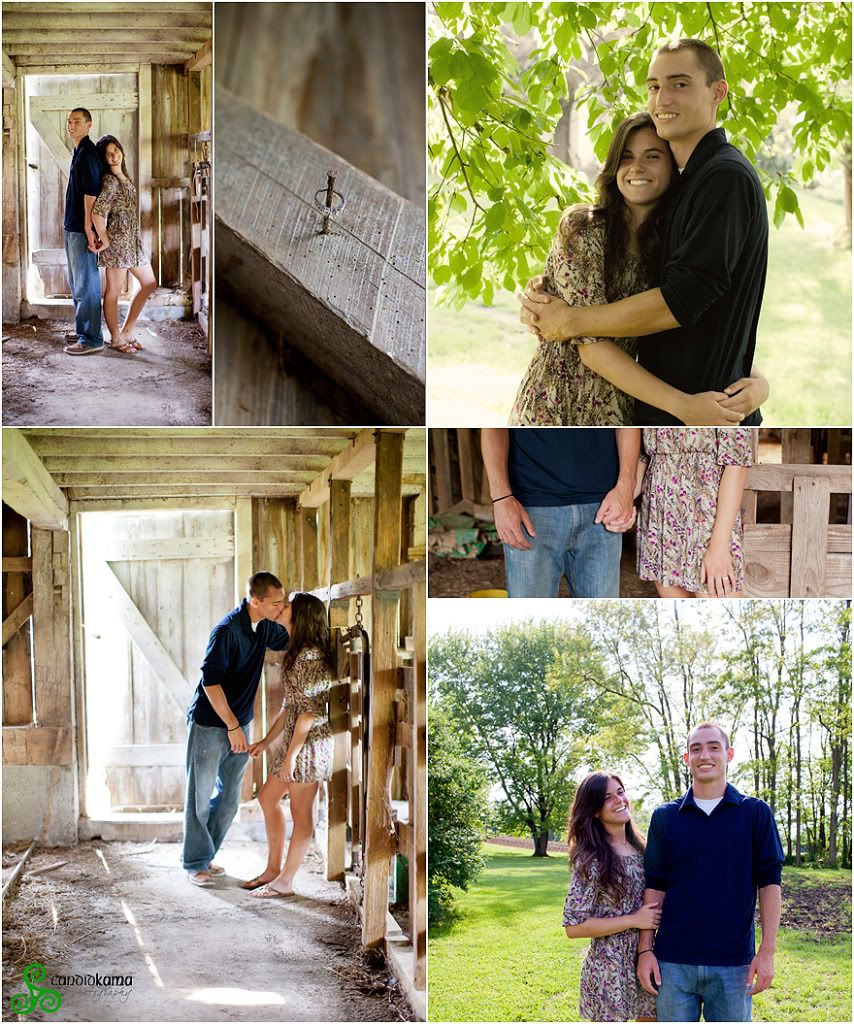 Lauren an Seth enjoy sports and being outdoors and they wanted a country setting for their session, so I took them to our family property.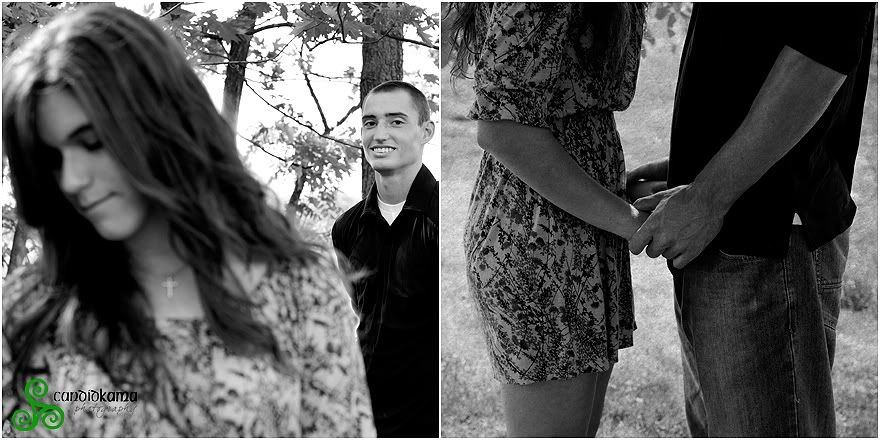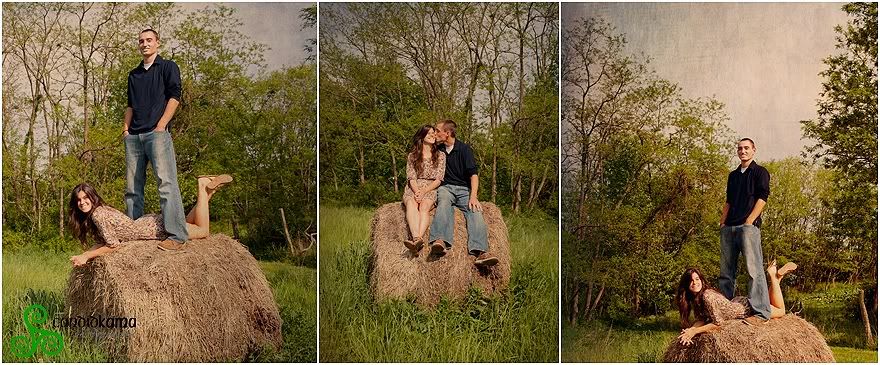 Seth an Lauren don't have a date yet for their wedding, but they are getting closer. Now that Lauren has graduated, they are just waiting for Seth to complete his studies and they can focus on the future.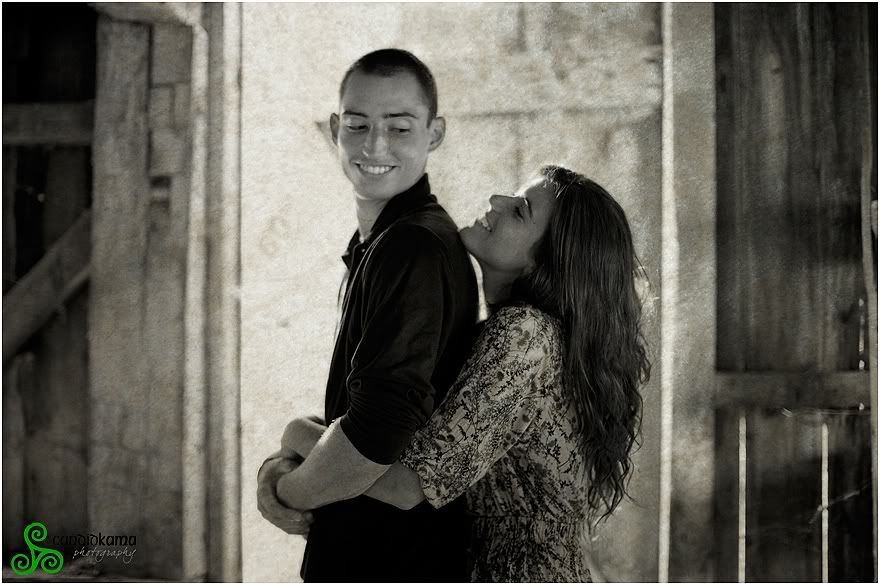 It was fun just watching them having fun with each other.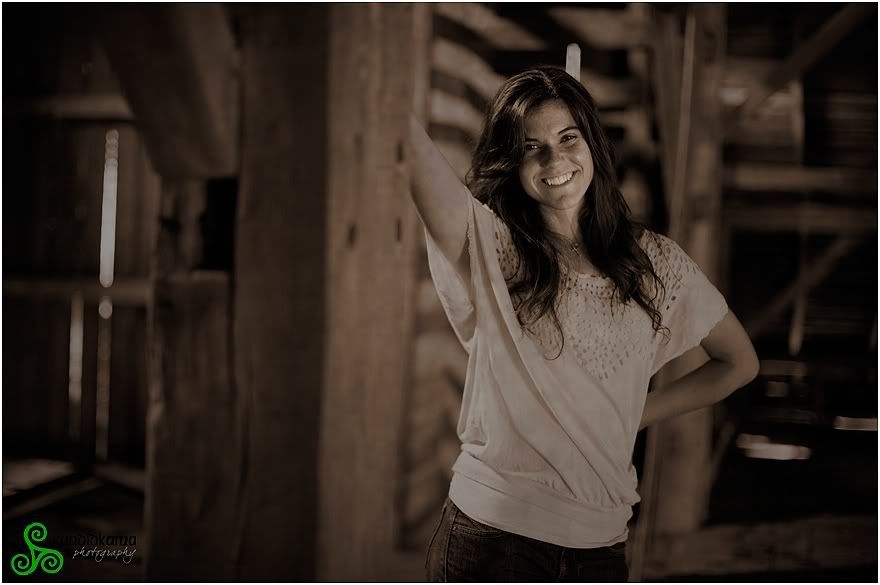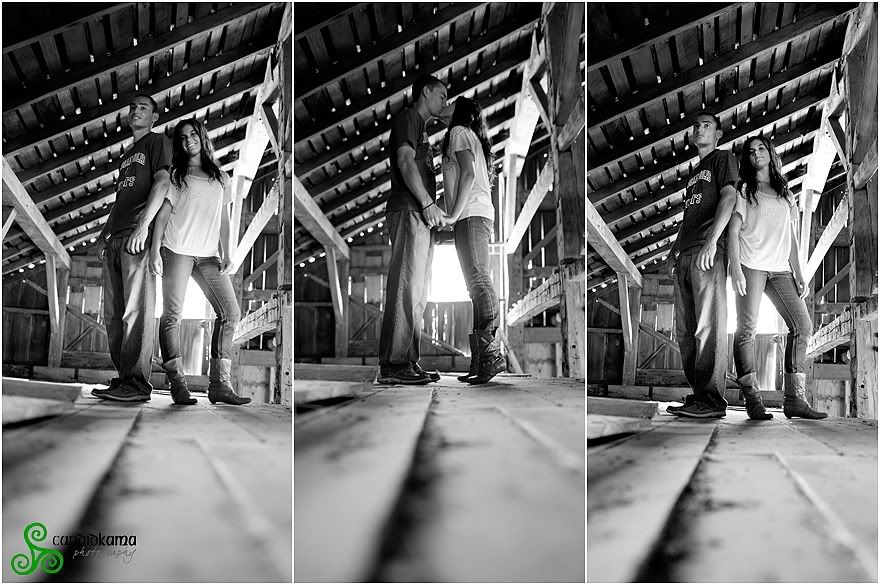 Some fun in the barn loft. I'm not one for heights and open faced ladders so it's a bit of mind over matter each time I venture up into the barn, but it's always worth it.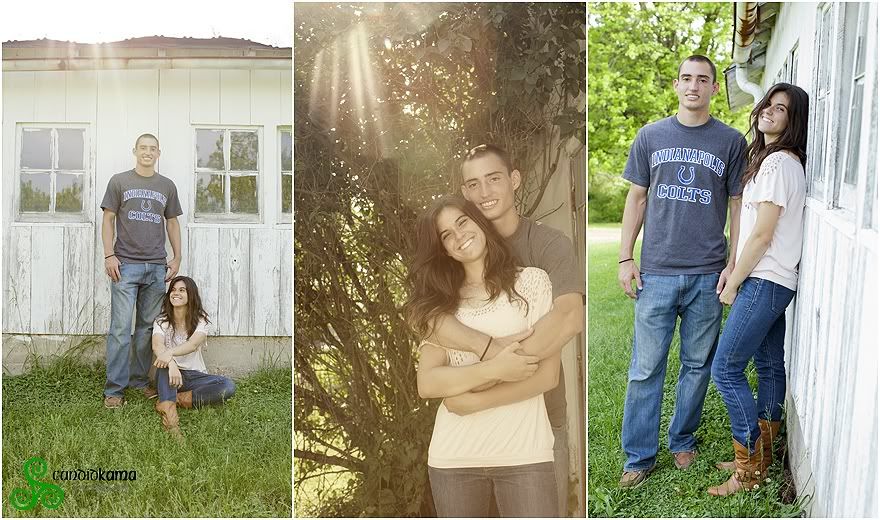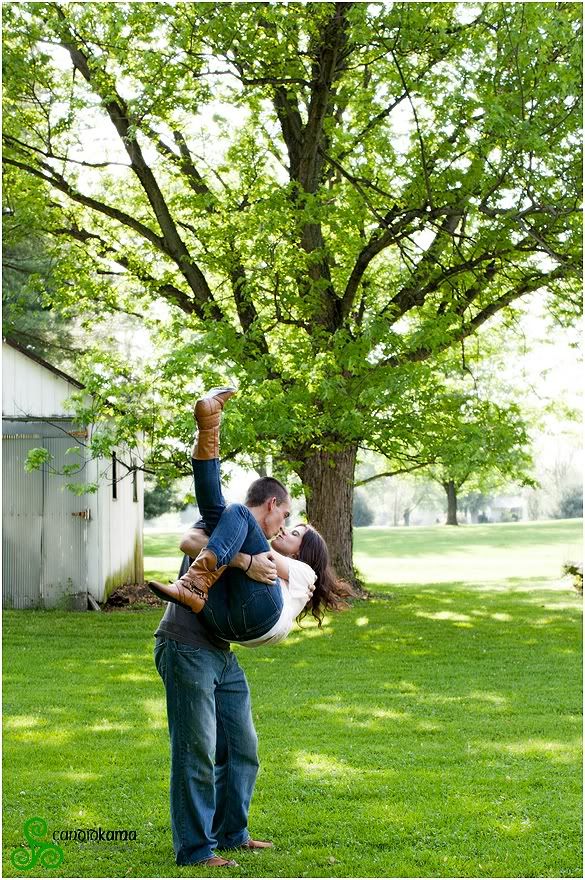 All the best to you both in the road ahead.