A few weeks ago I got the chance to work with Jodee who is preparing for a trip to Florida soon to compete in a competition. She was so spunky and a natural to work with. We walked around Canal Winchester area for her session.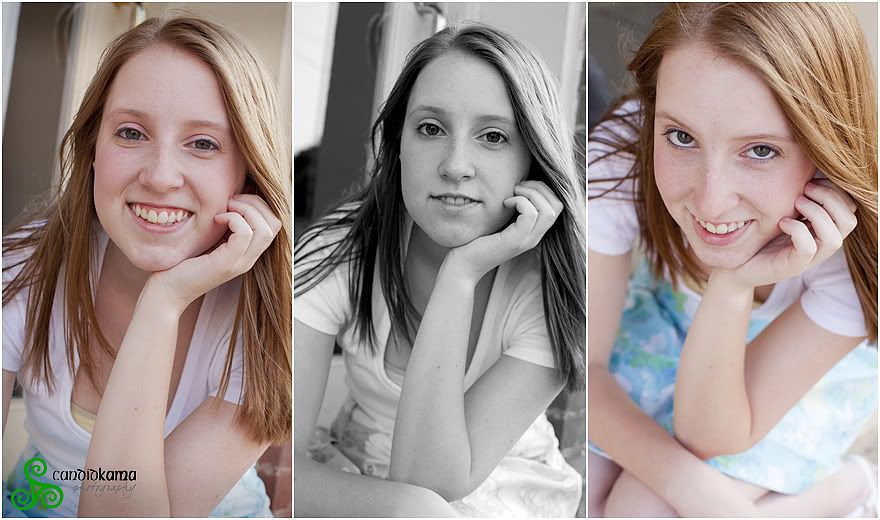 Jodee didn't need much help doing photos....I just let her do her own thing.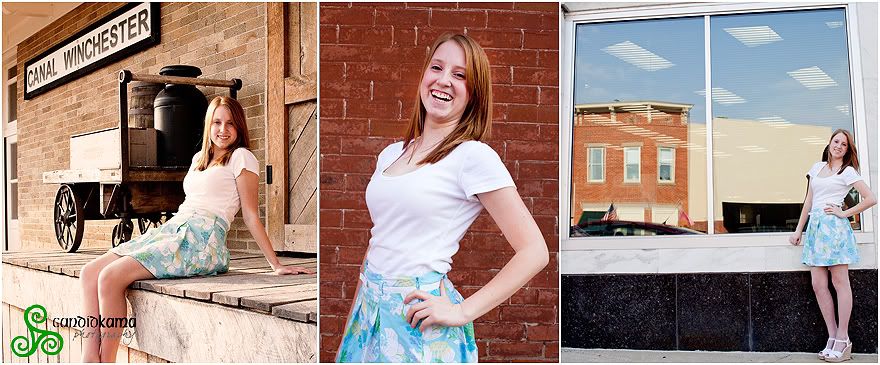 Jodee has her future open with a exciting avenues she could take. She's looking forward to seeing where life will take her.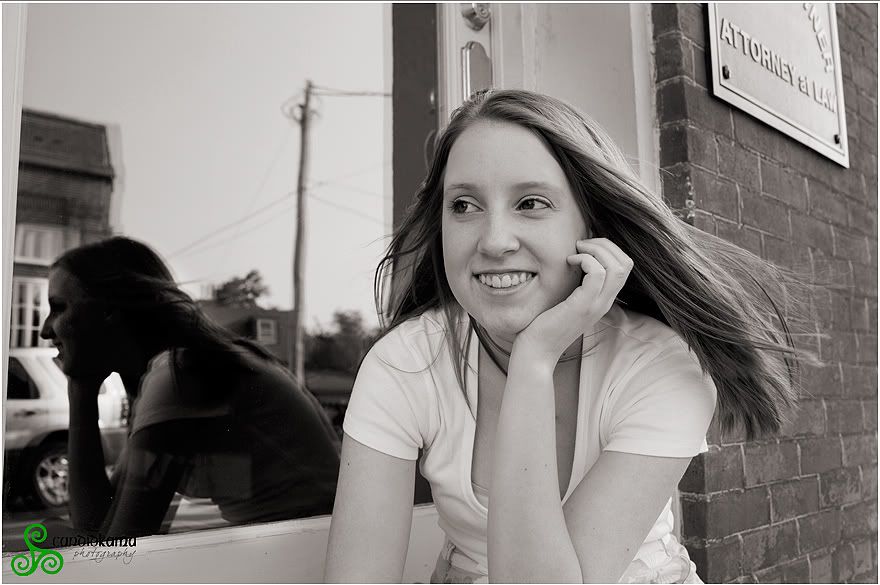 Good luck in Florida and enjoy every step of the way!