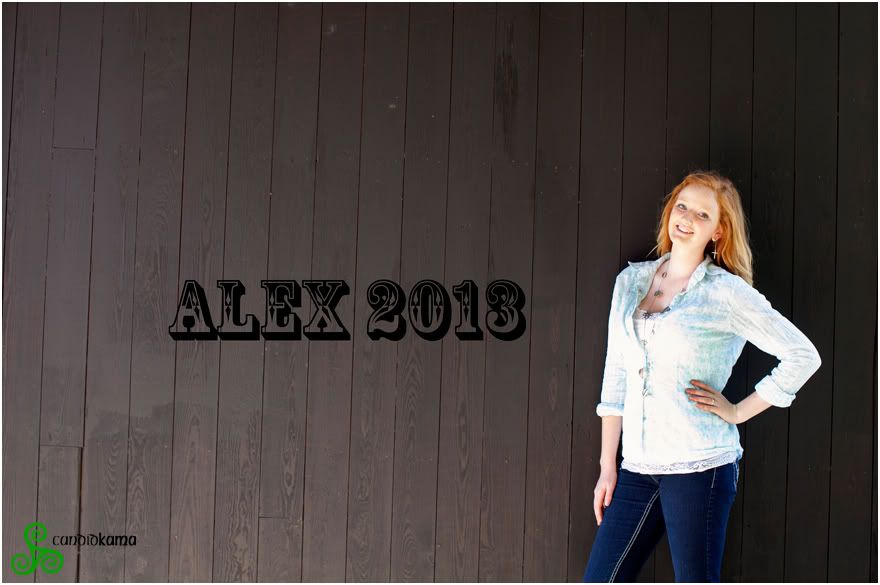 Alex was stunning. She was this tall beauty that had such a flair about her, she just seemed to be really cool. She was in town visiting with family while she did her senior portraits at Jeffery Mansion. She now lives in Kansas.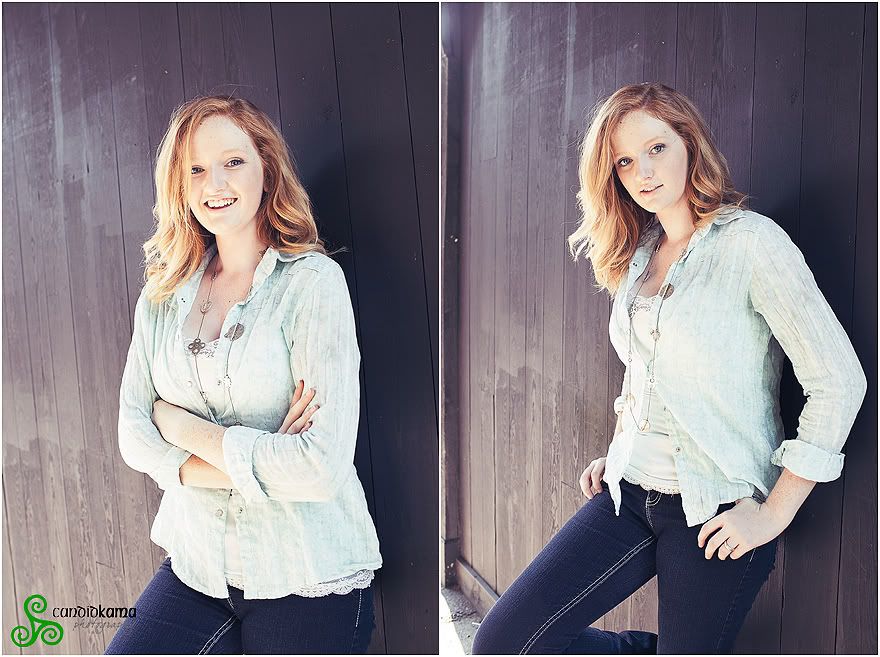 Alex was so easy to work with, she was at such ease with the camera.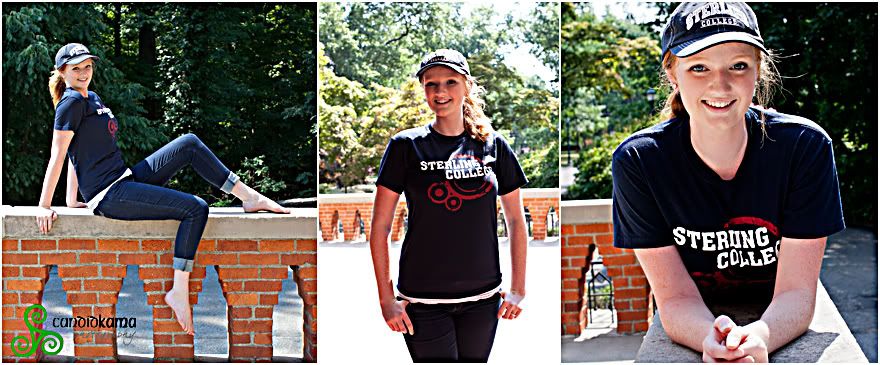 Alex is looking forward to her senior year, but even more, she is looking onward to going to Sterling College.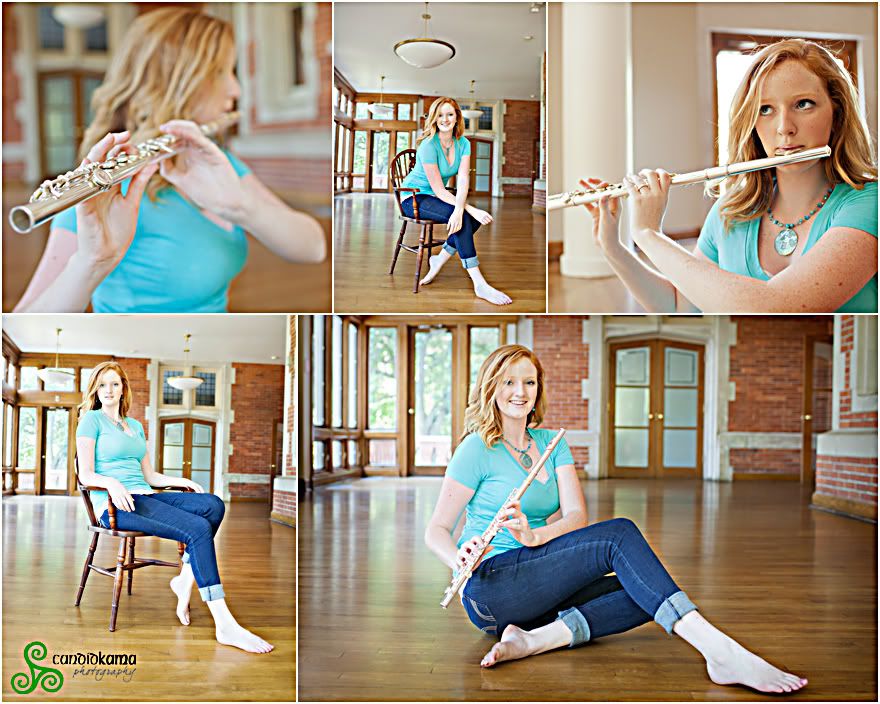 Alex has taken to the Flute and plays beautifully. I was shocked that she's only recently started playing, but she does a lot of intense practice and it's paid off.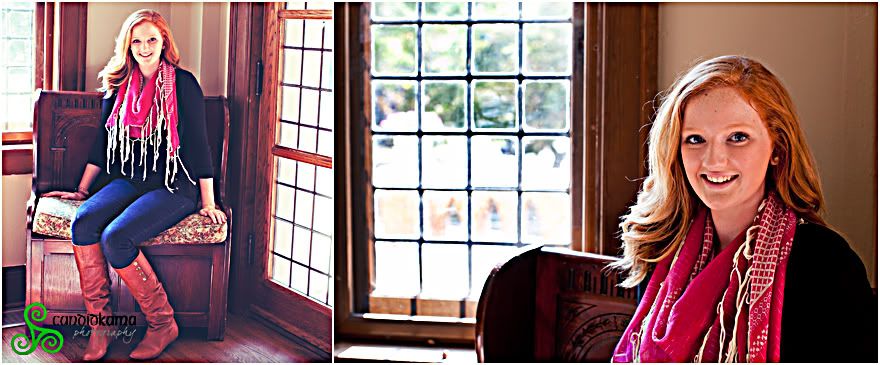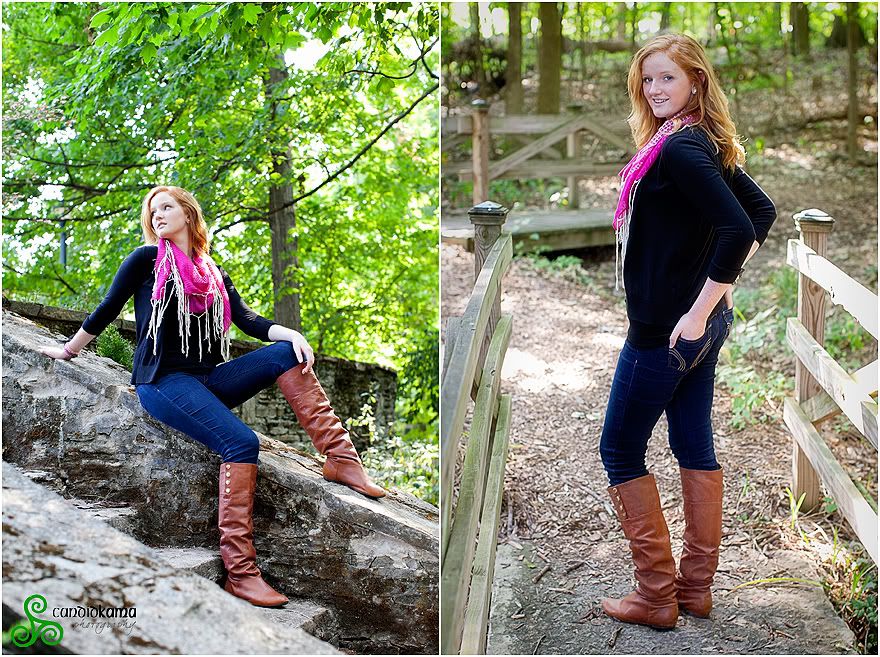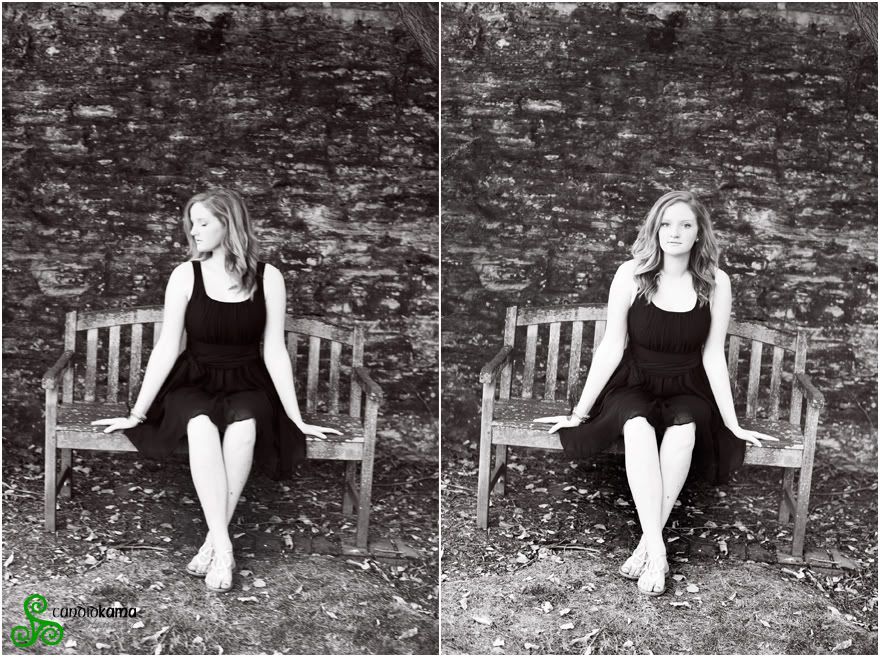 I think both Alex and I were on the same page when we came about this bench...and she nailed it. Absolute perfection.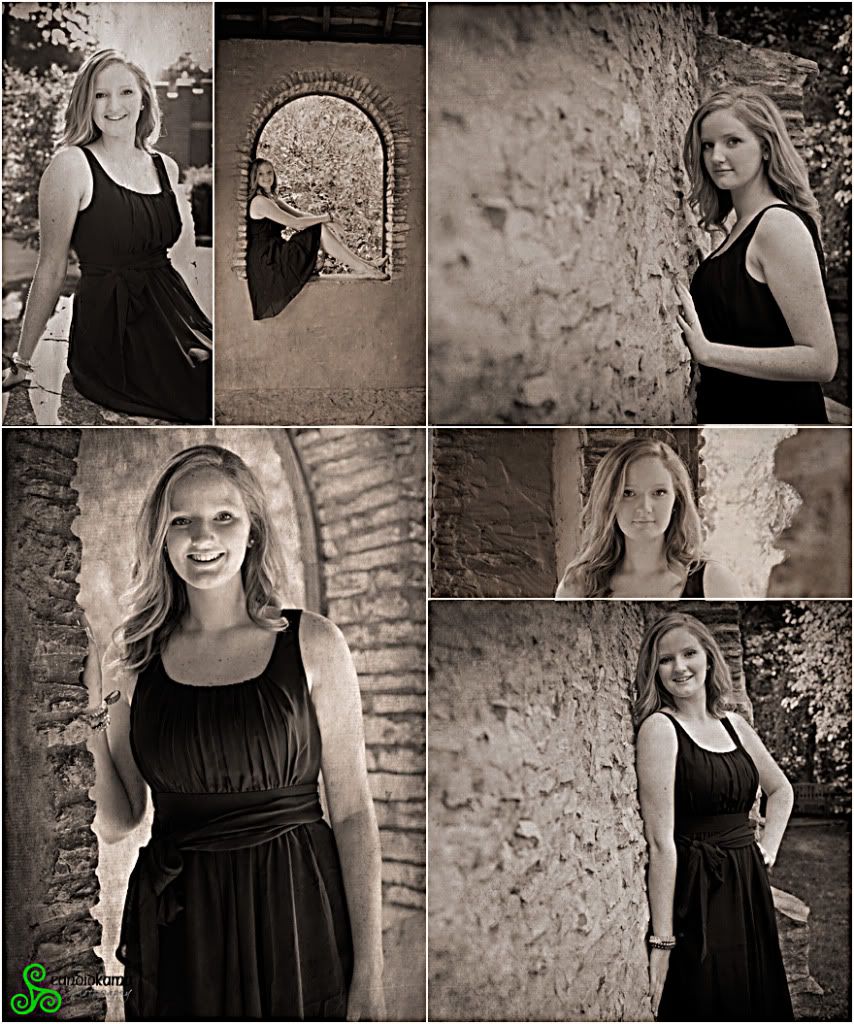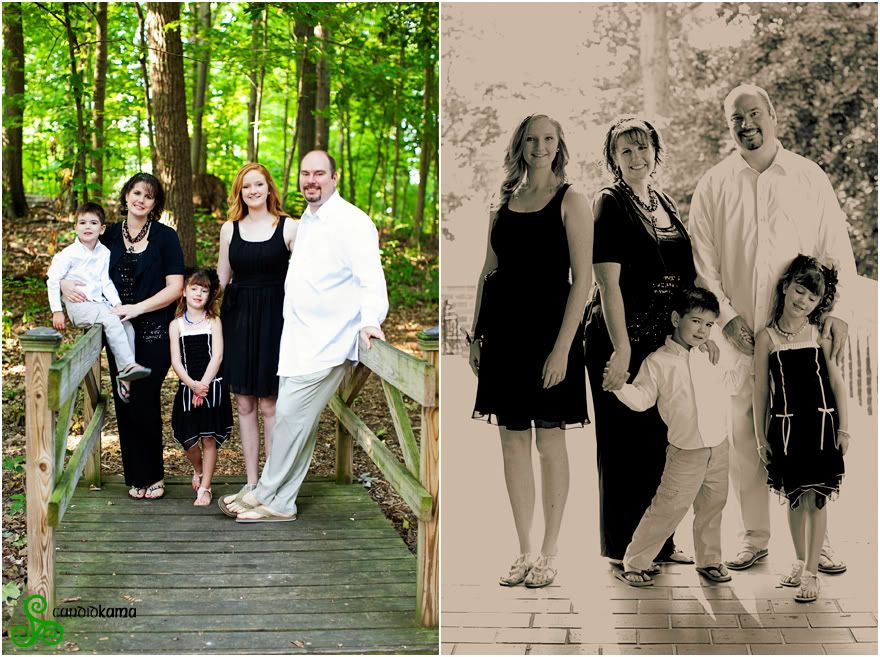 Her family joined in for some family portraits as well. Michal and Christian, along with Keira and Chance.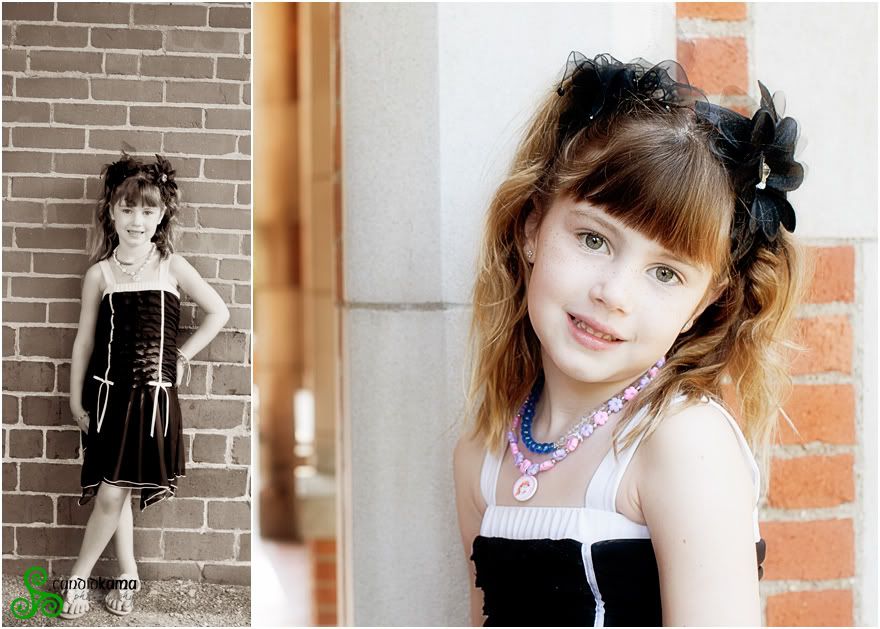 Keira and her brother Chance are too cute,to die for eyelashes and adorable freckles.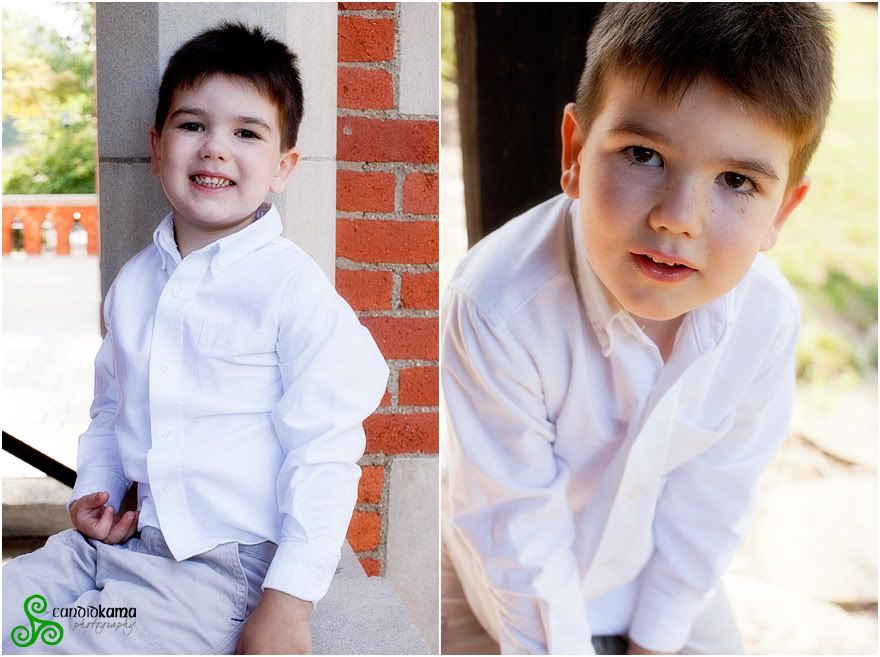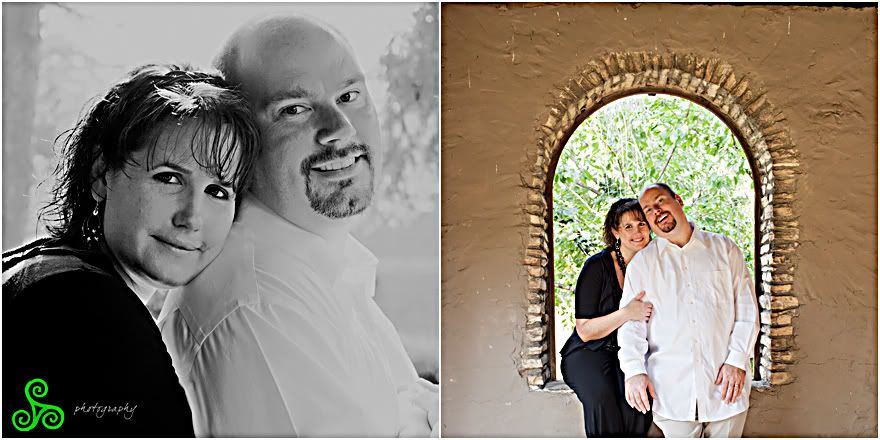 Michal and Christian have created a wonderful little family and truly enjoy being together. No matter how far apart they are from each other, I know they hold a strong bond together.