Wow! It's been nearly a month since my last post and so much has happened that kept preventing me from getting to it. It's a frustration of mine that I've been trying to work on getting on top of, but it never seems to work out that way. I wish there were more hours to each day, to do the little things, that prevent the huge pile up I like to call 'life'. I thought I'd get the blog back on track, but I've realized at this point I'm so far behind that will never happen, so this is going to be one large blog post from the last two months to bring things up to speed. Whew....now let's begin-
This past weekend was the wedding of Darcy and LaMar. I had the chance to do their engagement session several weeks ago at Dawes Arboretum on a beautiful afternoon.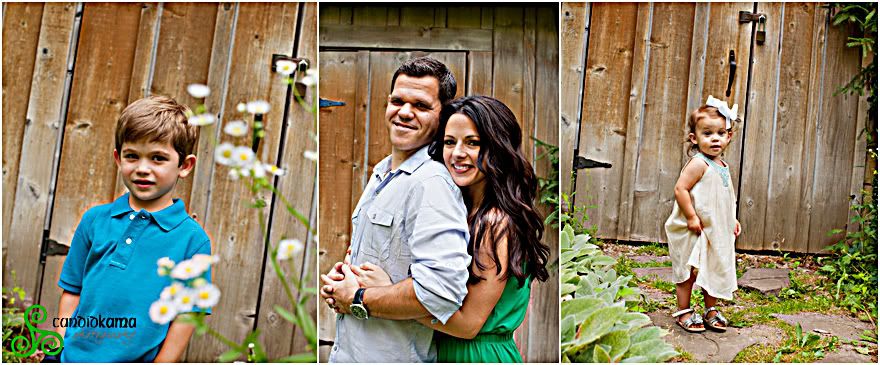 Working with this family again was lot's of fun. How much the kid's have changed in the last year since we first met.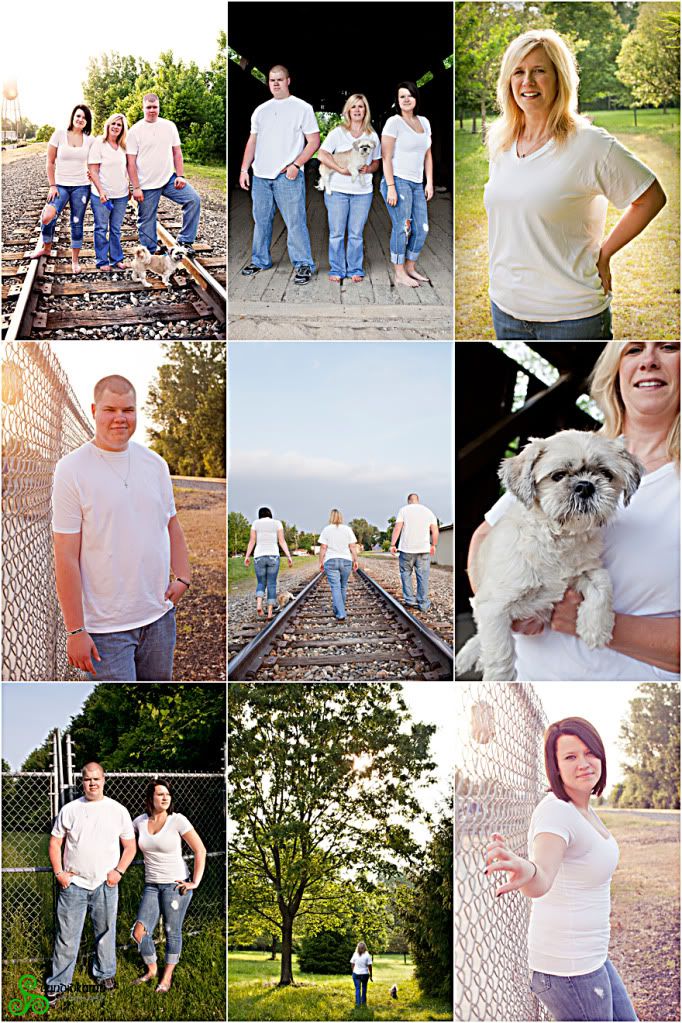 One of my last shoots before moving from Pickerington of this family at Sycamore Park.
And a bit of a senior portrait session too!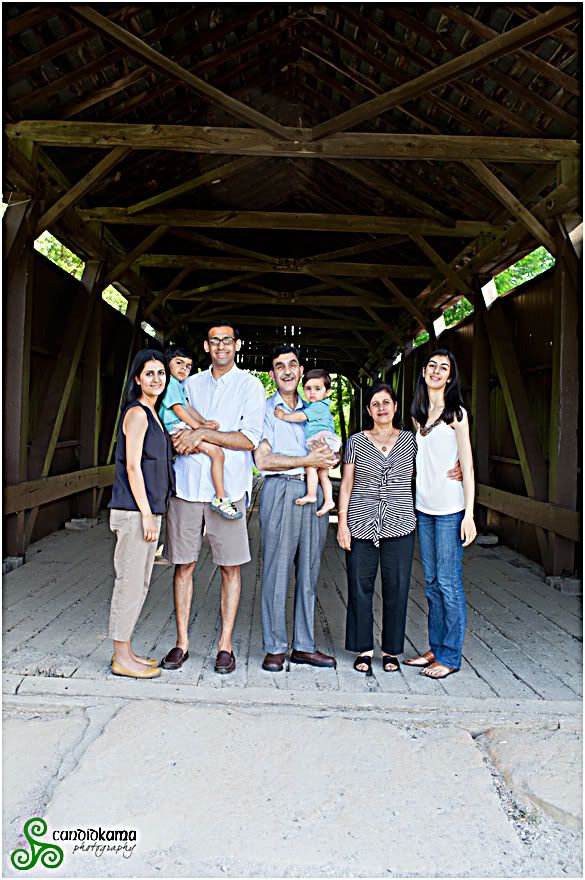 While visiting family from out of town, they squeezed in a family portrait session.
Did somebody say 'cake'? A special little girl turned 5 with a party at CoCo Key in Granville.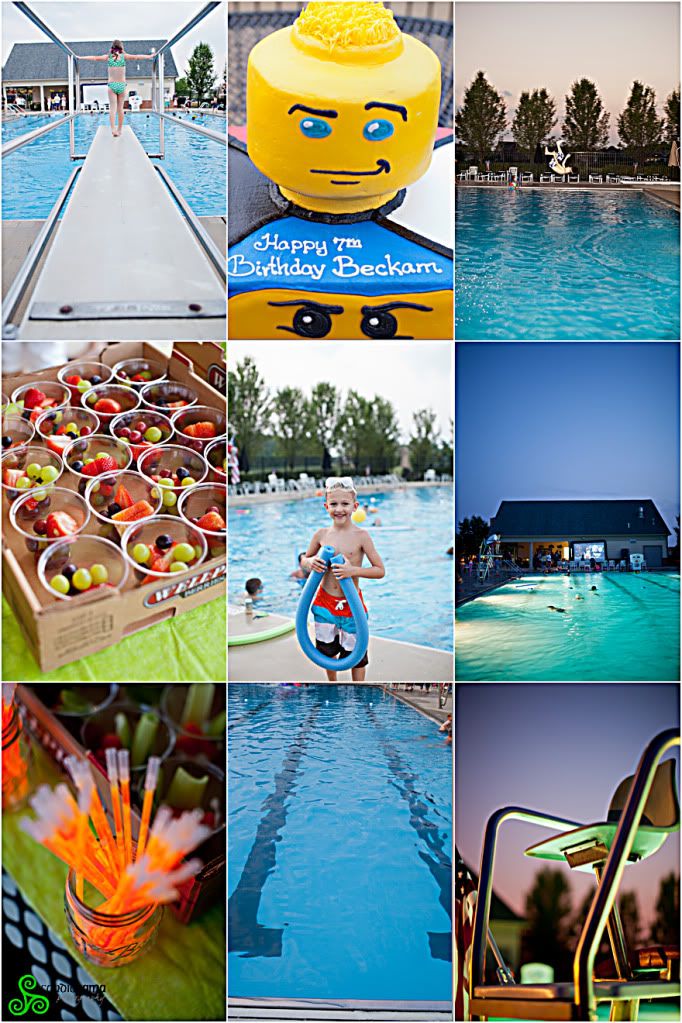 A few short weeks later, her brother celebrated his birthday with a pool party. This family know's how to have some fun!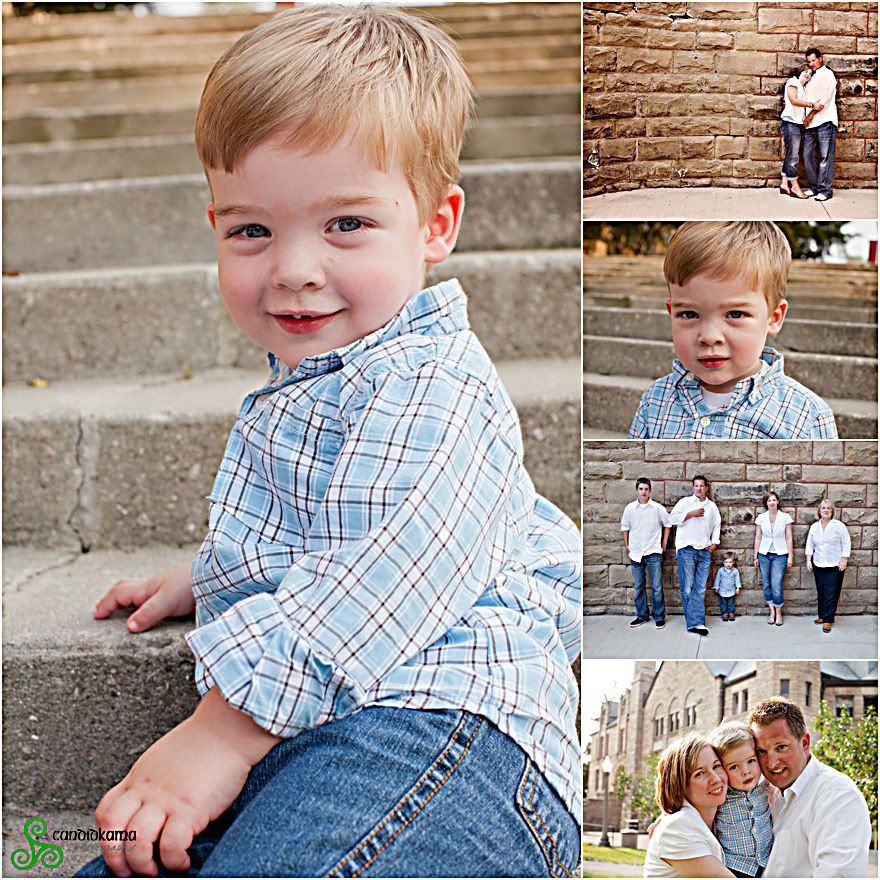 The Ohio Wesleyan College was the backdrop for a session with this bunch.....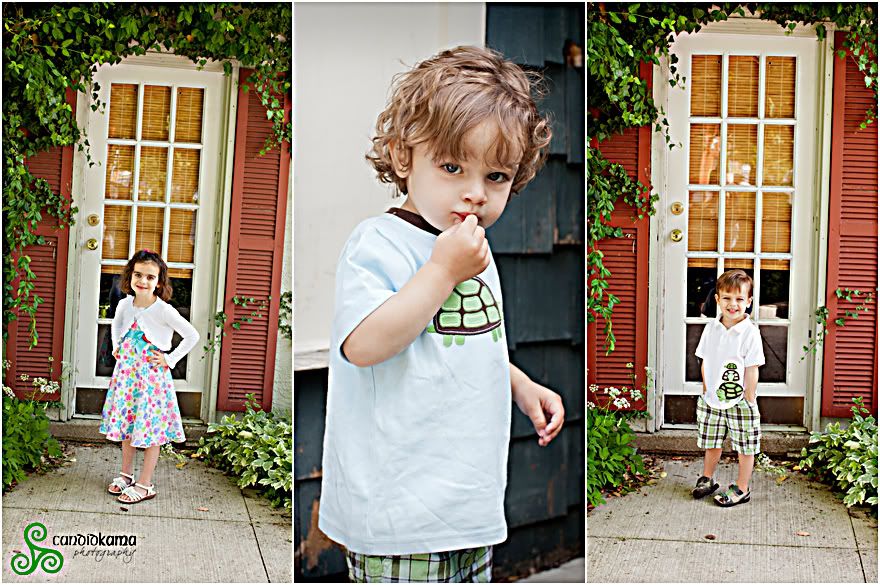 Some cuteness was found in Dublin.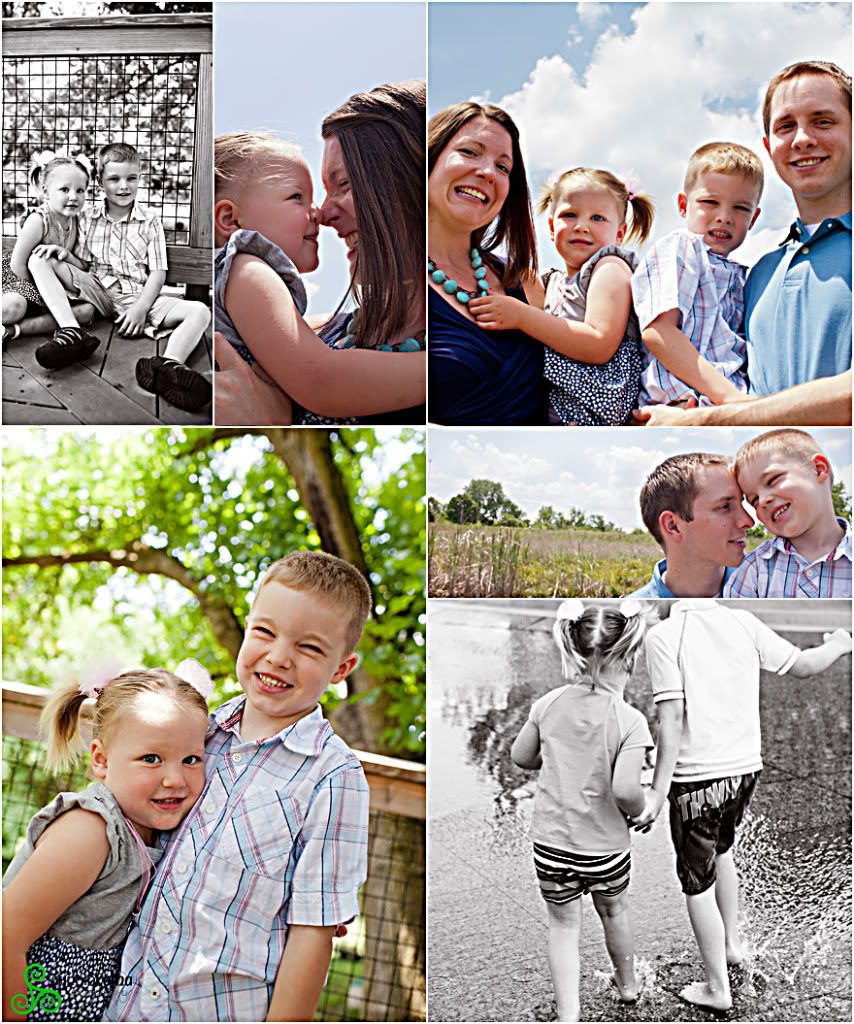 One of my toughest models broke his will an actually gave me great smiles and laughs for a day of fun at the park and playing in the water.
A nice relaxing drive to Hocking Hills to meet this family for a session at the caves and their cabin.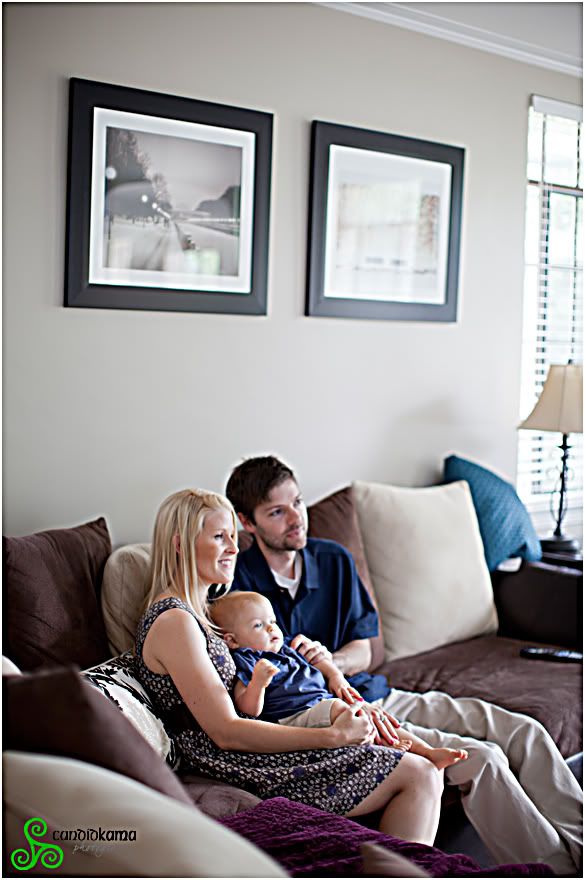 I met this family in their gorgeous home, but the little guy wasn't feeling his best, though we tried...so we took things easy and will meet again when all is better.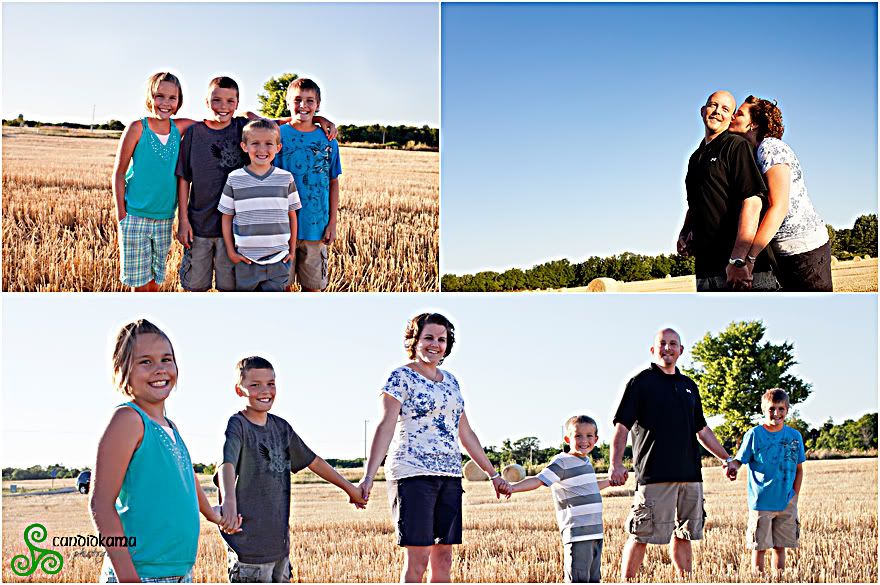 This bunch is making a cross country move of sorts from Wisconsin to Massachusetts. But on the way through Ohio they stopped to see family. Jason is my step-brother...so it was great getting a chance to spend some time with him and the rest of the gang and catch up. Great seeing you all again!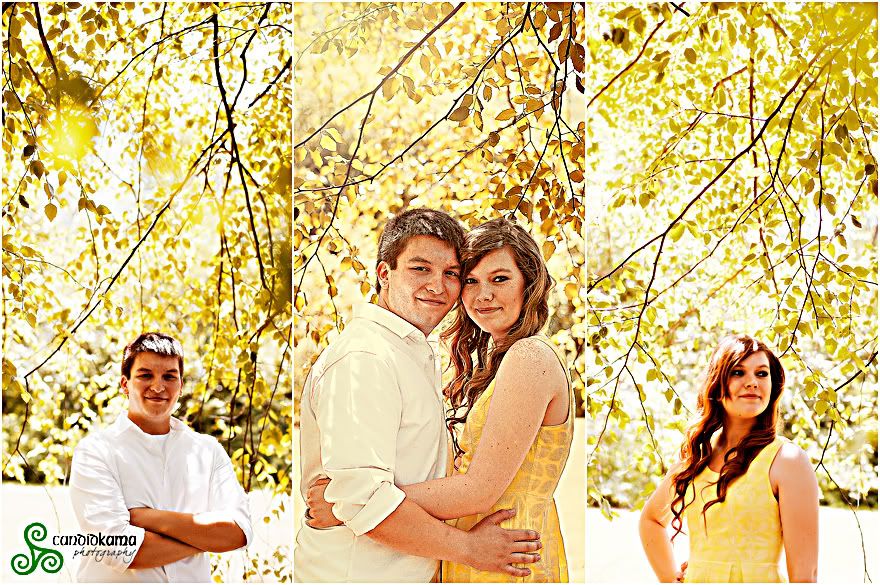 An afternoon engagement session with a fun couple at The Park of Roses...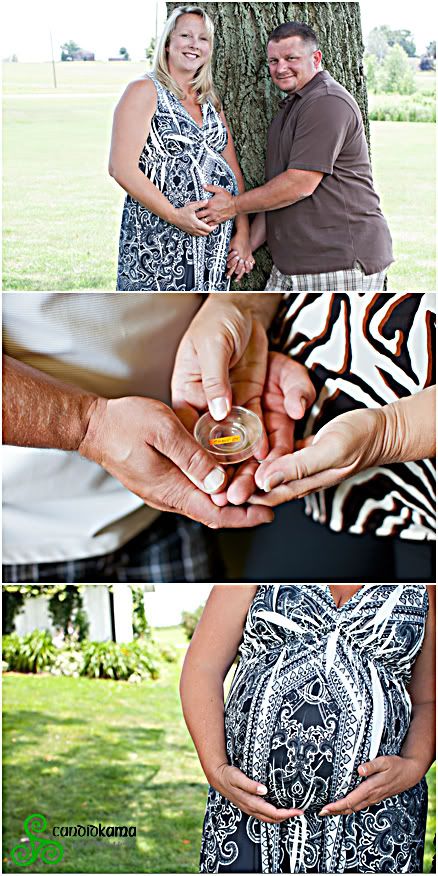 My first time shooting a IVF baby-to-be...so excited that their long awaited baby is about to come into the world.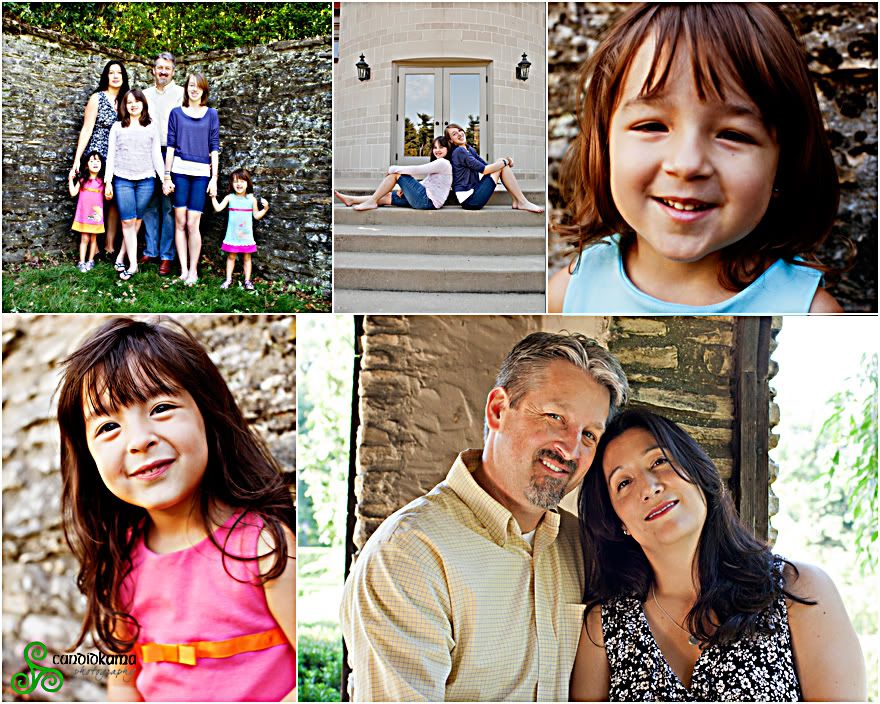 Two adorable twins, two teenage daughters and a beautiful wife....what more could this man want in his life? He's got it all.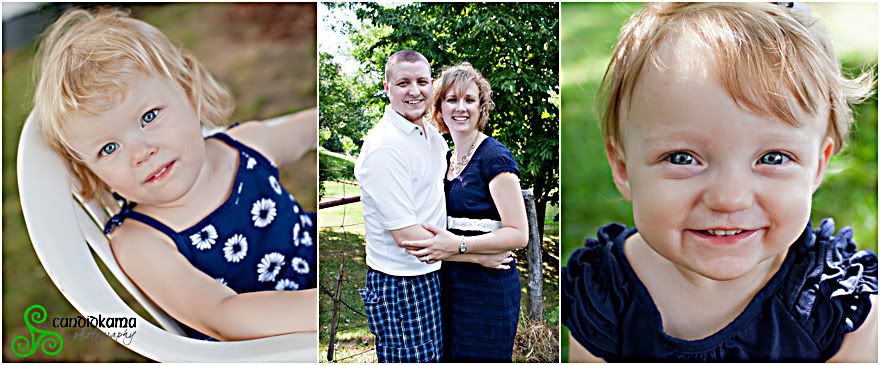 Another dose of a year has gone by and how much the kiddo's have changed.They just get cuter with age.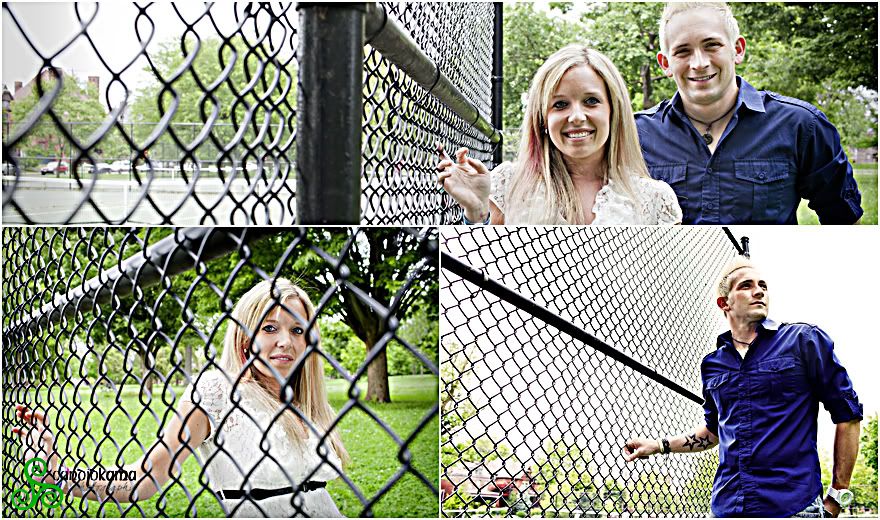 A bit of fun at Goodale Park during the Zombie Walk for Columbus.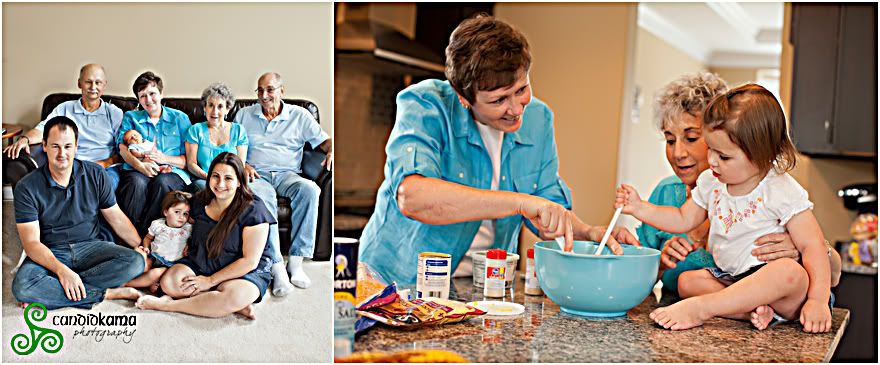 And a family reunion to meet the newest member of the family.
So that brings it up to speed, I have a couple of weddings to blog next.More to come soon!