The big day finally arrived..after months of waiting and planning, everything was in place for my cousin's wedding. Guest's had made their way from around the state, country and from England for the event. Kristen and Matty were just across the street from each other as they put on their wedding attire. Kristen at her parent's home and Matty was across the street at her Aunt's home.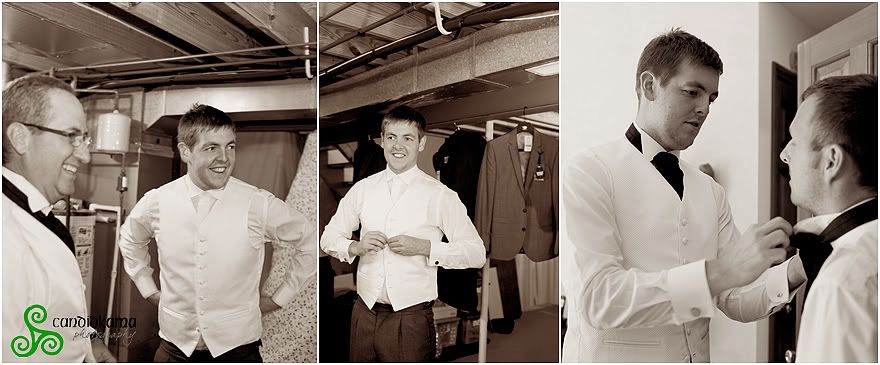 The guy's helped each other out with their suits and played some games along the way. Everyone seemed calm and ready for the day.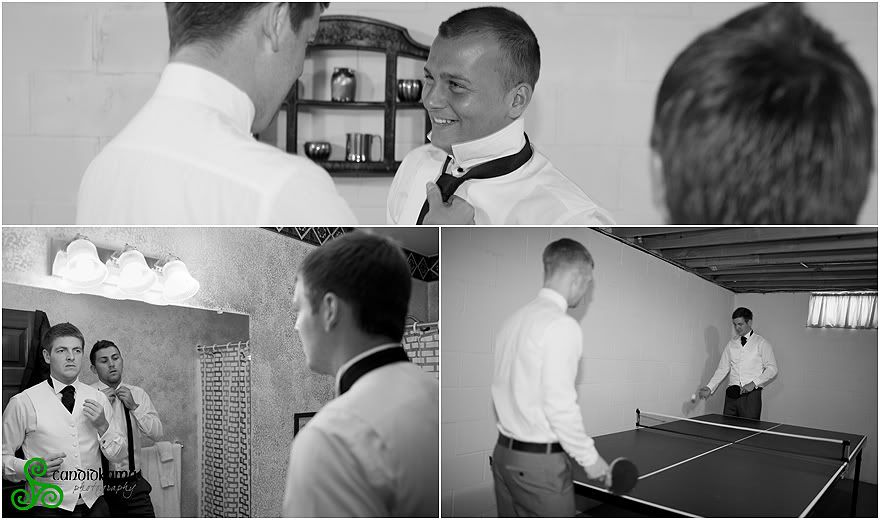 One last look before heading to the wedding.
Back across the street, the girl's were having their make up done and getting their things together. The girl's all looked so nice and each had a gown that suited them perfectly.
The wedding and reception were held at All Occasions in Waldo.
Once Kristen arrived, she was helped by her sister and mom and some bridesmaids putting on her wedding gown. Guests stood on the other side of the door eager to catch a look of the bride
.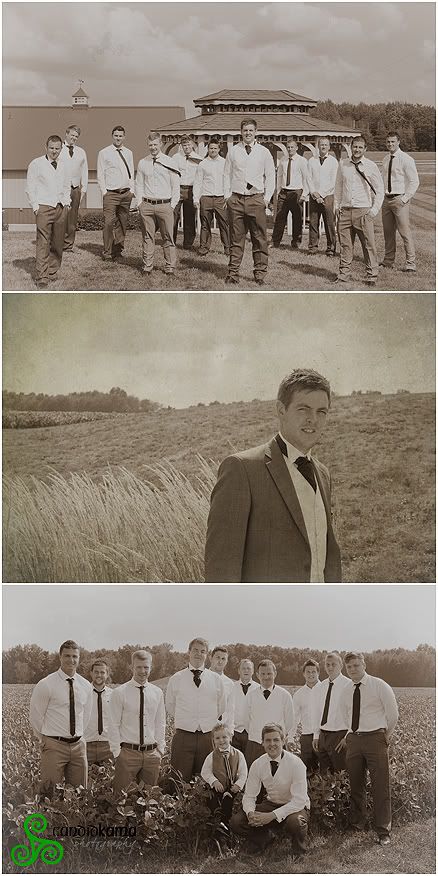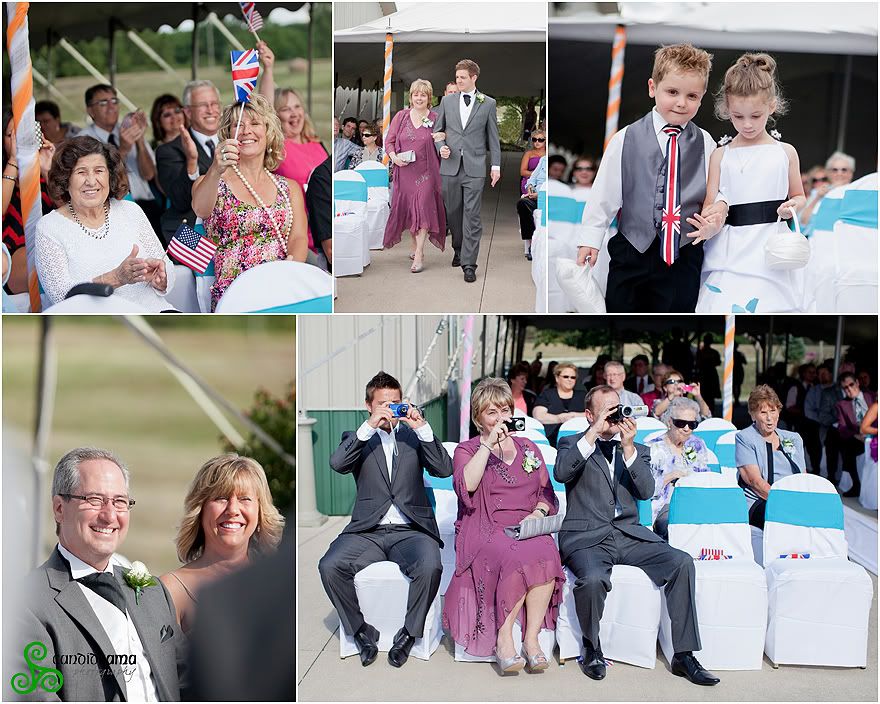 Family and friends cheered on the bride and groom. I thought it was so sweet that Matty's parents were constantly recording and photographing the wedding as it happened. They didn't want to miss a thing and wanted to be able to take it back home to England to show Matty's family for a celebration they will have there. Their poor arm's must have been tired at the end of the day.
One thing that was of importance to Kristen was the first time that Matty saw her in her gown. She wanted to capture in her memory that look on his face....well Kristen here it is. I think he was pretty happy with what he saw before him.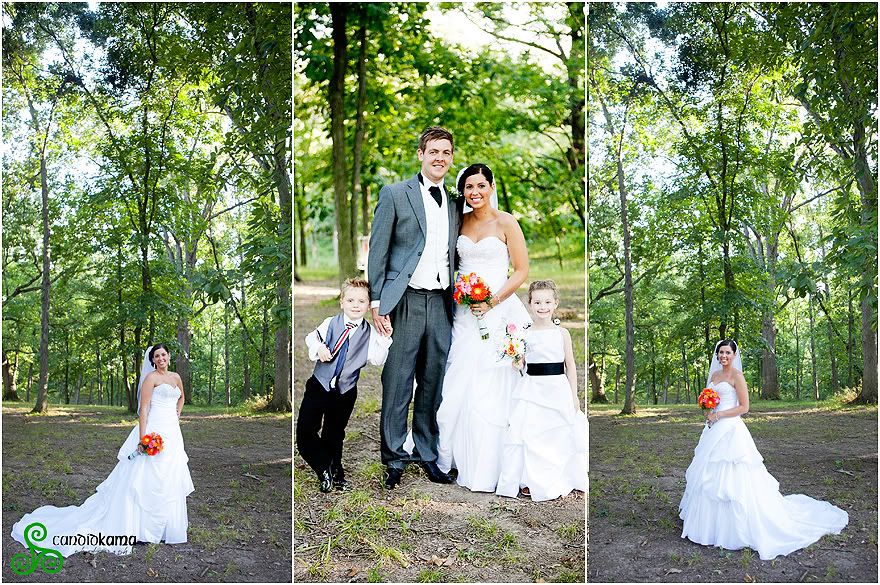 After the ceremony, we took a short drive to Delaware State Park to do some portraits.
What a great bunch....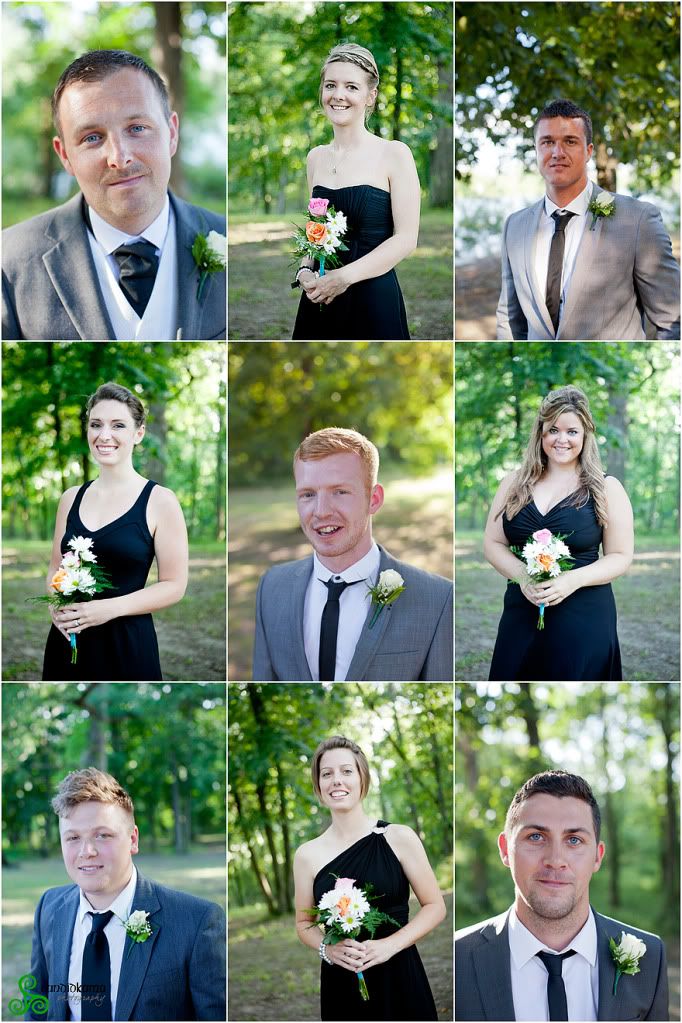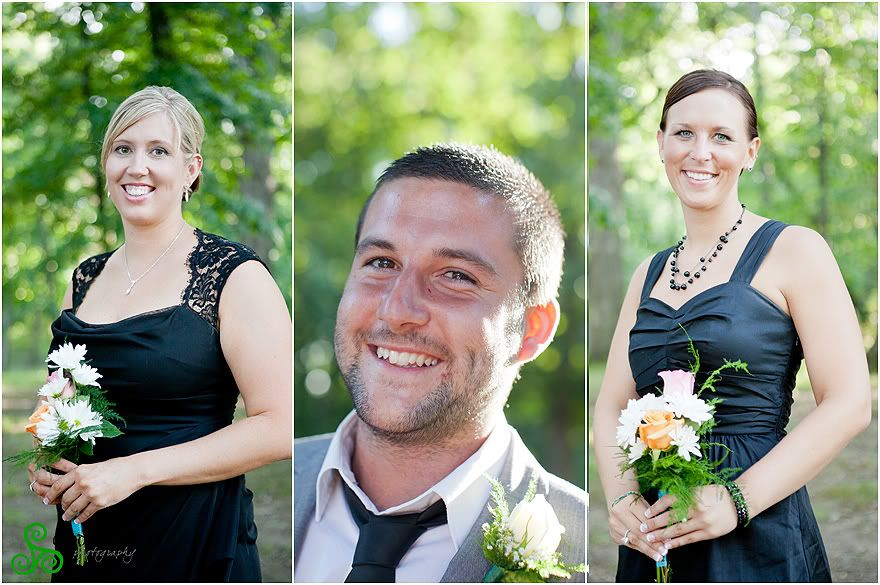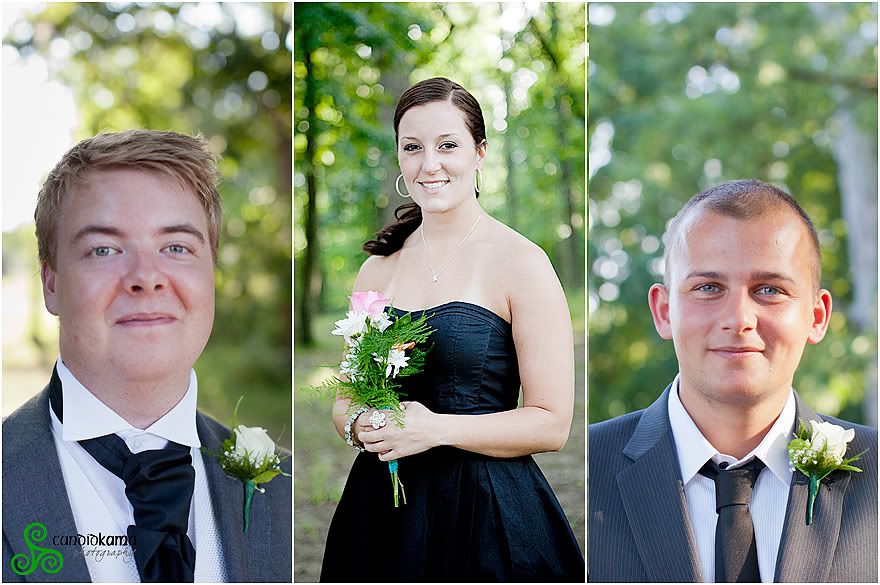 The bridal party consisted of Matty's friends that all came over from England and Kristen's friends from college, her sister and Matty's sister.
The new family tree...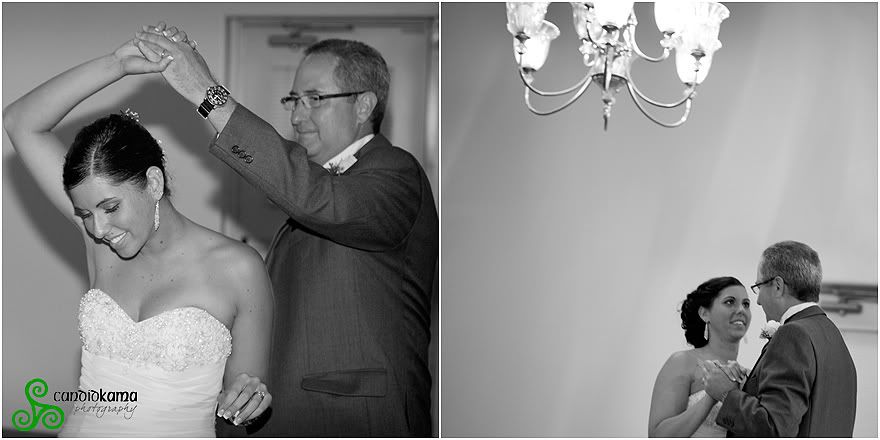 Kristen and her dad took some lessons for their dance together. It was sweet and touching and brought on the tear's. So much going on with high emotions for the wedding and upcoming move across the pond.
The guys all got together in a tradition they have at weddings with a celebratory cigar.
The following three posts were all taken by our 5 year old, ring bearer Ephram. He's rather good with the camera and as you can see, he's taking on the position of the family business.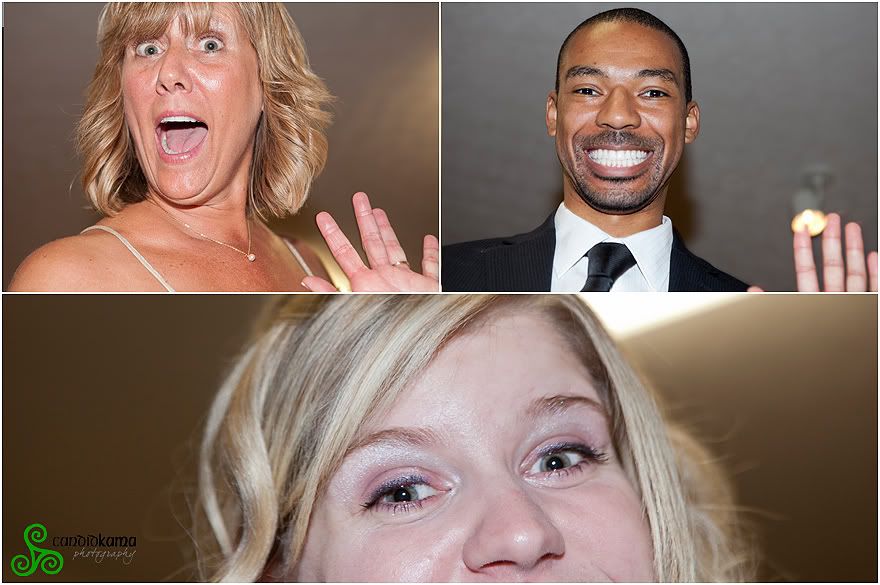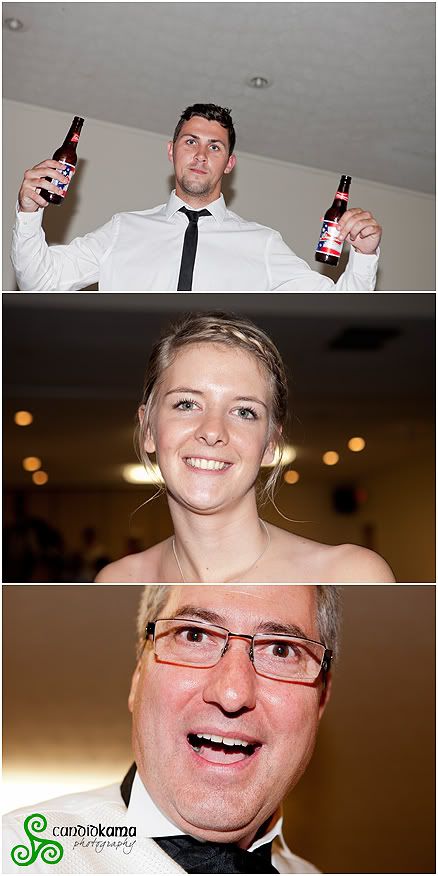 It turned out to be a wonderful union between a British Bloke and an All American girl....now Kristen will be joining her husband in his homeland in England and be making a life together there. Welcome to the family Matty and may you have many many year's together to make memories.