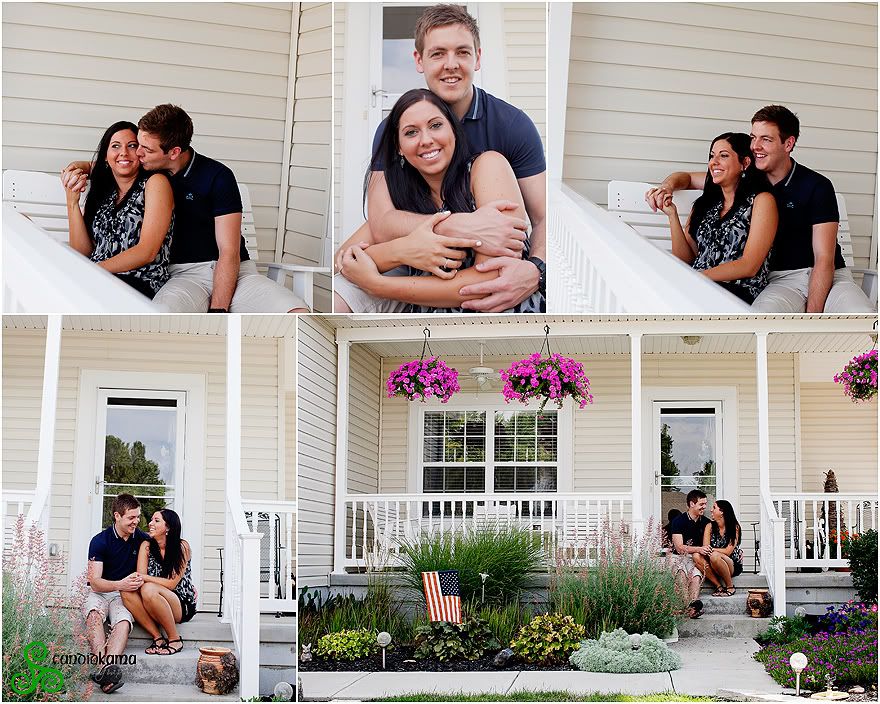 In the months leading up to the big day for my cousin Kristen's wedding, I looked forward to doing their engagement session. Matty was coming direct from his home in England the week of the wedding, so we had a long time to wait until then. I asked Kristen to think of what she wanted to do for her session, something of importance to them. For her, it was simple enough...home.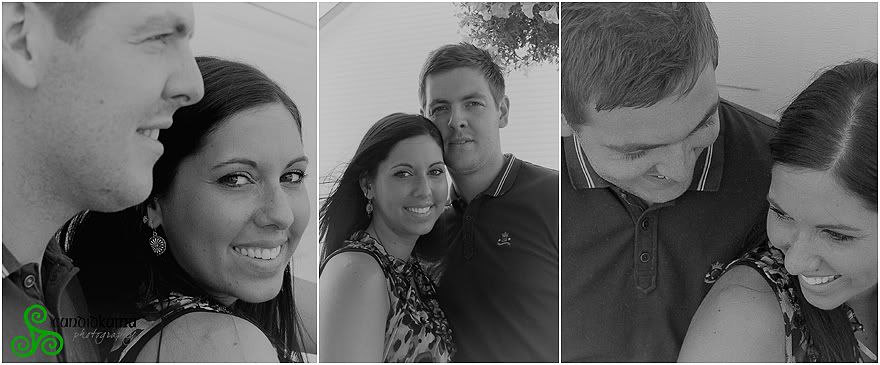 It's been great getting to know Matty a bit more and seeing them together. Kristen had anxiously been counting down the days until they were together again. A long distance relationship for sure.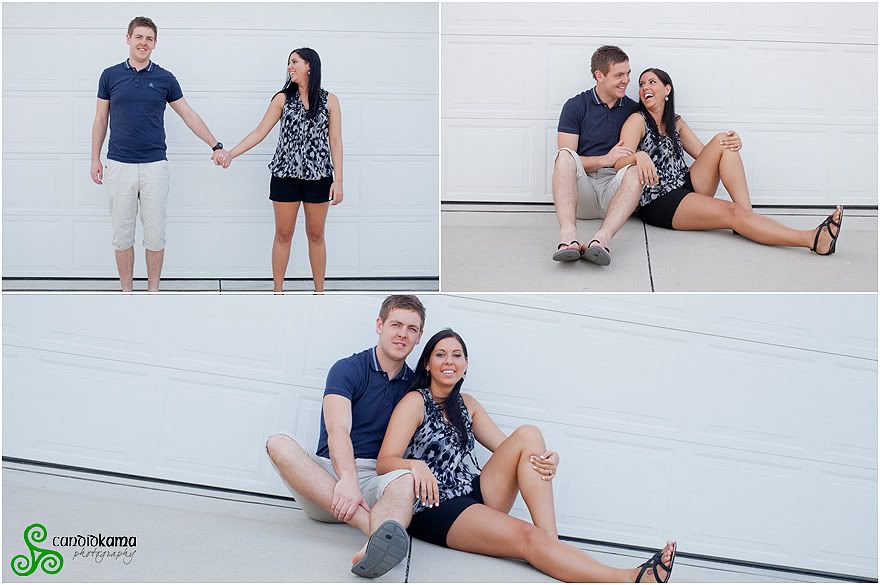 I know Kristen is looking forward to moving to England, but she will always have a special place in her heart for her family home and what a great way to remember it by. There will be days when her home feels so far away, but she will always be able to look back fondly on this day.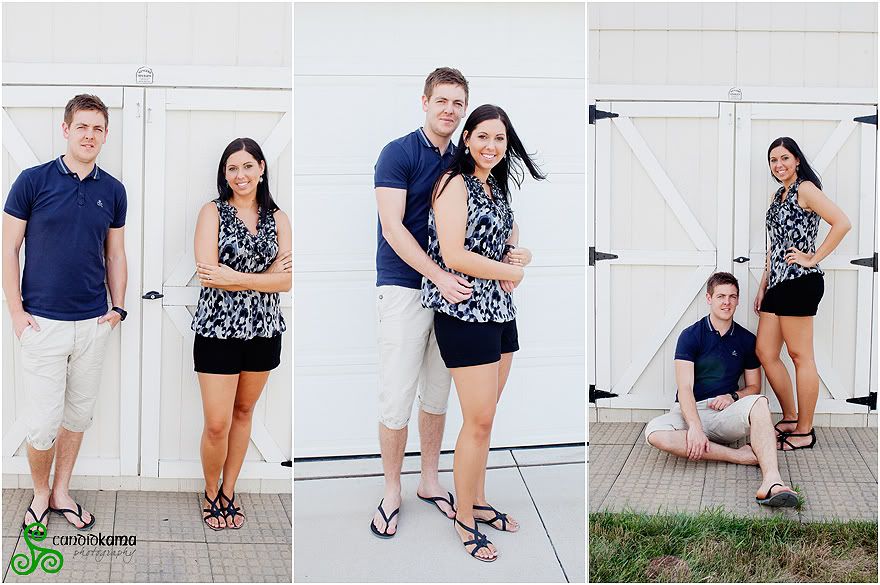 But now Kristen will have the best of both worlds, a home in the U.S. and a home in the U.K., and a dashing groom!