Blog Below:
Tracie, Ryan and their son Wyatt are eagerly waiting for the arrival of their new addition, a baby girl! They are so excited. We met at a park near their home in Powell.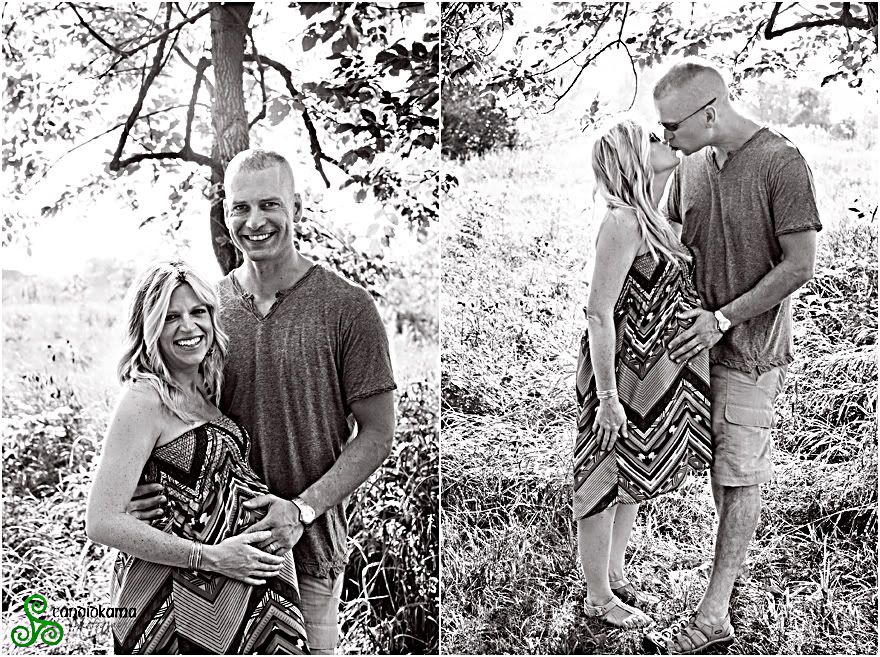 A few year's ago, I was scheduled to meet with Tracie for the first time to do her maternity session with Wyatt, but he had other plans and arrived early. So we had planned early on that we would see to it that we got a maternity session crossed off our list before the big day arrived. We made it!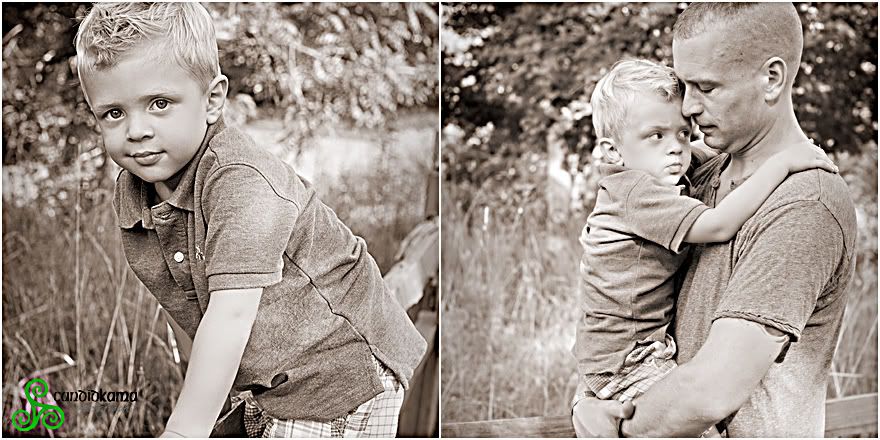 Wyatt has grown up so much and is such a handsome chap.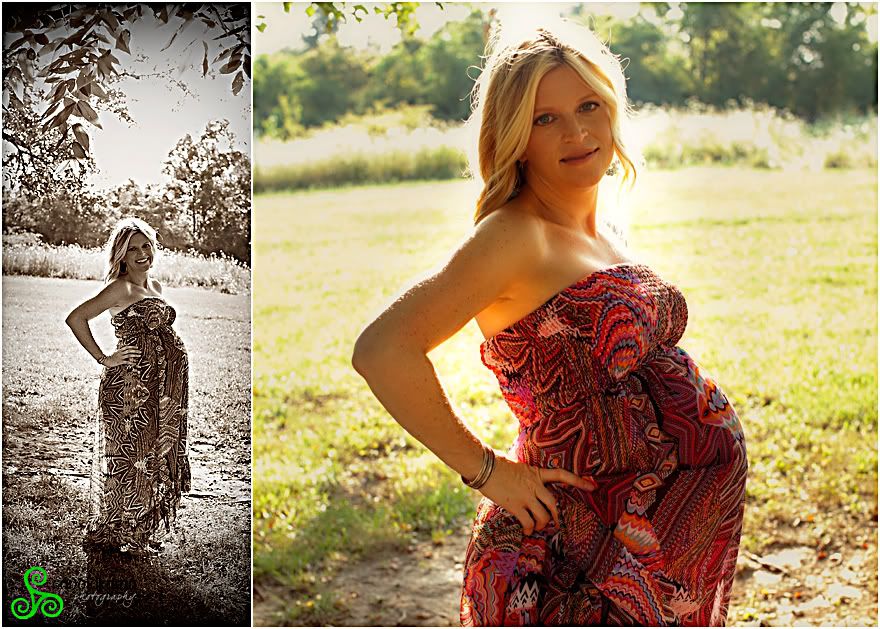 Tracie is so tiny, so her belly is that much cuter on her. She's enjoyed her pregnancy, but I know she's ready to have this baby.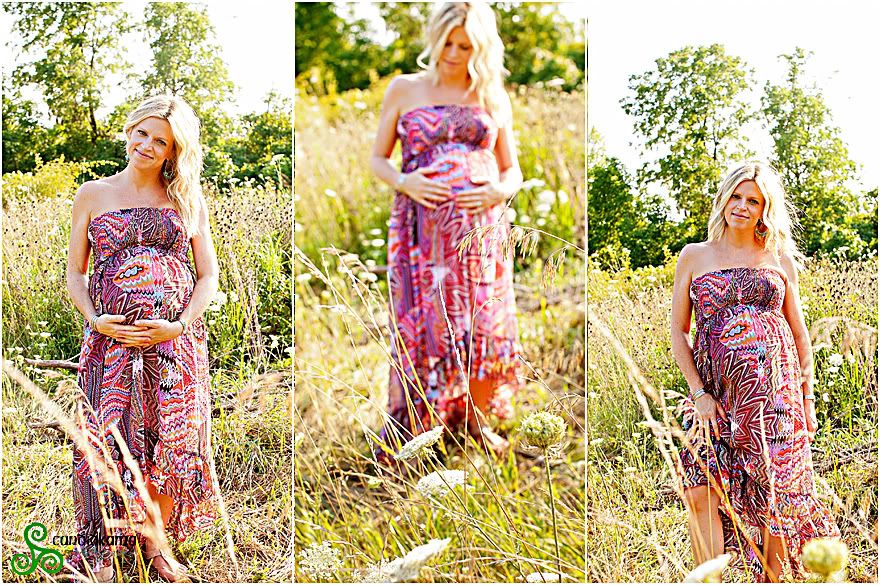 Beautiful Mama!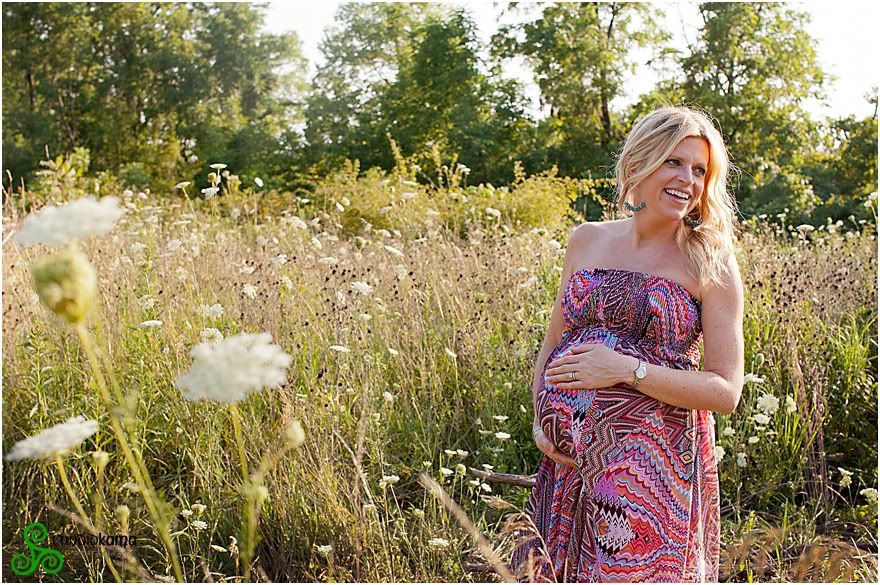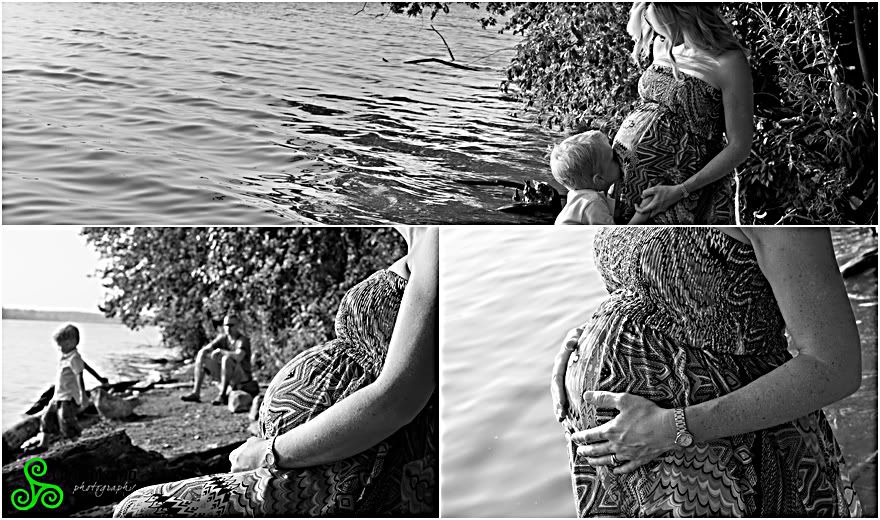 We went down by the water, it was tempting to jump in and cool down. Wyatt threw rocks and eventually soaked himself in the water while Ryan sat back and watched.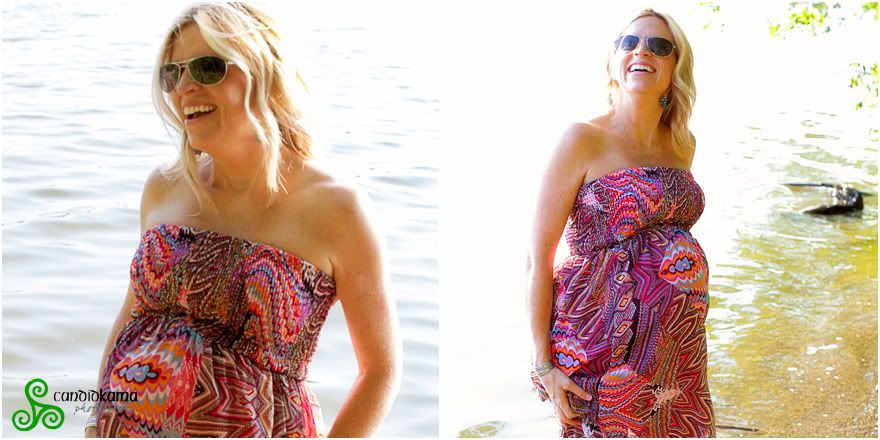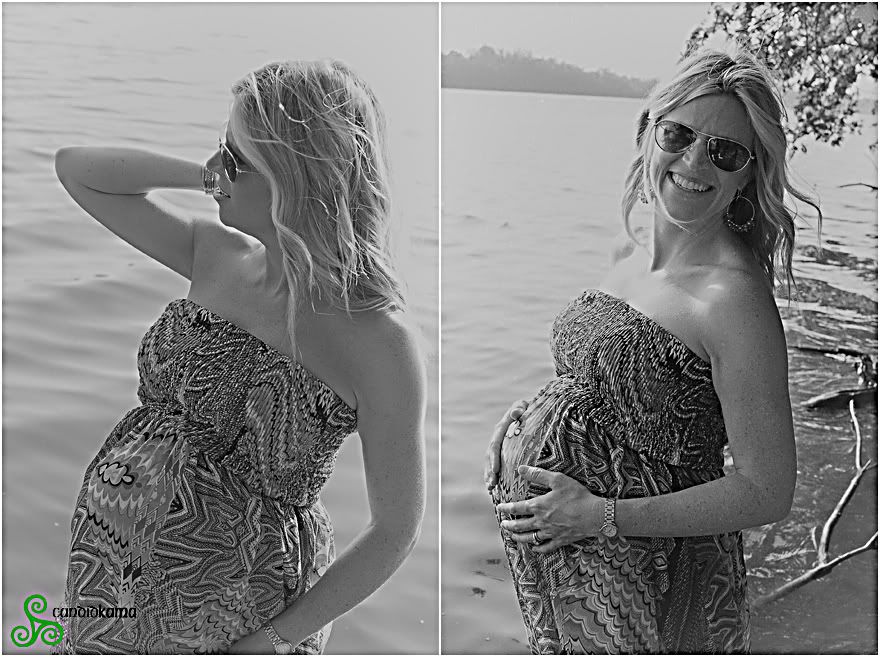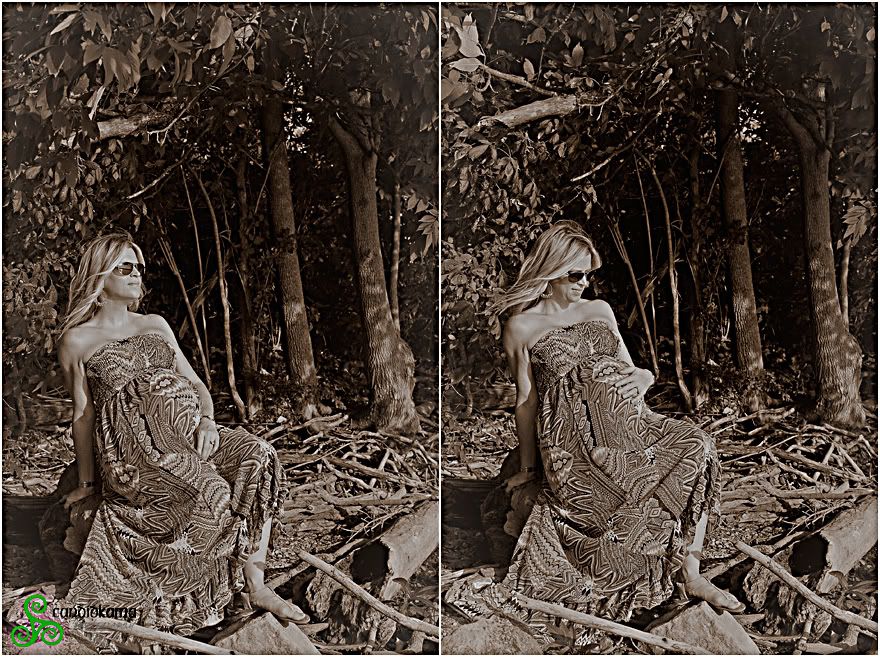 Can't wait to meet the baby...more to come soon!