BLOG BELOW...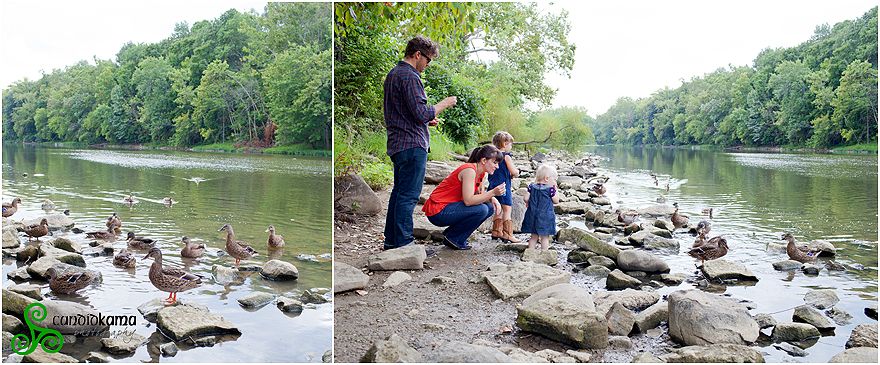 It had been a good while that Brook and I had talked about meeting up sometime for a portrait session with her family. It was so good to finally meet them. She and her husband Brett had the cutest little girls who were full of vibrant energy. Corinne is 3 and her sister Marielle is 1.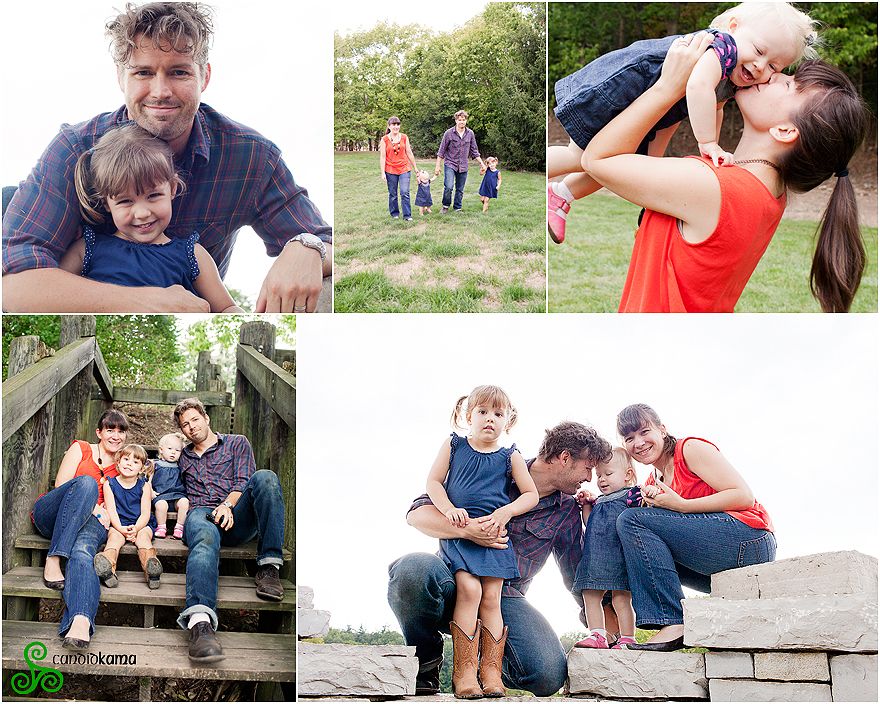 Their session was held at Scioto Park in Dublin. Upon our arrival, there was a huge clap of thunder, so it was only a matter of time until the sky let loose.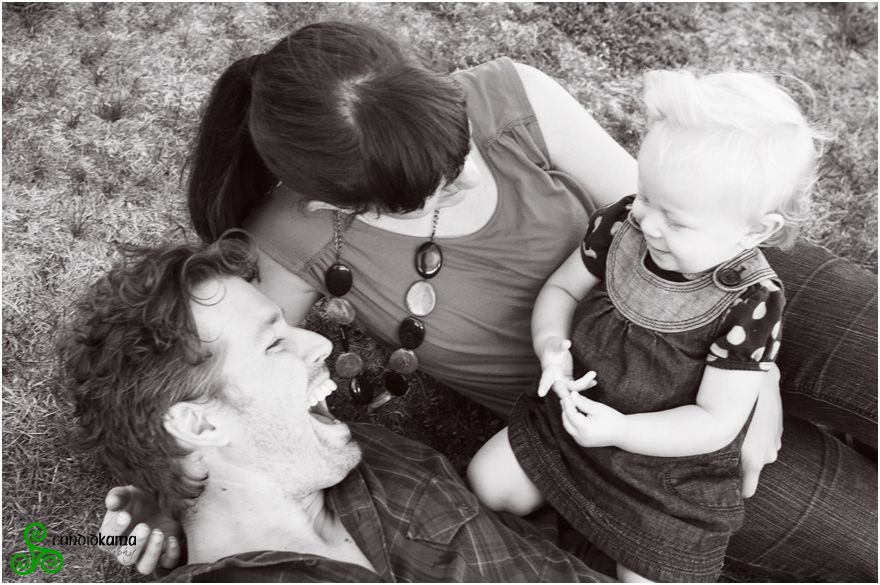 Marielle was quiet and content with all that going on around her. She loved to play on Daddy and giggled with the tickles.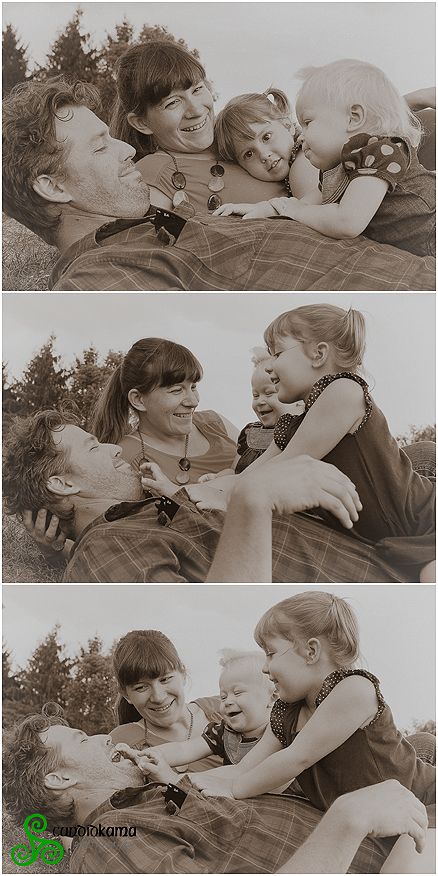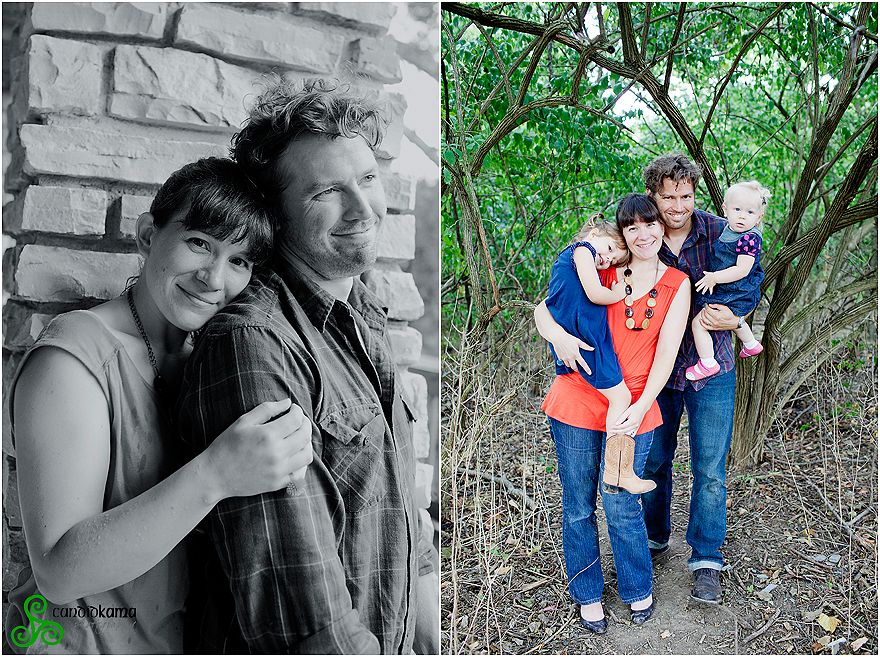 As we neared the end of the session, suddenly it began to rain..the kind of rain where you run for cover. A good soaking hard rain.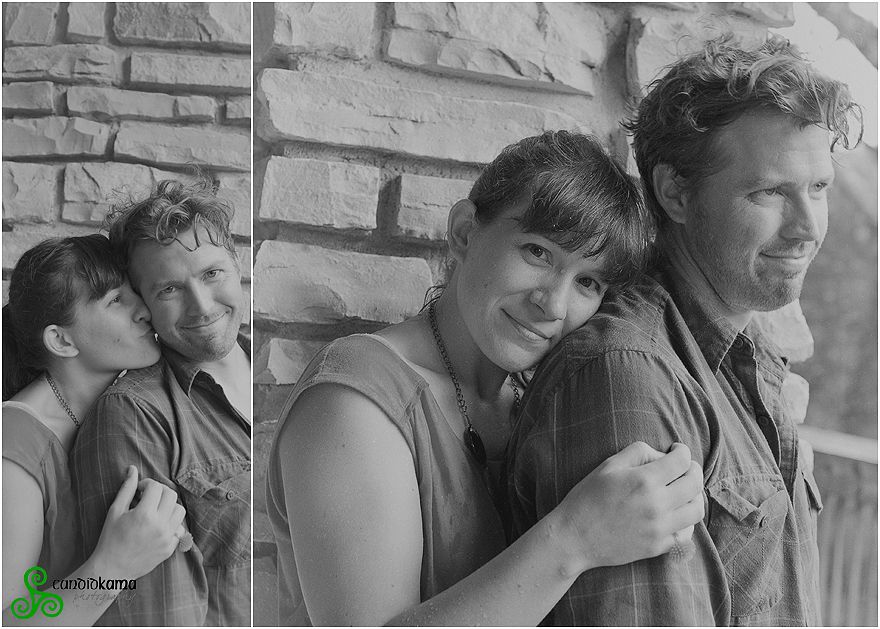 Brett and Brook make such an adorable couple.....so sweet.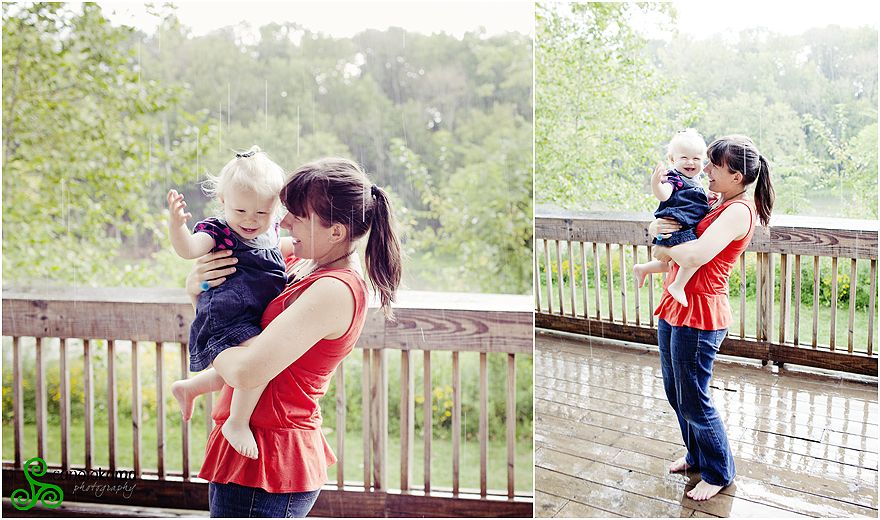 We took shelter under the party house, as the girl's and Brook played in the rain a bit. Marielle was enjoying the droplets on her skin.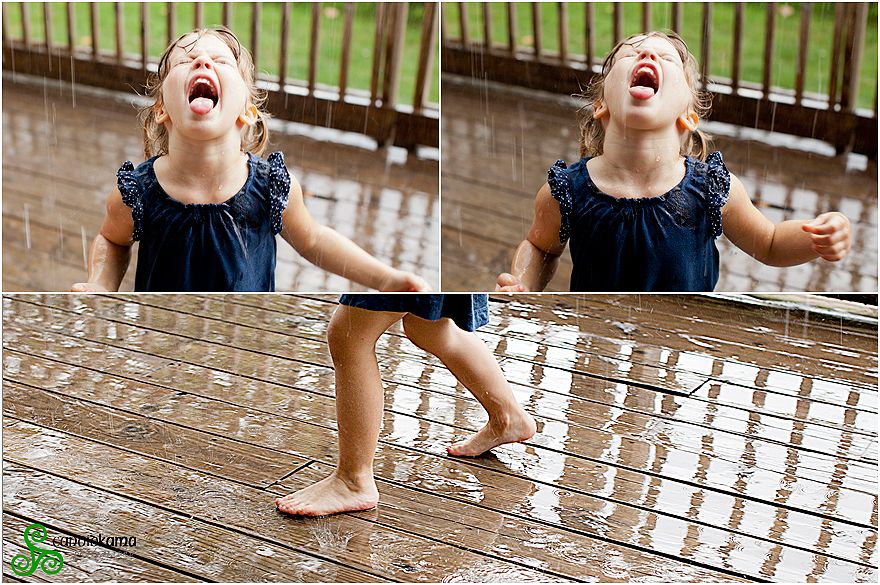 While Corinne played in the rain until she needed a new outfit.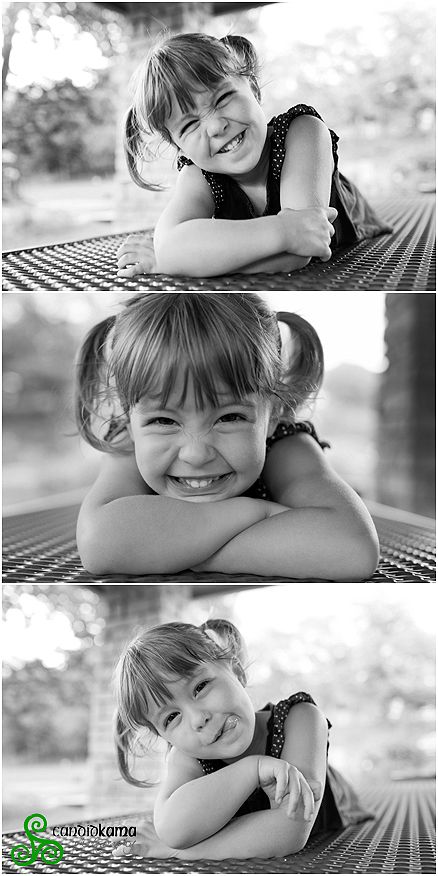 We waited for some time before the storm died down so that we could go to our car's and part ways, but not before Corinne gave me some cheeky poses. Gotta love the many faces of a child...always leaving you smiling.