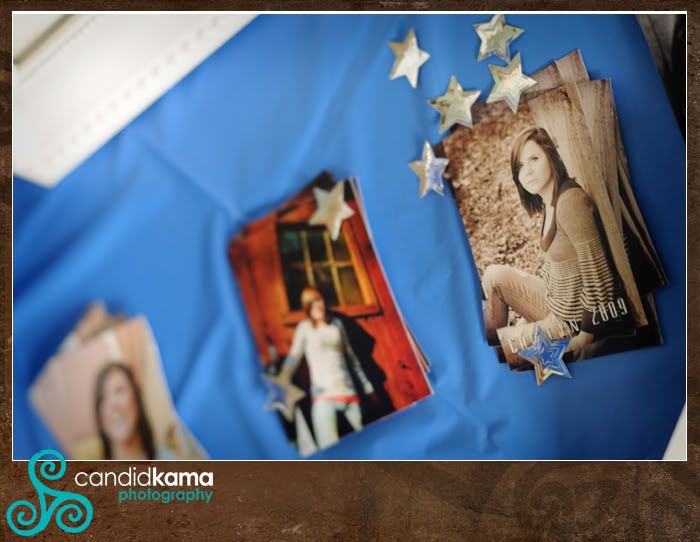 I had the honor of not only being a guest, but also photographing the graduation party for Caitlyn this past weekend. It was a good time to catch up with some friends and meet some new ones.
and friends in Martinsburg, Ohio.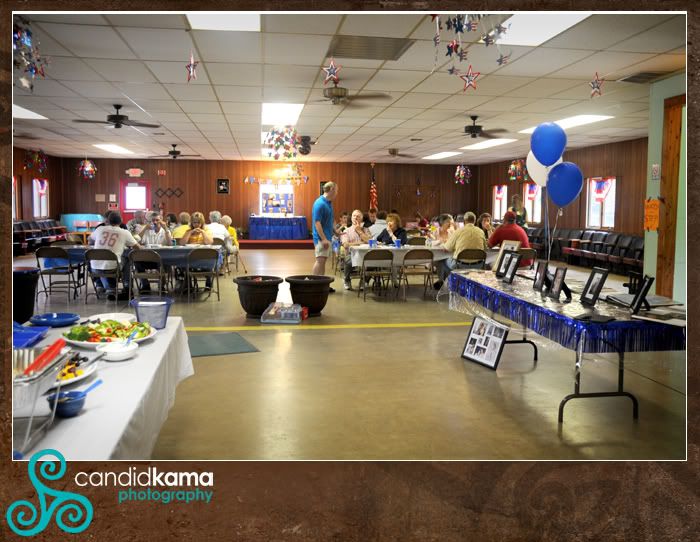 The center was decorated with tons of photos of Caitlyn over the years, it was fun looking at the photos of her from a baby to now and see what a beautiful girl she has become.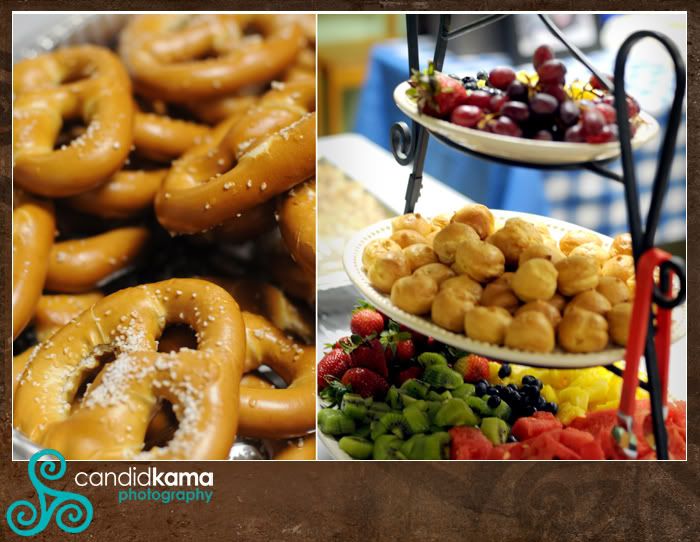 Caitlyn will soon be taking off to Germany for a year to be an Au Pair for a family of three boys, so the party was given an Octoberfest feel to it with all sorts of German goodies to munch on.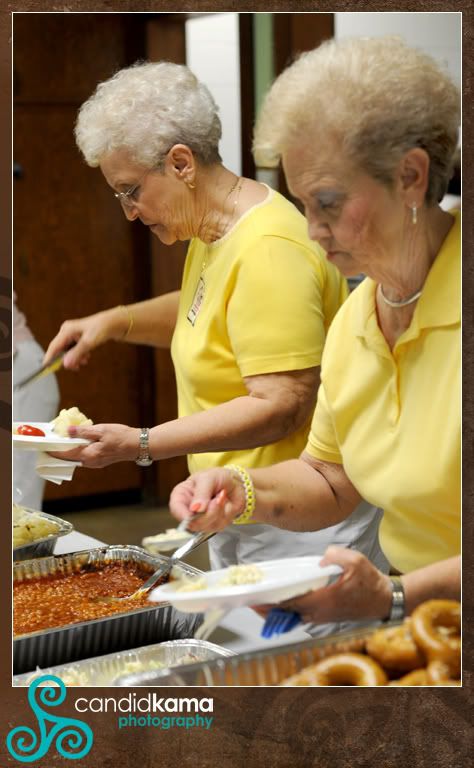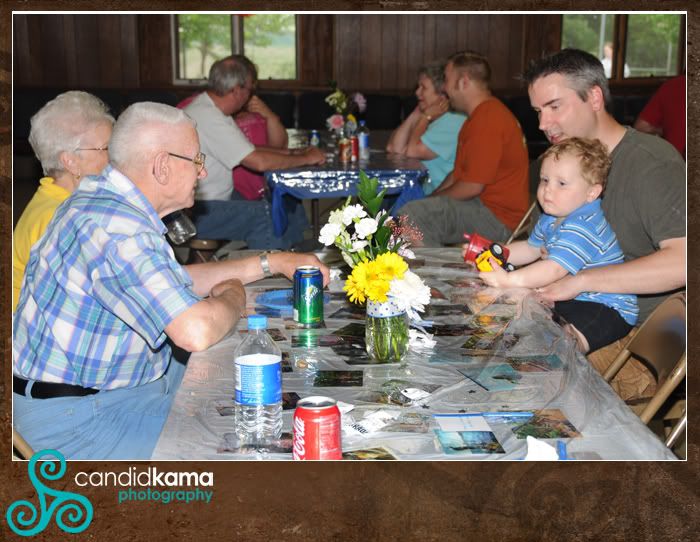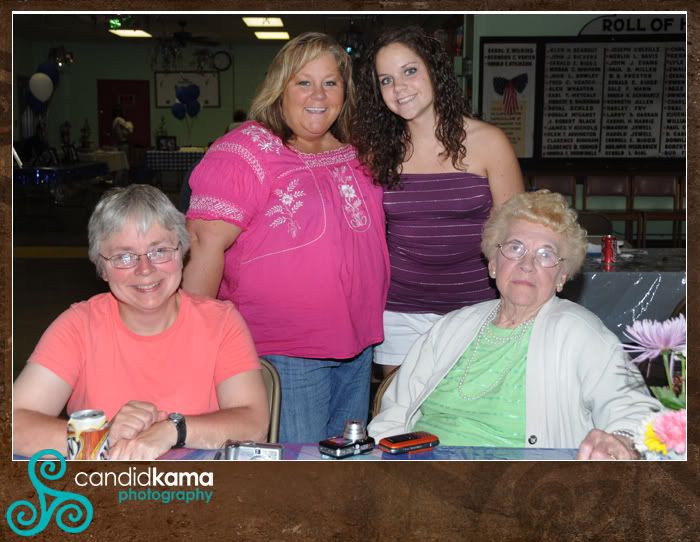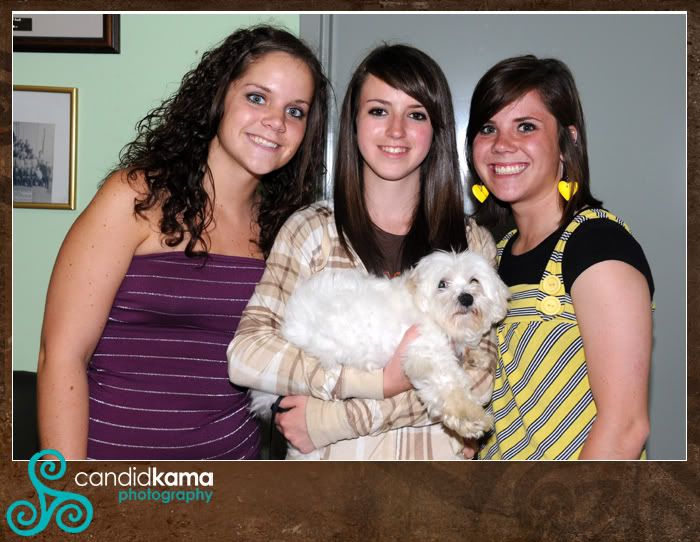 L to R-McKenzie, Zeaven, and Caitlyn.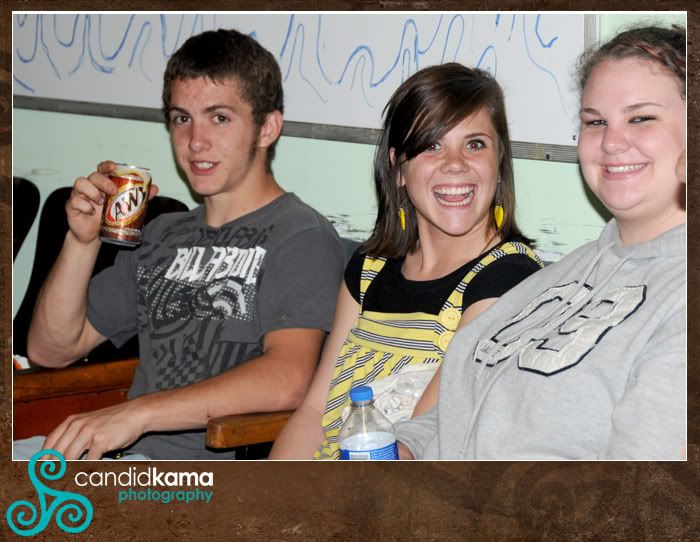 Caitlyn with some friends.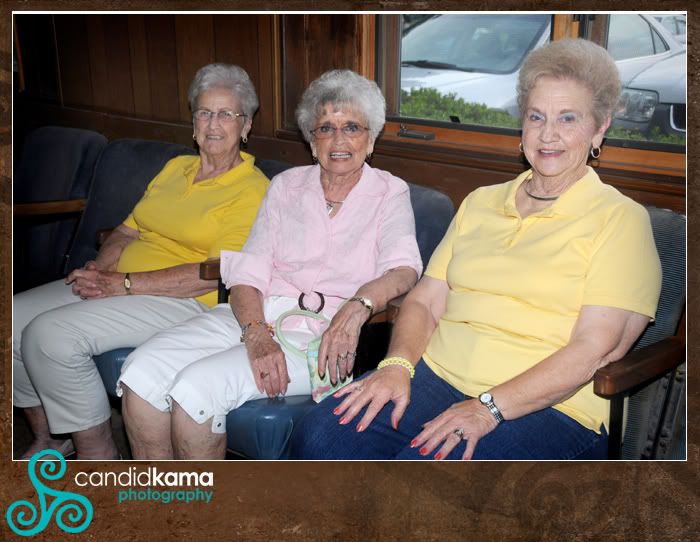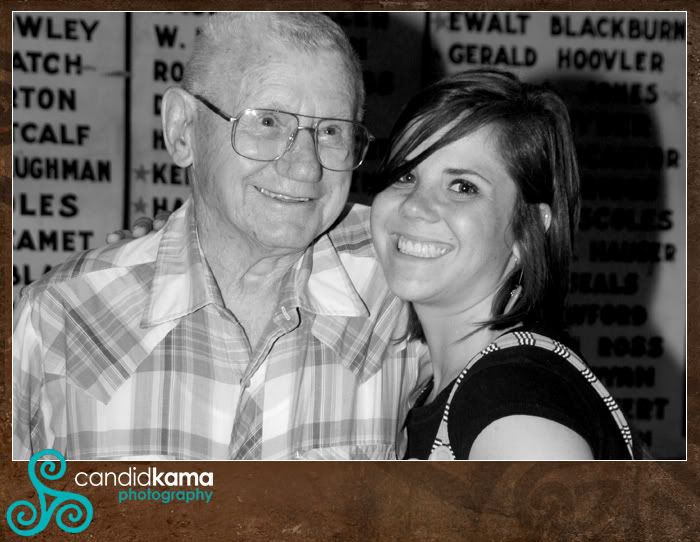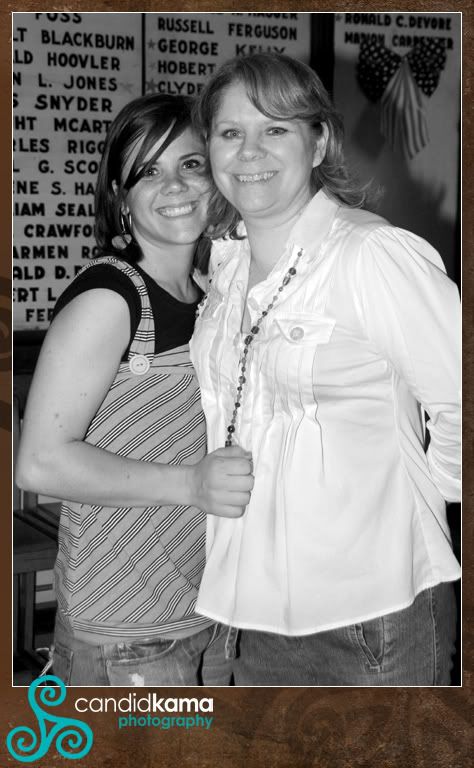 Caitlyn and her mom Kim, or as Ephram calls her 'Kimmie!'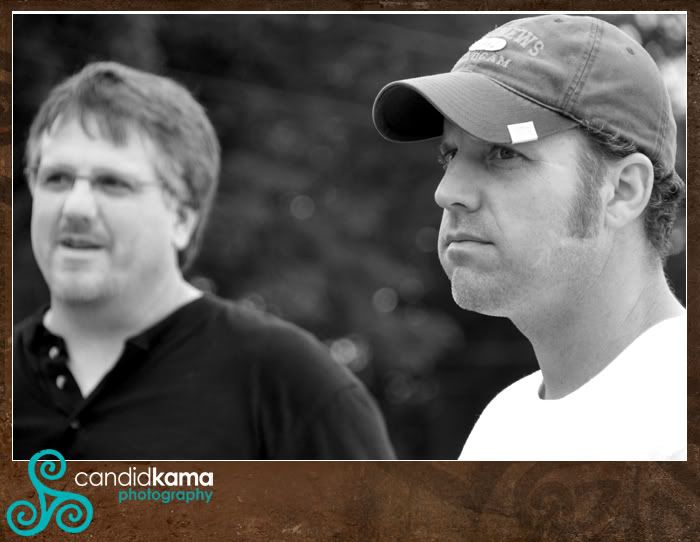 It was toasty that night, so a lot of people headed outside to cool off a bit. This is where I found Caitlyn's dad, Brian and his brother Doug.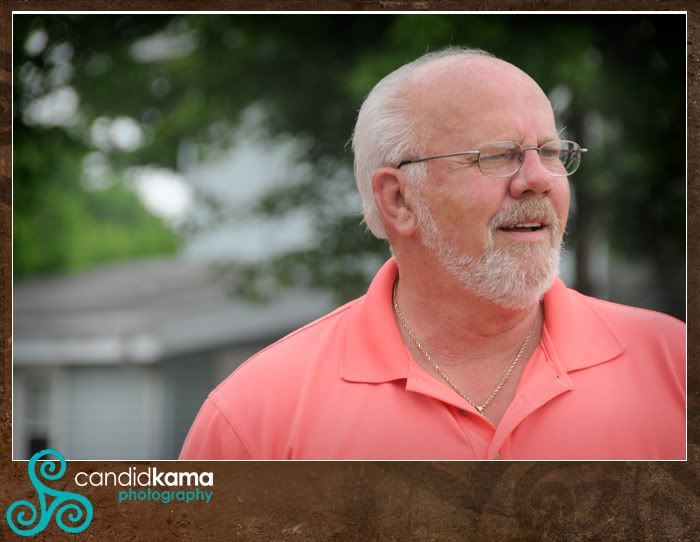 We wish you nothing but the best Caitlyn!

Viel Erfolg! Wir Gratulieren!



Labels: Seniors