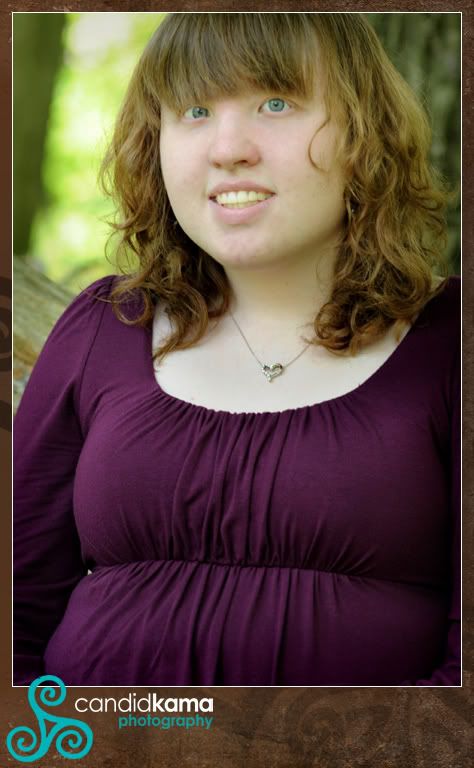 I met up with Laura who is a senior at Reynoldsburg High School for her senior
session. She is graduating in just a few days. She has plans to go to Bowling Green
State University for her studies.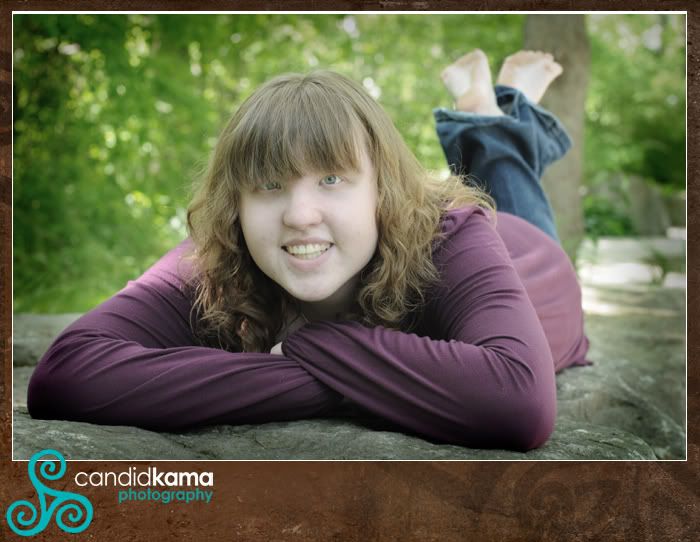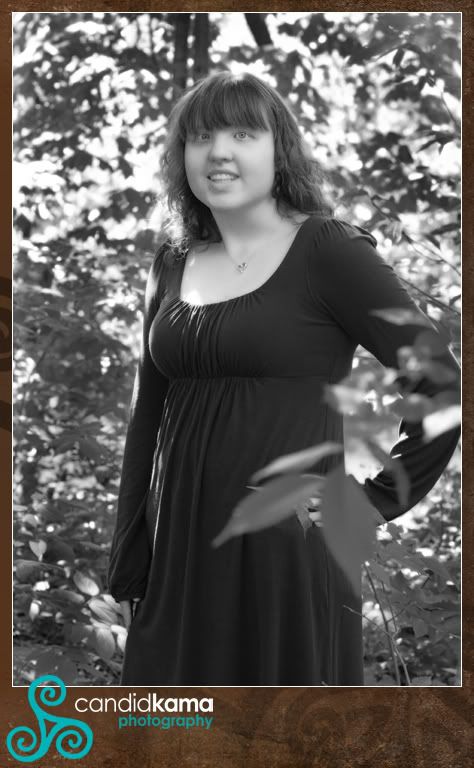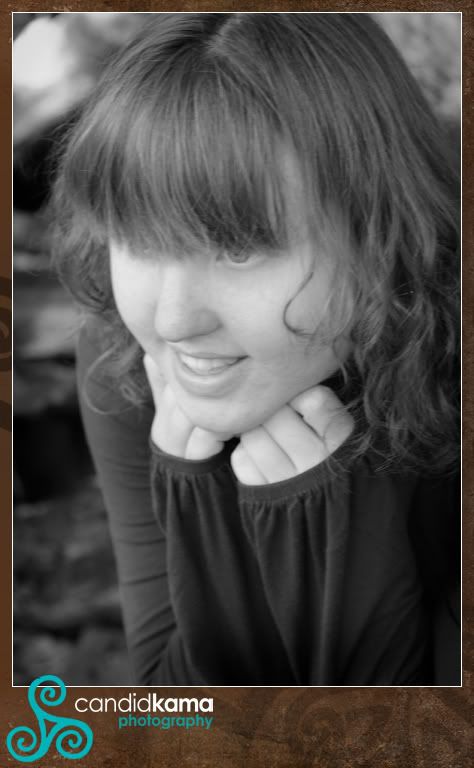 Laura enjoys singing and in her spare time she likes to make jewellery.
Ahh yes, it's that time of year again........finally!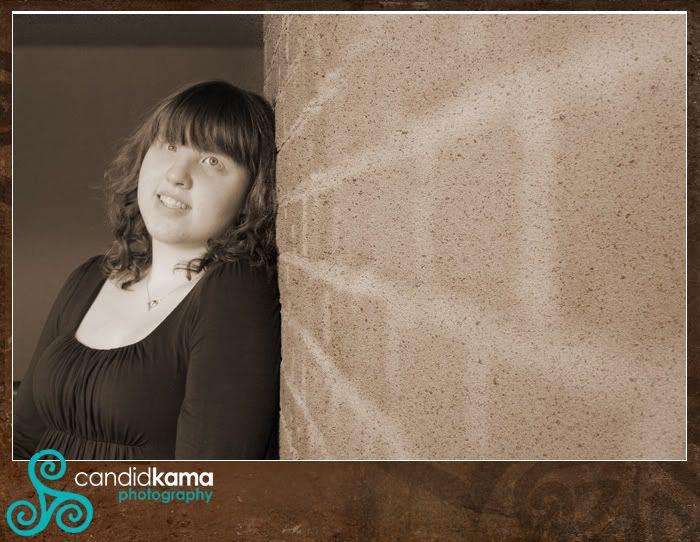 I really liked this photo of Laura cause she seemed most at ease here. I had intentionally walked away to set up the shot and gave her a minute to 'not pose' and I snapped at shot when she wasn't expecting it.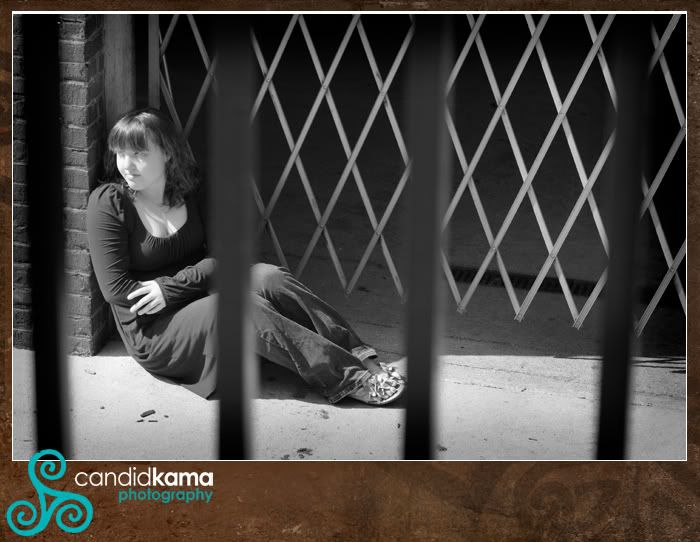 Best wishes to you Laura in your future!
Labels: Seniors