All day yesterday, I watched out my window and watched the weather map on my computer to see what was in the forcast. Storm clouds and thunder came, but no rain....I figured I'd go against mother nature and meet up with Rachel for her Senior Session. I'm so glad I did, it turned out to be an absolutely gorgeous night. Couldn't have been better.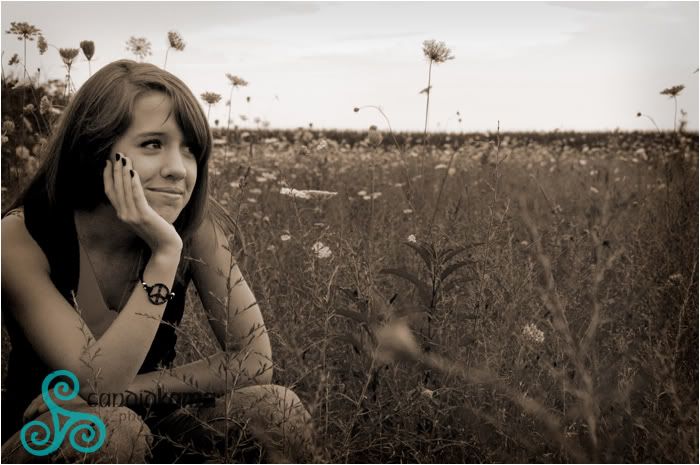 If you know me, you know I'm a city girl with a a heart for the country. So this session was right up my alley.....I was in my own little paradise. I think Rachel was too.
This here is Sirprize. A friend of mine was gracious enough to let us come to her farm
to do some photos. Rachel is a big horse lover and when I asked her what she had in mind
for her senior session, she said she wanted it to involve horses. And horse's she got.
Sirprize here is in my friend's foster care and is up for adoption if anyone is interested. He's a Quarterhorse with a sweet personality and looking for lots of love.
What's a farm without kittens too!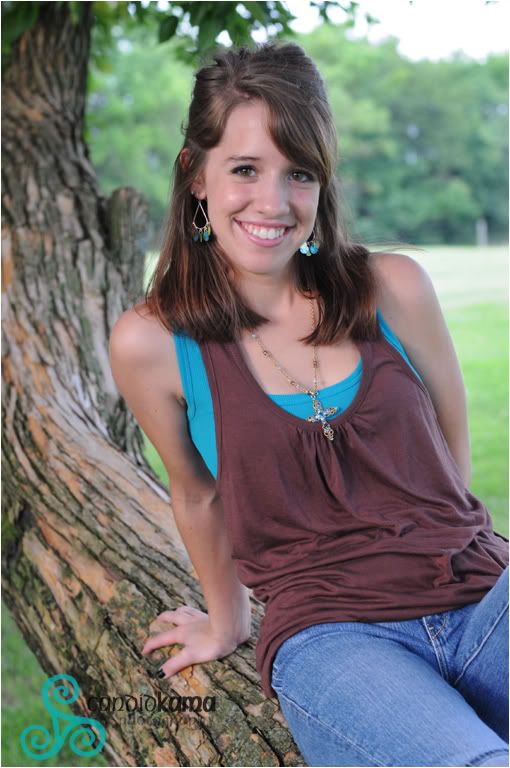 Rachel goes to school in Westerville.
Rachel found the humor of standing in the corn field......guess you had to be there.
Look at her working it! She's a pro at this.
Rachel was lucky enough to be able to not only go to one farm, but two. One of my friend's neighbor's welcomed us to their home and we were greeted by some more beautiful horses. I think Rachel was in hog heaven...is is that horse heaven?

She so happy............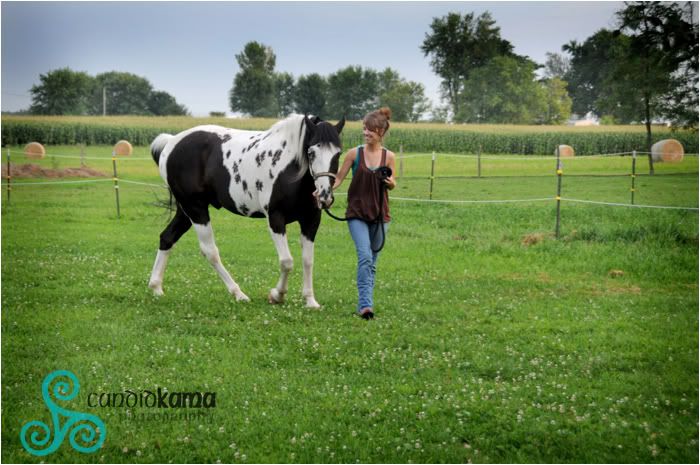 This is Roscoe with Rachel....taking a nice walk in the field.
And this is Walter...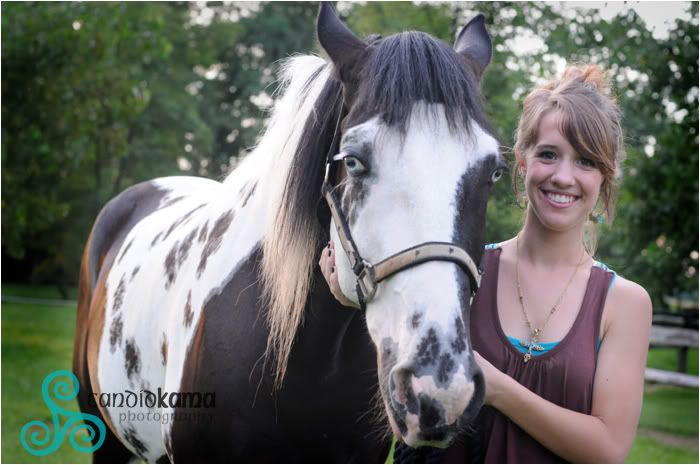 Hope you had a great time out at the farms...I know I did. I think it's fair to say your a country girl at heart too!!
I also wanted to say a special thanks to my friend Paula and her friend Kathy for allowing us to use their property and animals. As well, a special thanks to my friend Lynn!! Thank you all!!


Labels: Seniors