This is Erin! She's a SENIOR this year at Watkins Memorial High School. She was so excited about her senior pictures, and even more excited to see some of them.......so without further a-do Erin, here's a peek.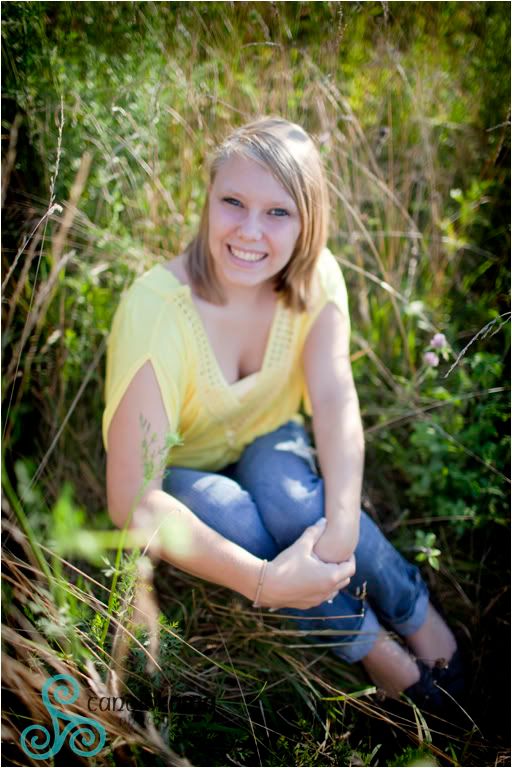 I took Erin into the tall weeds to get some photos of her, I know she was hoping
I'd hurry, for the sake of snakes and bugs. Come to think of it, I'm not
real crazy myself about any critters with eight or more legs....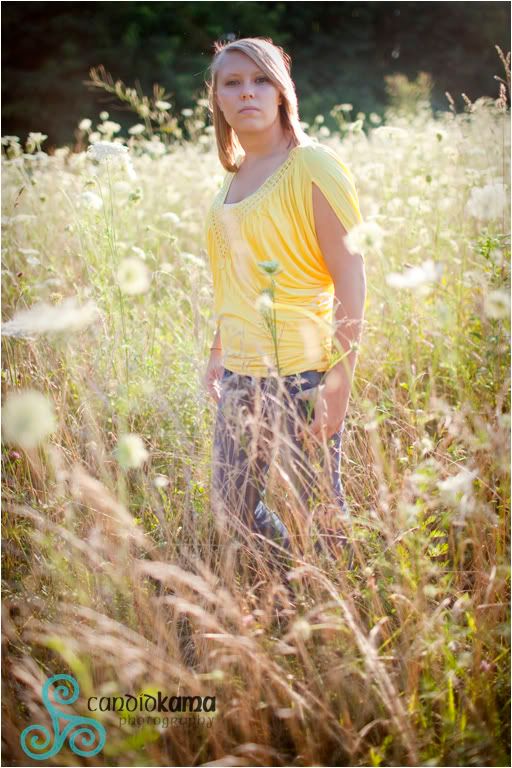 These next two images are the type that make me get my fill. They are
just as I had seen them in my head.....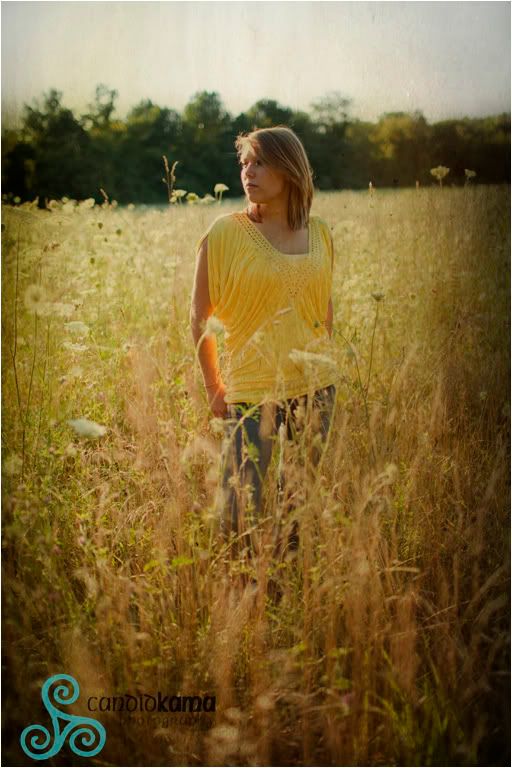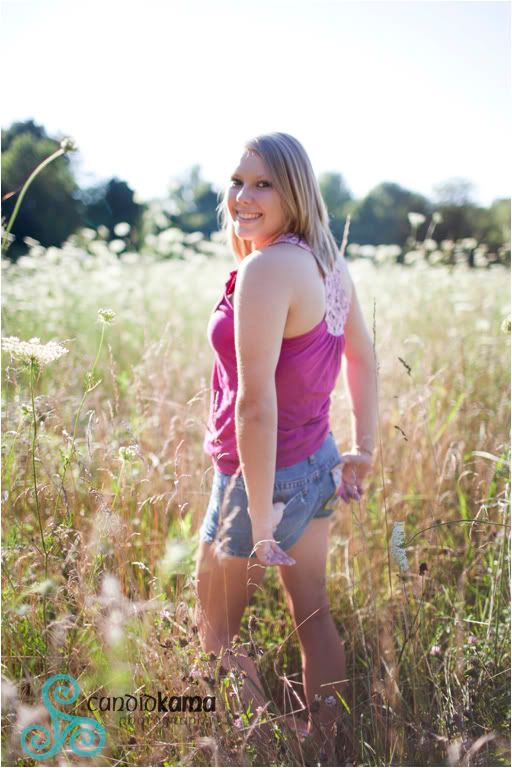 Erin, you are too cute.......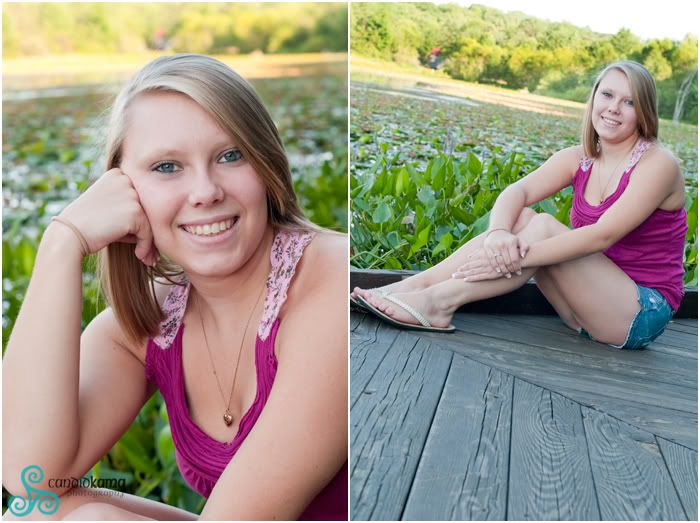 We met on two separate dates for her session so we could get in different locations. This images have been at Slate Run Park in Canal Winchester. A beautiful park that hardly has a crowd. Felt like we had the park all to ourselves.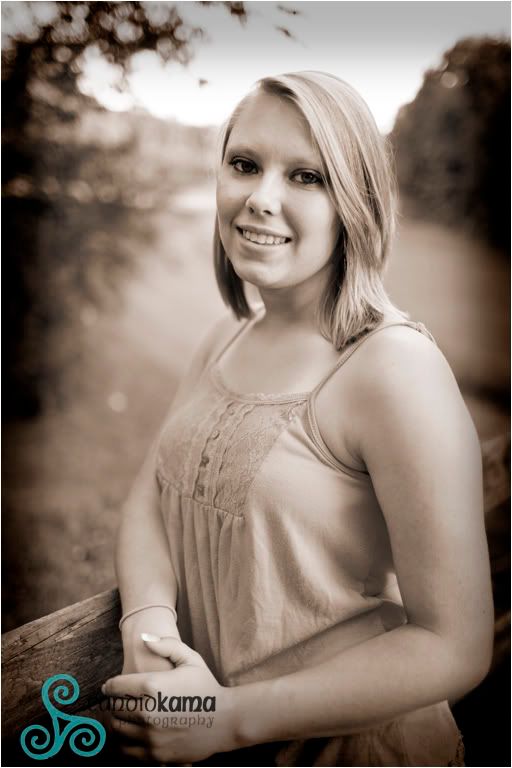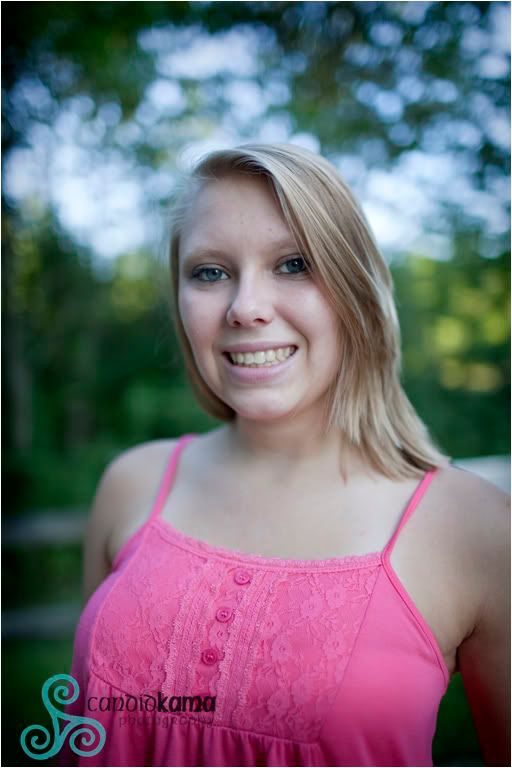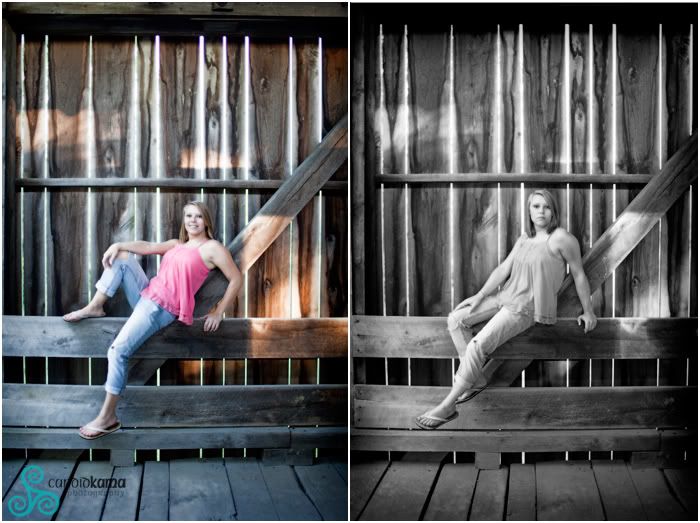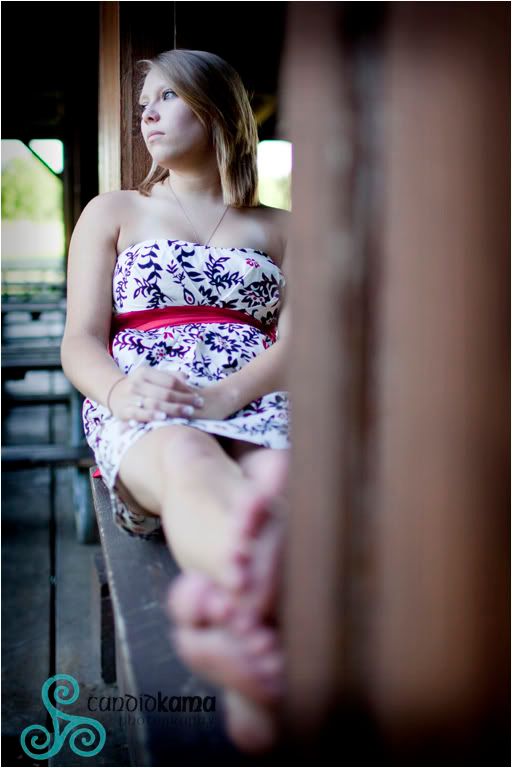 I loved the bright colors and the different outfits Erin brought along for her session.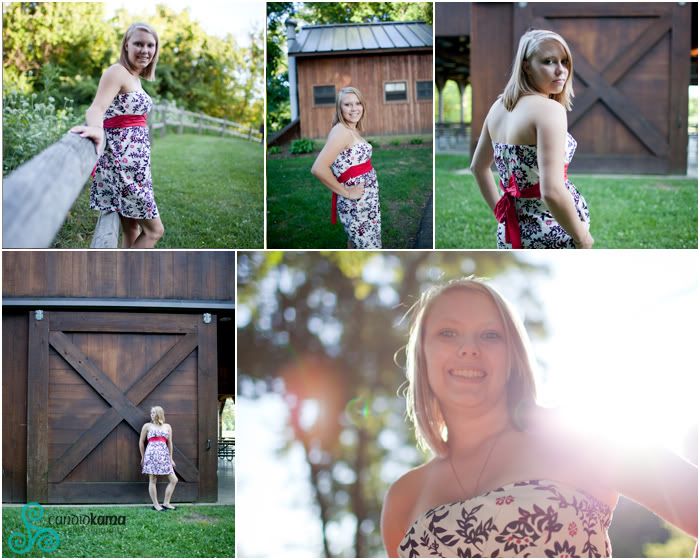 Our other session was at North Bank Park downtown.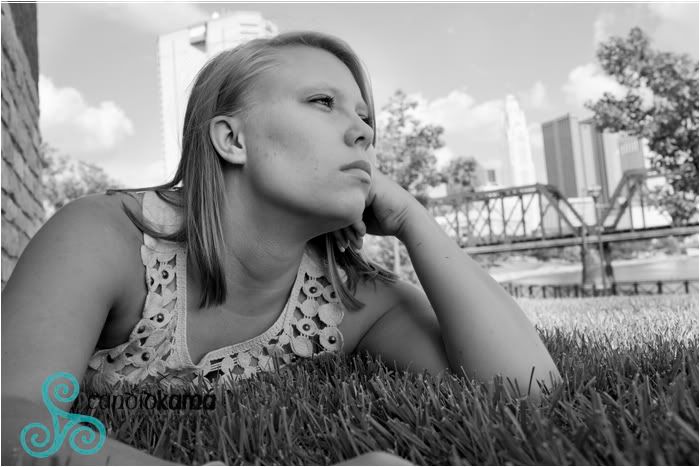 Have a wonderful senior year Erin! Hope it was worth the wait to see the photos!
Labels: Seniors