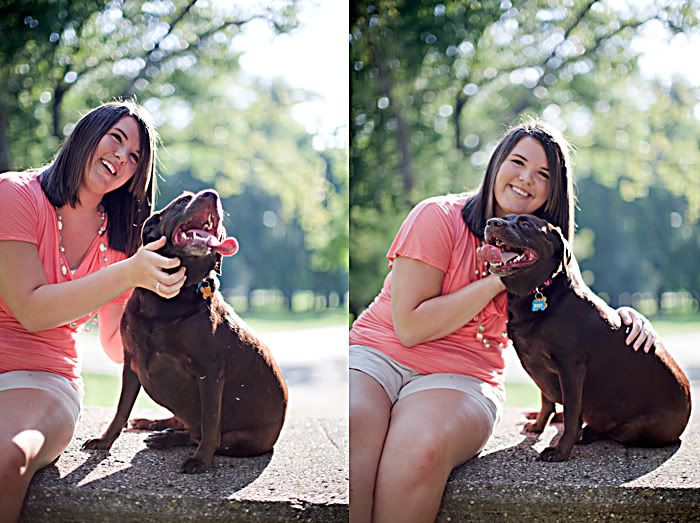 This is Kelly and her dog, Zoey. Zoey joined in for a few photos at The Park of Roses for Kelly's senior portraits. She wanted to see the park for herself, but Kelly kept her close and gave her some puppy loving before she was returned home.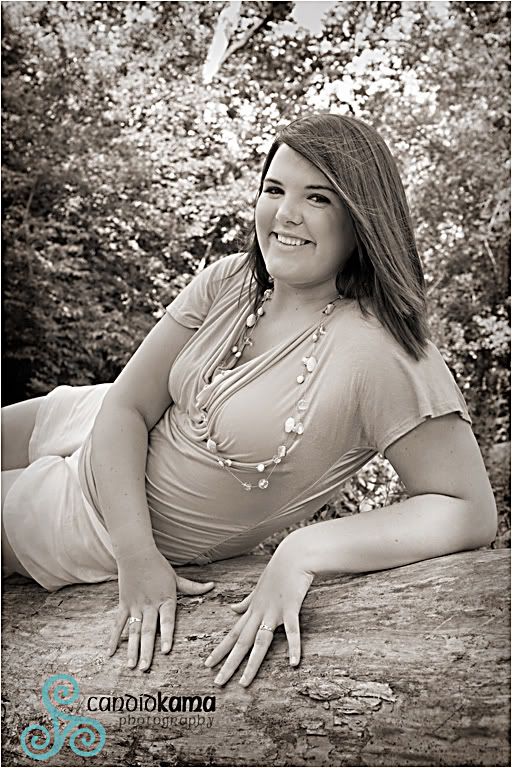 Kelly is about to begin her senior year at Hilliard Darby High School in a few weeks.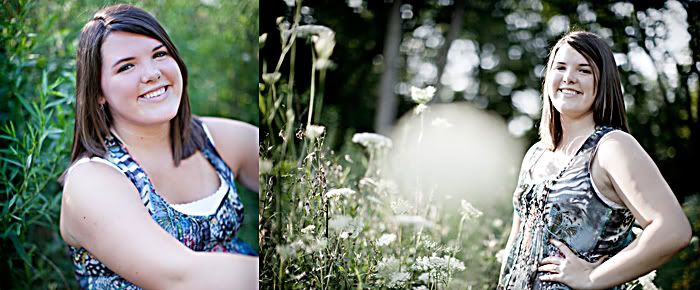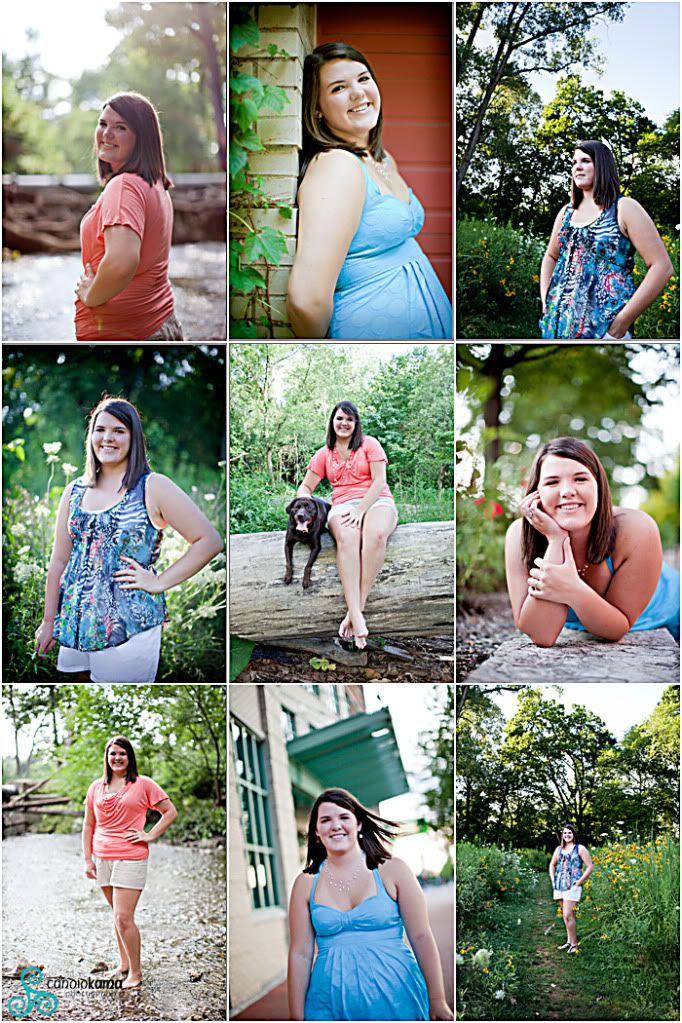 Kelly was such a sweet girl, so easy to work with and such a bright personality. She just beams when she smiles.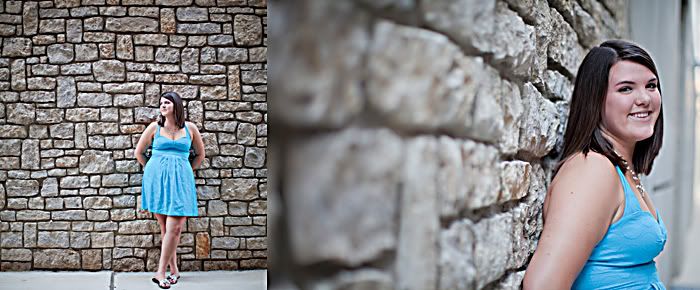 We headed down to The Arena District for the second half of her session and the girl turned it up a notch.....she was working it!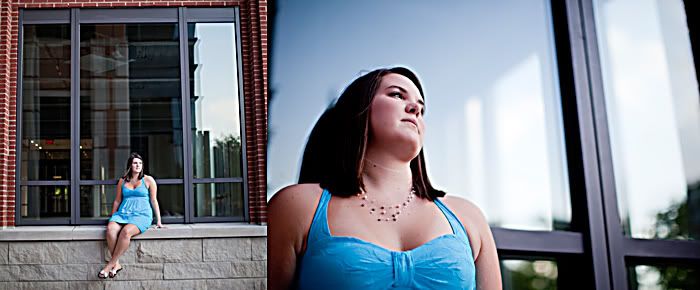 Kelly wanted to get her portraits in before August cause she was going to be having surgery that would leave her in a cast for several weeks, so just in the nic of time we got it done.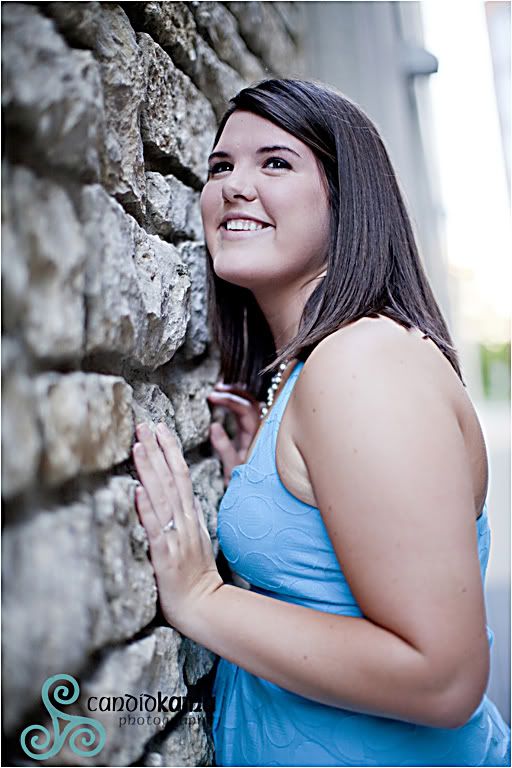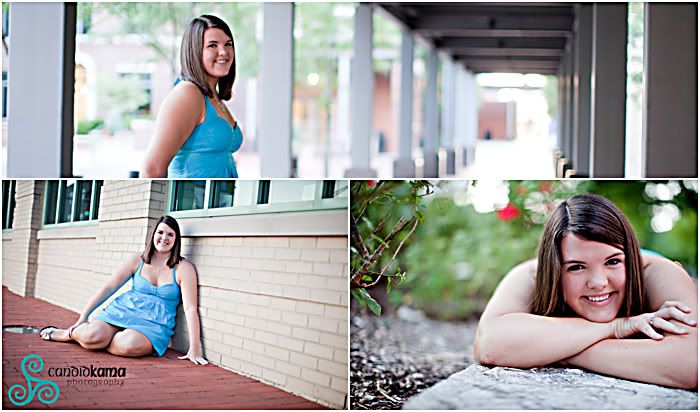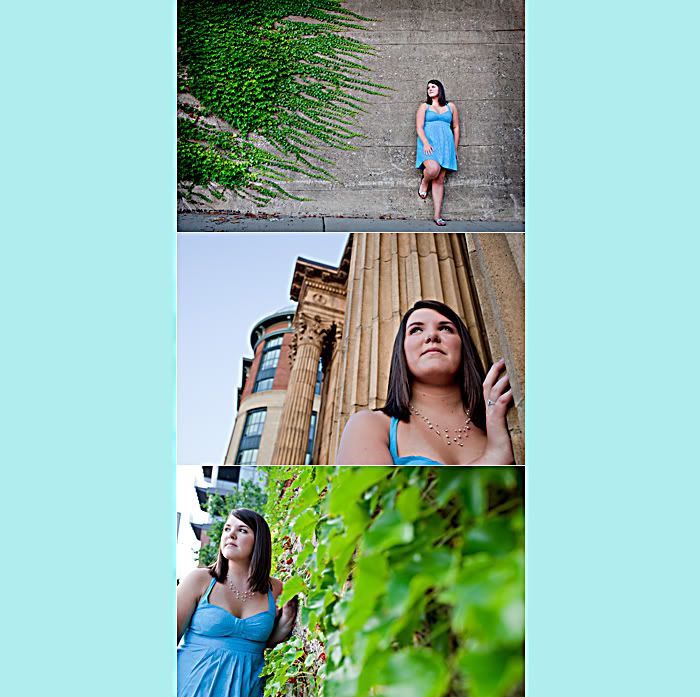 Kelly just kept giving me so many great, fun images, I didn't want to stop.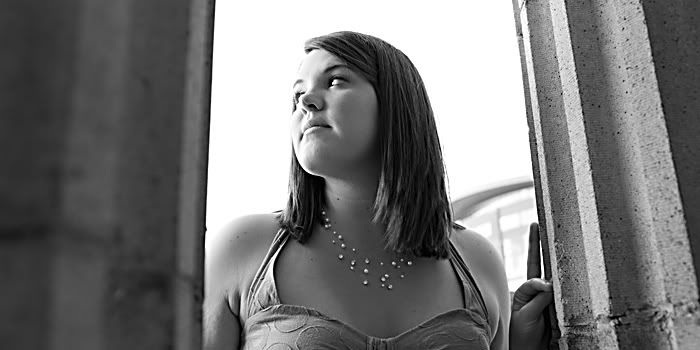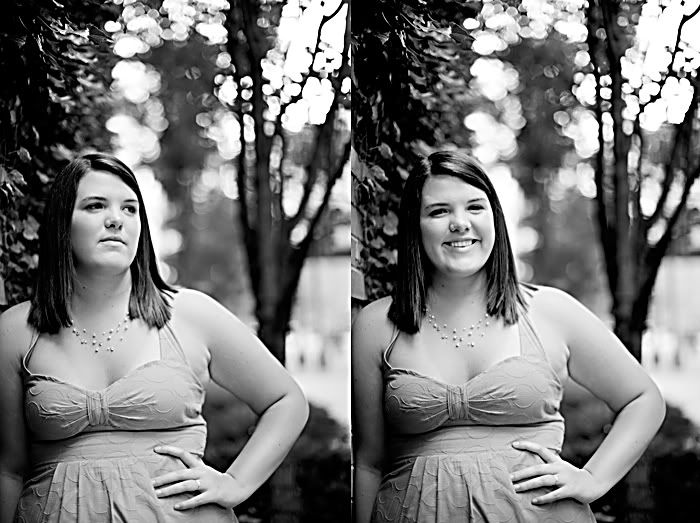 All the best to you in your senior year, make a lot of great memories, cause this year is going to fly by for you. And here's hoping your on the mend!
Labels: Seniors