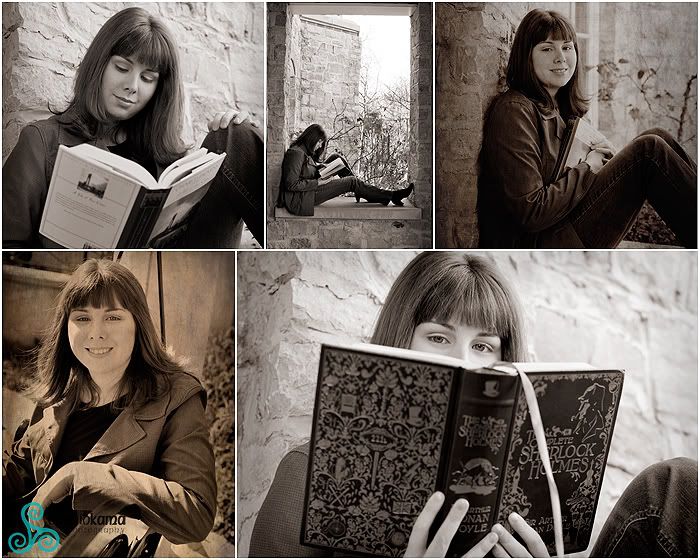 This is Hanna. She and her mom met with me at The Franklin Park Conservatory the other day for her senior portrait's. We took advantage of the sunny day and braved the bit of brisk air for some outside images before we went inside. Hanna enjoy's reading and brought a long some of her favorite books.
I think it goes with out saying that most are uncomfortable in front of the camera. Most want to get it done and over with, and Hanna may have fallen into that category, but you would have never known it. She was like a natural in front of the camera. She seemed to light up even more. She was spunky and knew how to work it.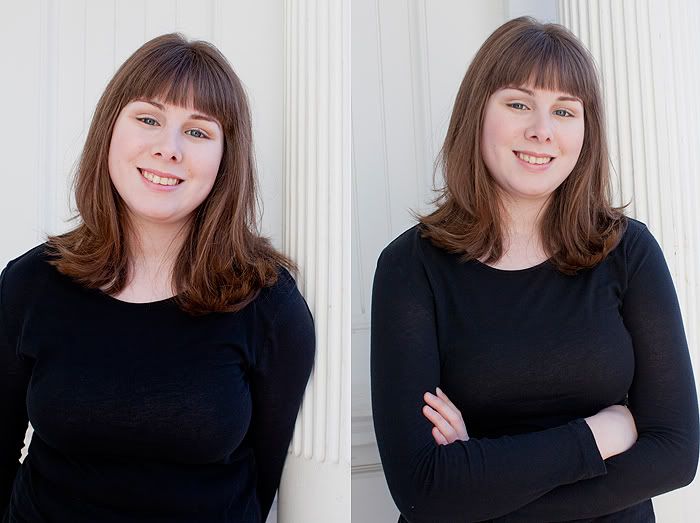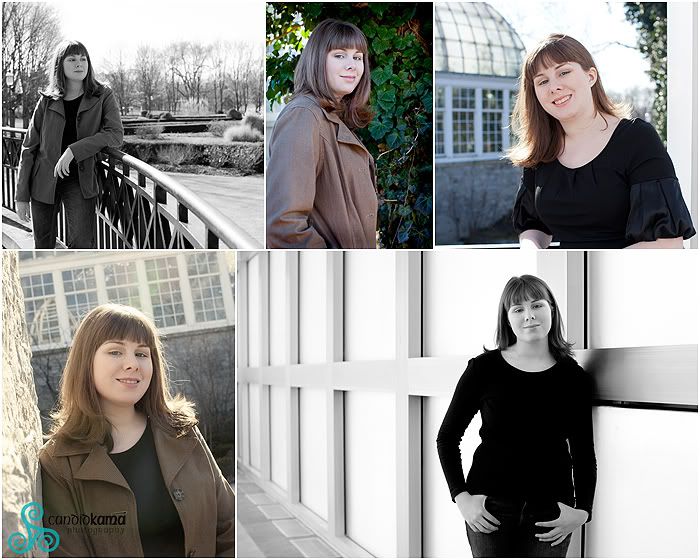 I had to chuckle inside cause Hanna an her mom were discussing her outfit's an what she wanted to wear. She didn't want to wear her dress cause she said it didn't feel like her. I remember when I had my senior portraits done, I felt the same way. I didn't dress as I would normally and still to this day I look at them knowing it's not the real me, but in hindsight, I'm glad I did them as I did. It's what's on the inside that matter's. Not the attire. And I think that Hanna looked pretty classy in her dress.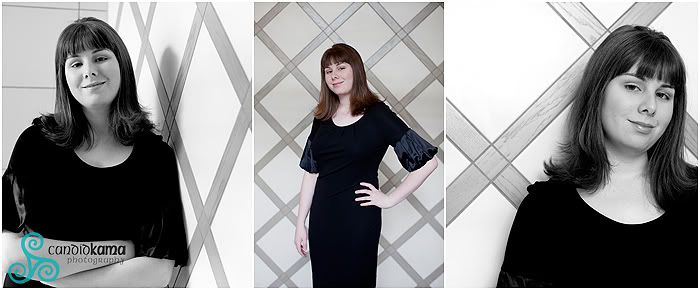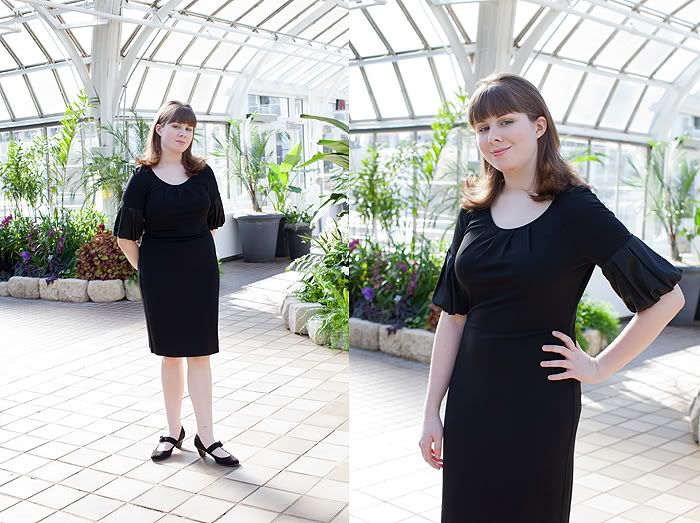 One of the challenges with working at a place like the conservatory is getting the shot's without other guest's in them. I felt a bit like I was running Hanna around to find an open spot for a moment. But she went without complaint. And as soon as I'd take a few shots, boom, crowd of people. Moving on........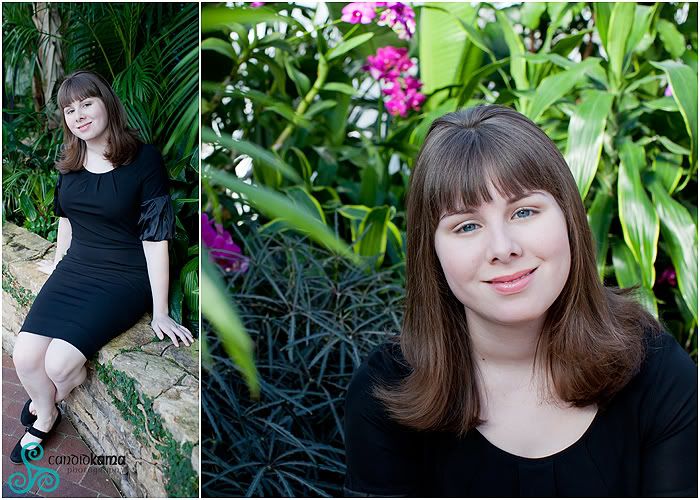 Hanna will be graduating from Upper Arlington High School this spring.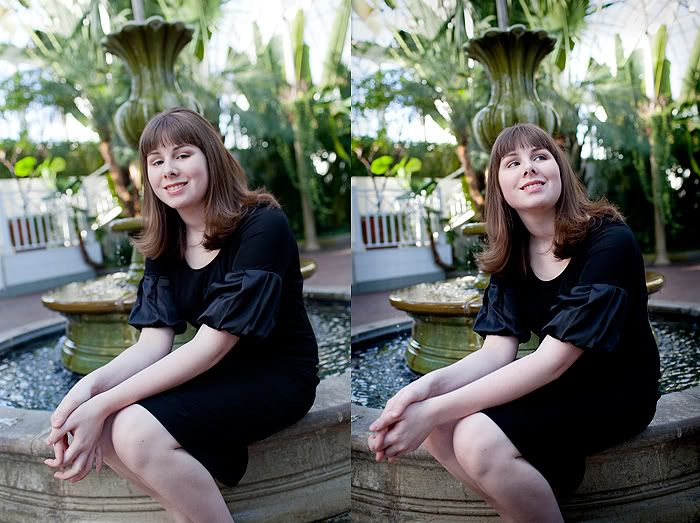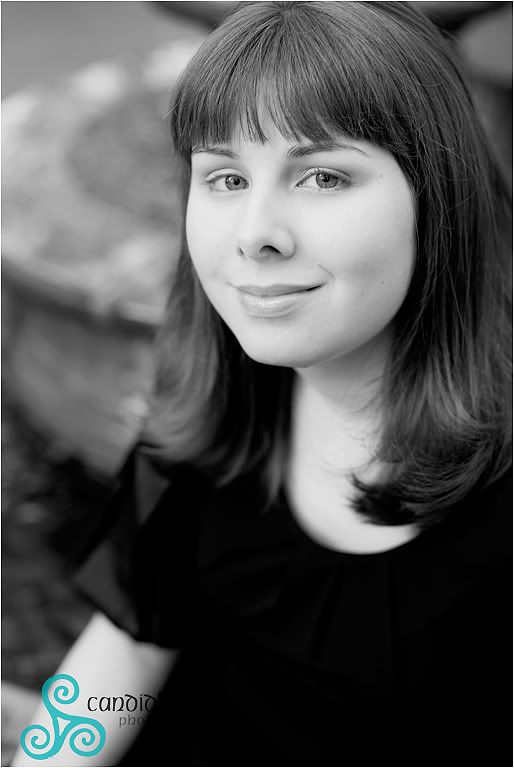 I had a fun time working with Hanna, she was a delight. Don't loose that spunk girl!
Labels: Seniors